Ice
AUSTRALIAN CHAMPION ​
AUSTRALIAN NEUTER GRAND CHAMPION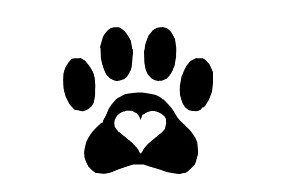 MAGICMINE BLACK ICE CCD CDX RAE AD JD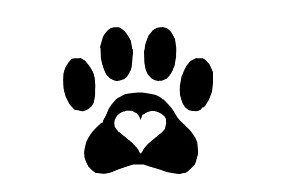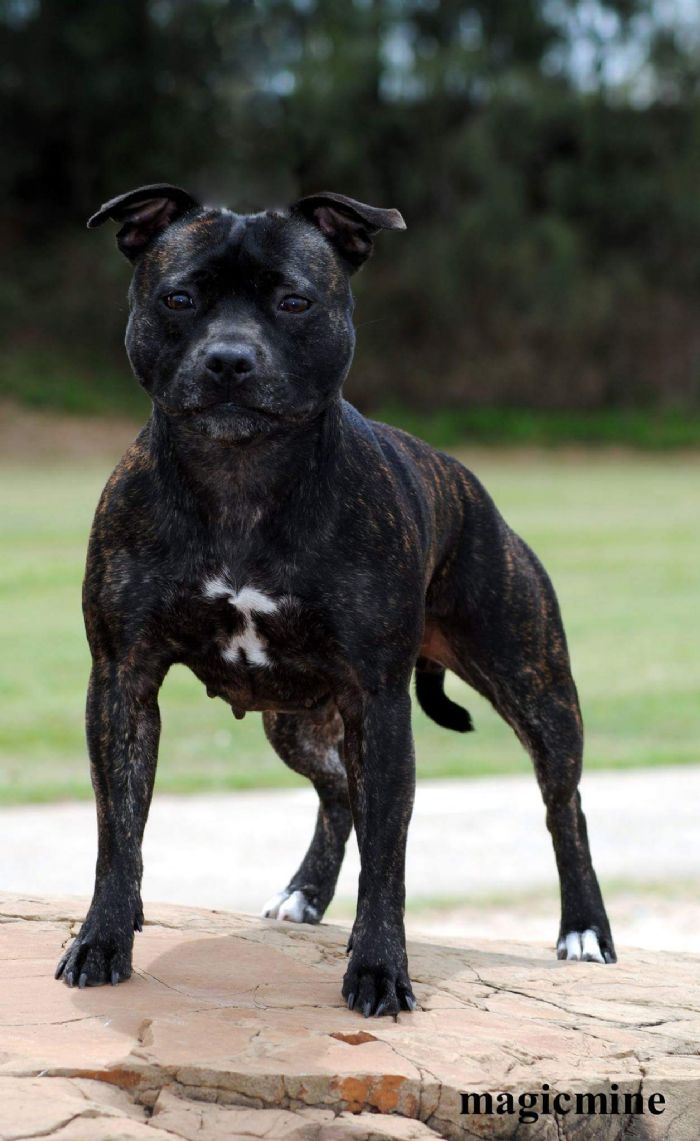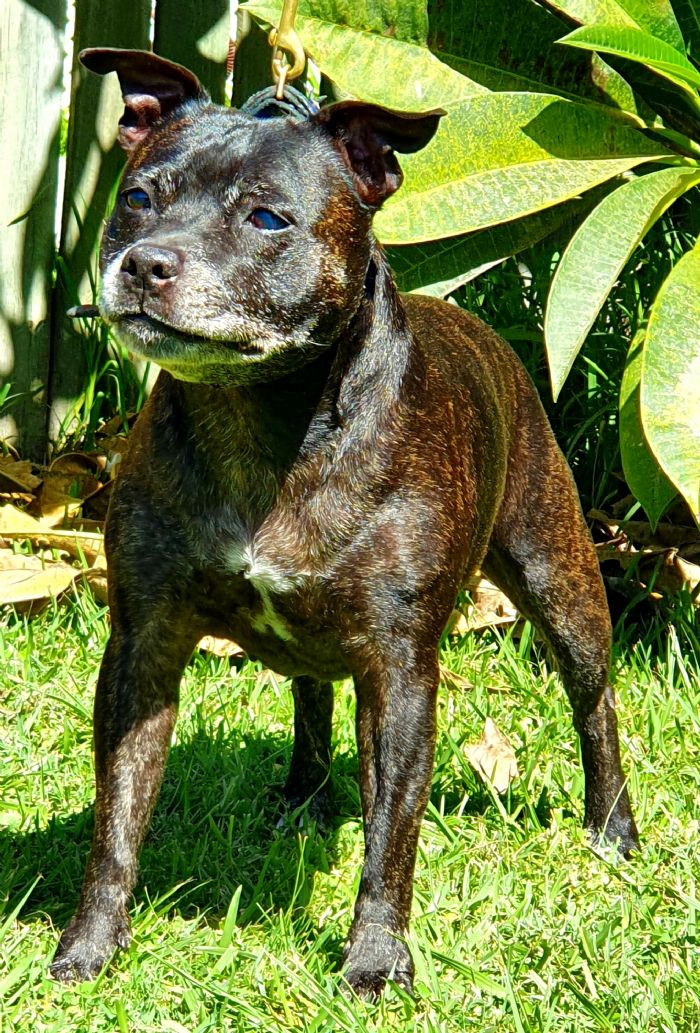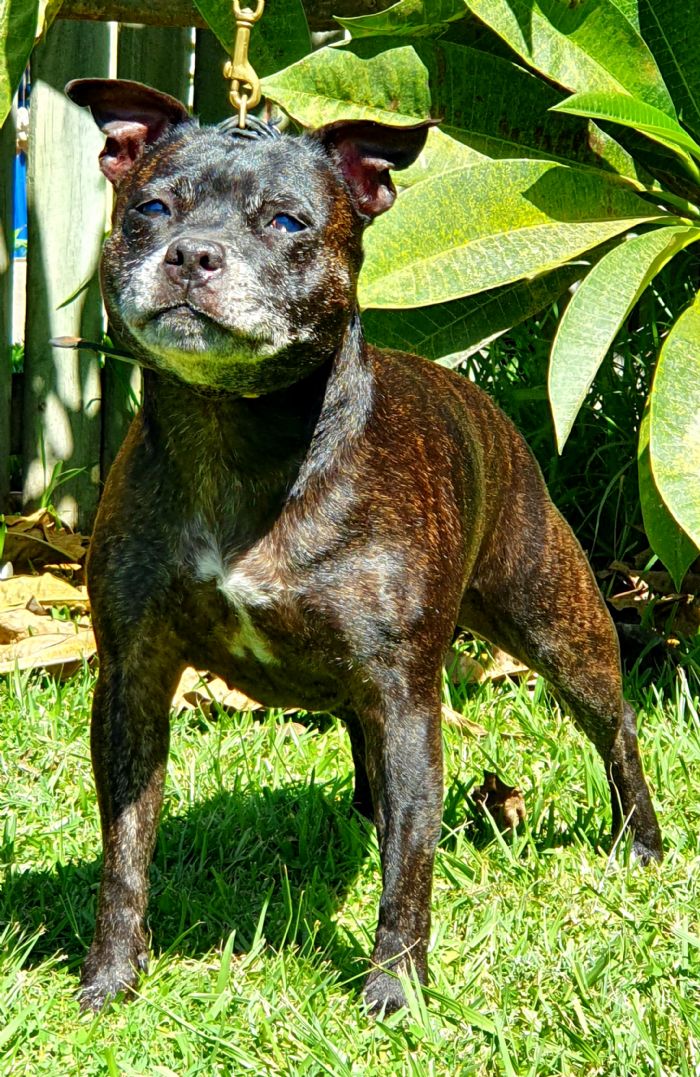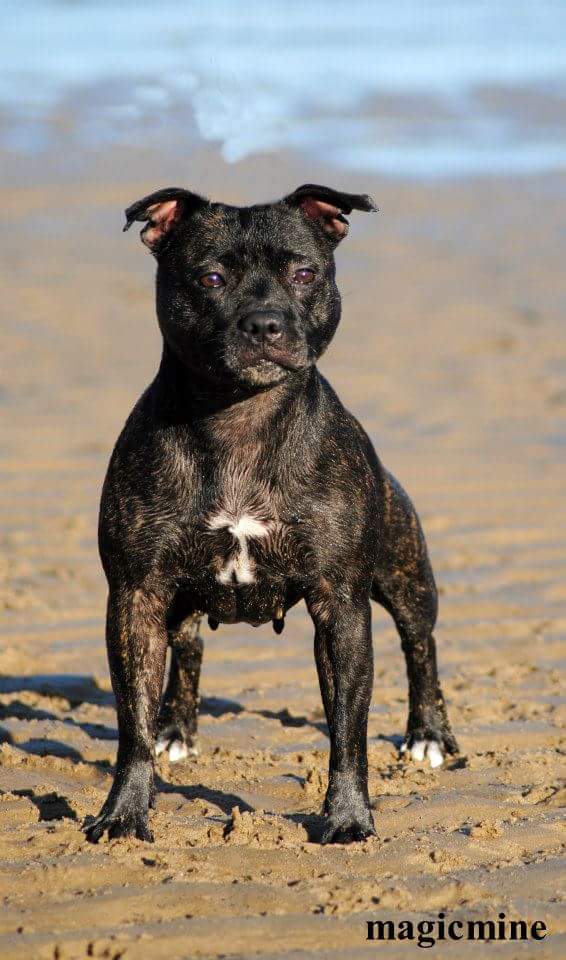 " ICE"
20th November 2009
Sire: Warree Judge Red / Dam: Aust Ch Neut Ch Obed Ch Bajed Miss Blackberry AD JD RE
( L2 HGA Carrier, HC CLEAR, DNA Profiled)
Well Ice my baby girl what can i say about her. She sure is a gorgeous girl with a big heart. Been there for me when i have needed her and has the sweetest temperament. Loves everyone she meets and gets along with all.
Ice was my 2nd bred girl from Cassie and Judge and couldnt have asked for anything better than her. She has all the bits in the right places.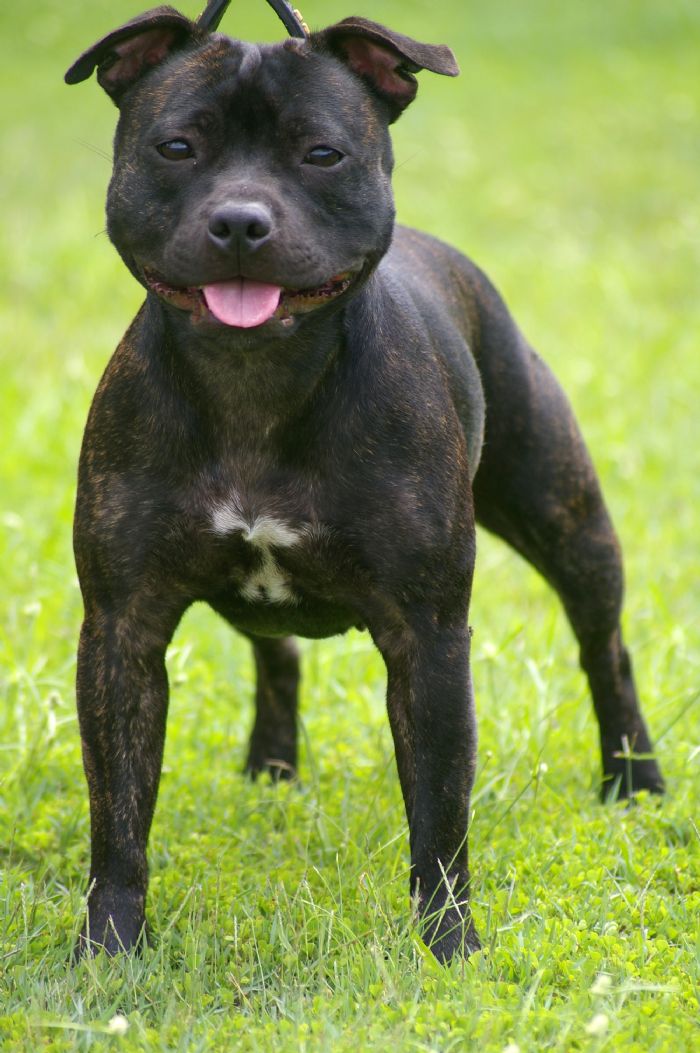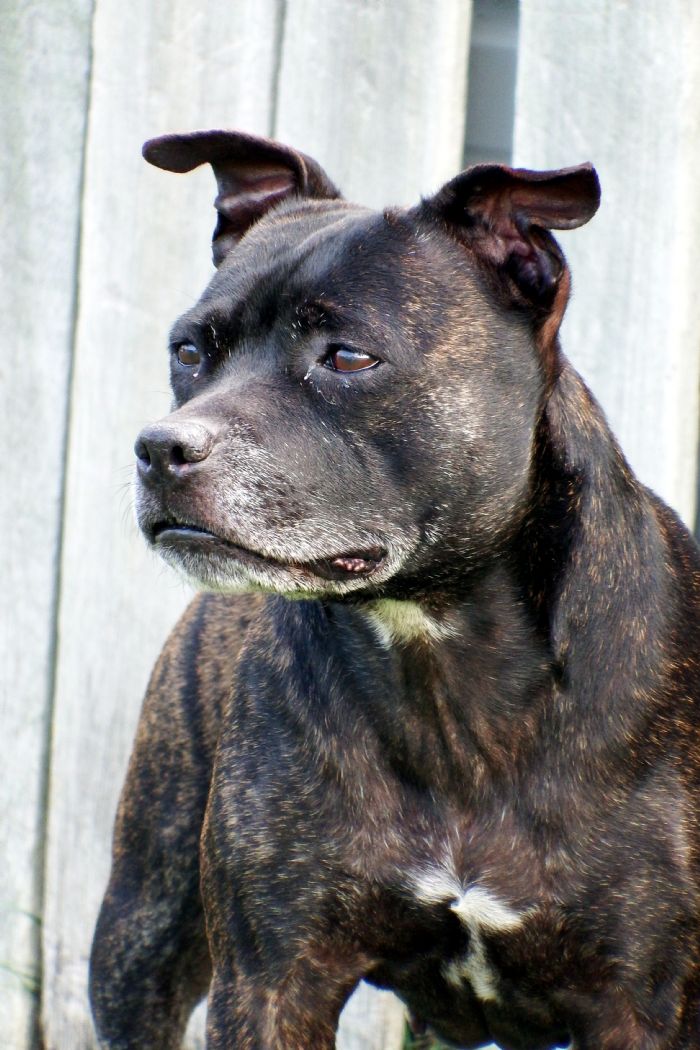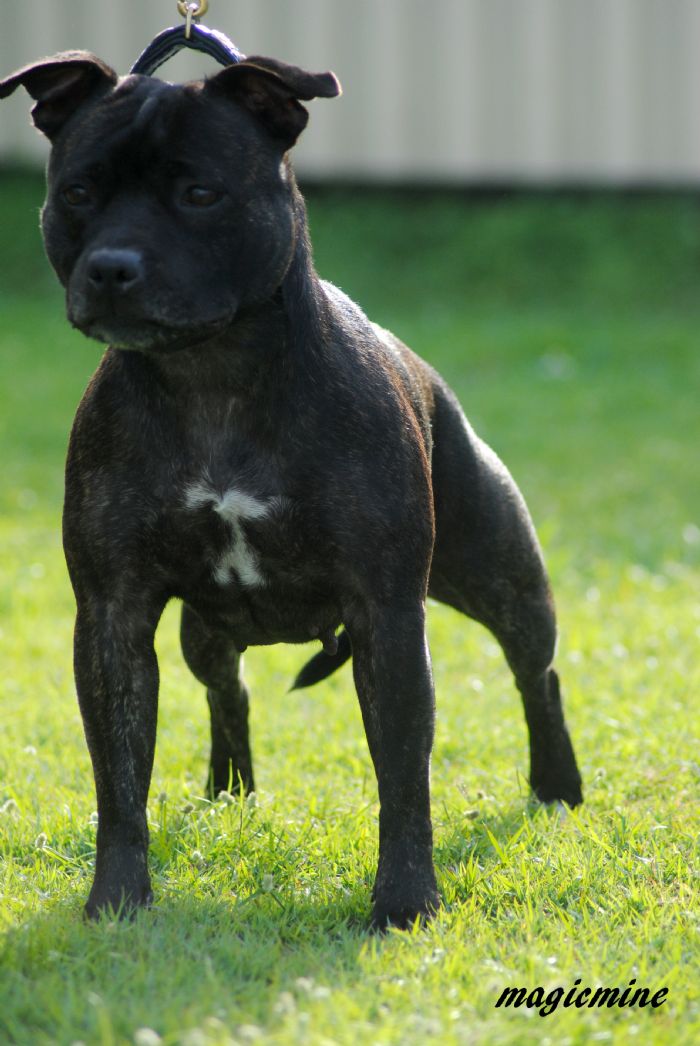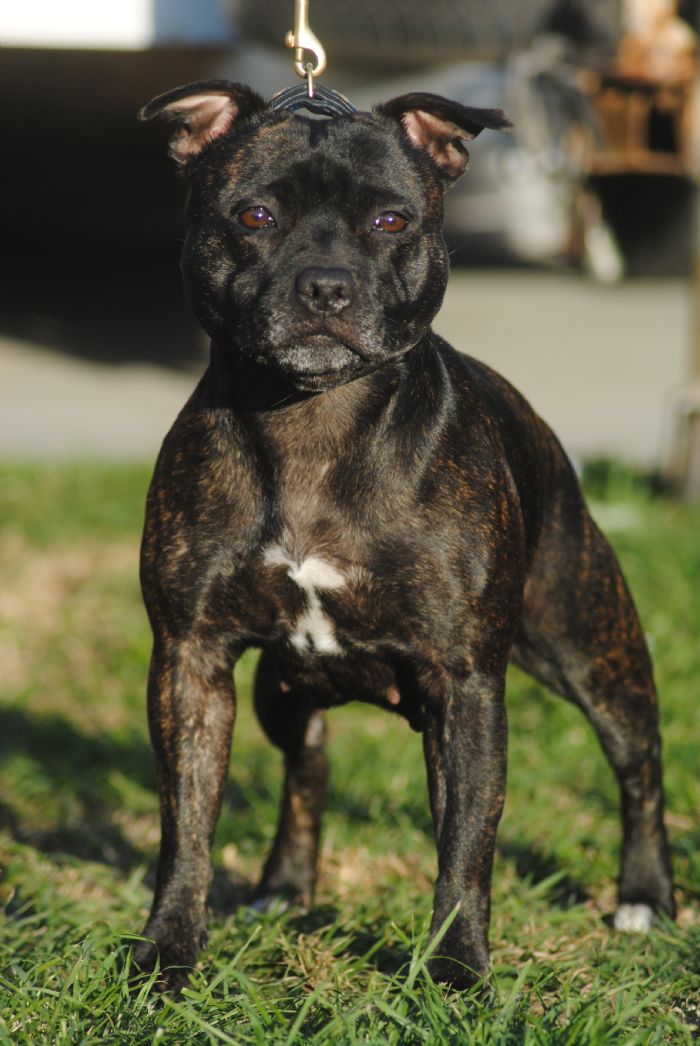 From the age she could walk and not waddle i was like wow we gonna have some fun with this one. Ice is an all round dog and exceeds in everything she does from showing, obedience, agility, lure coursing and laying on the couch. We competed in obedience and she did well. We gained a few titles then she was liking it much anymore so we gave up on that.
We started agility and jumpers and she loved it. She was very easy to train and she listened well and we had alot of fun. We only got to Novice level but did get passes in Excellent but as age caught up on her we have competed in many but she still loves to compete. 2014 saw her get Runner Up National Jumpers 400 Champion at the National Agility trials held in Brinsbane so that was an amazing achievement.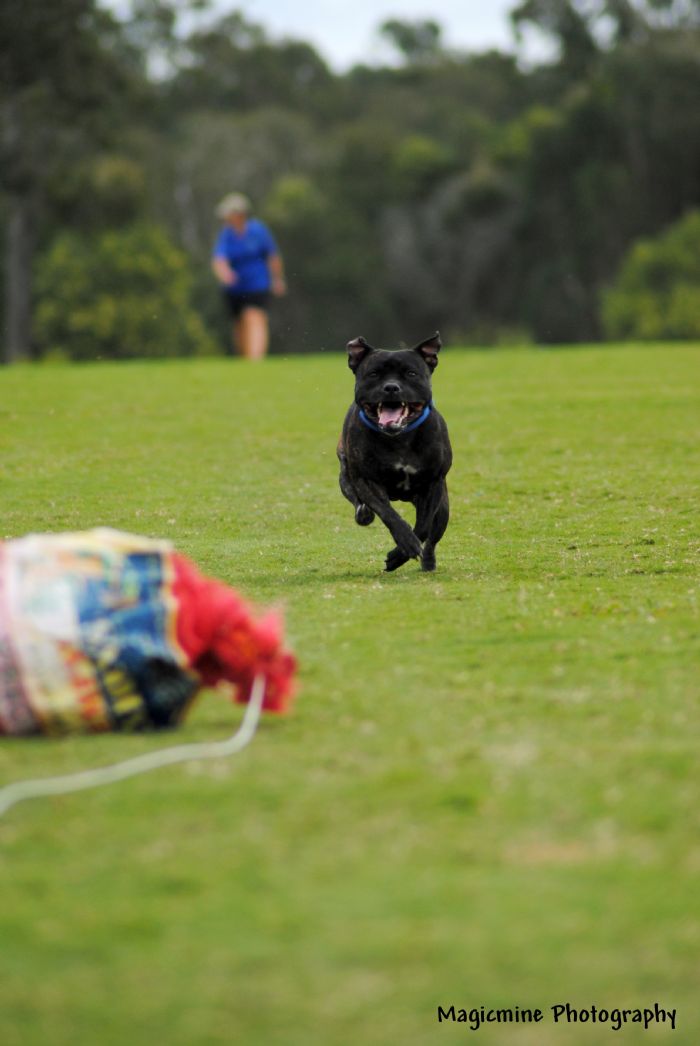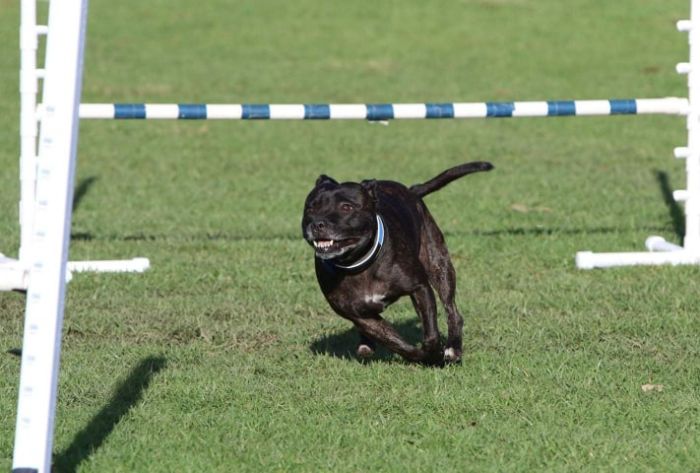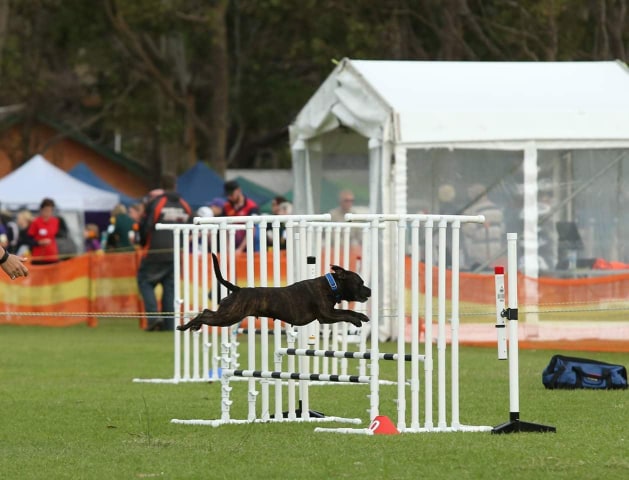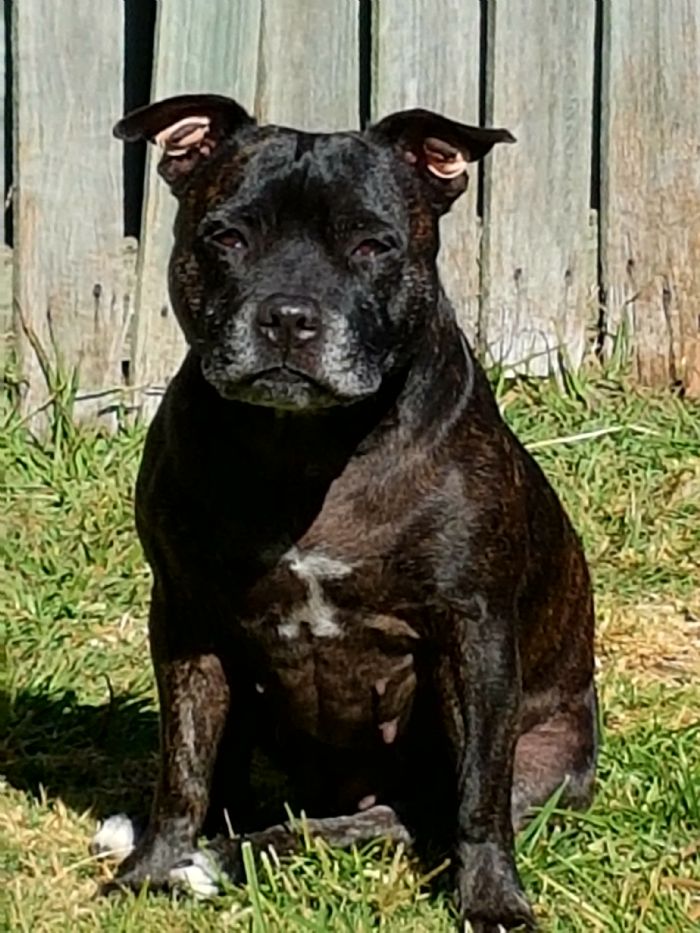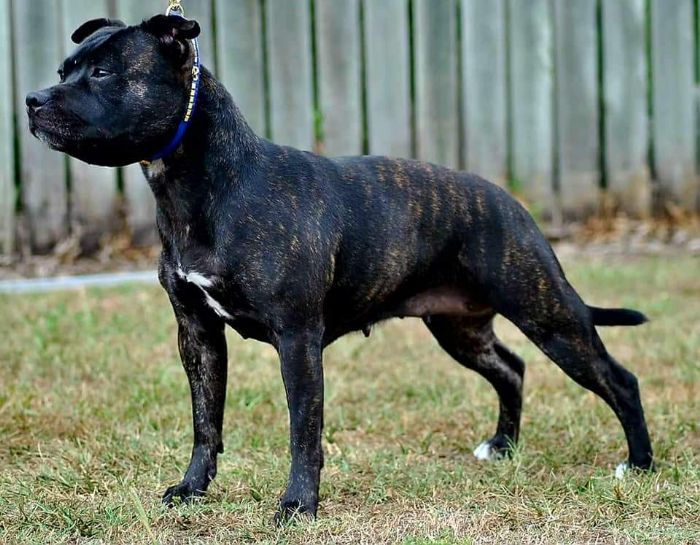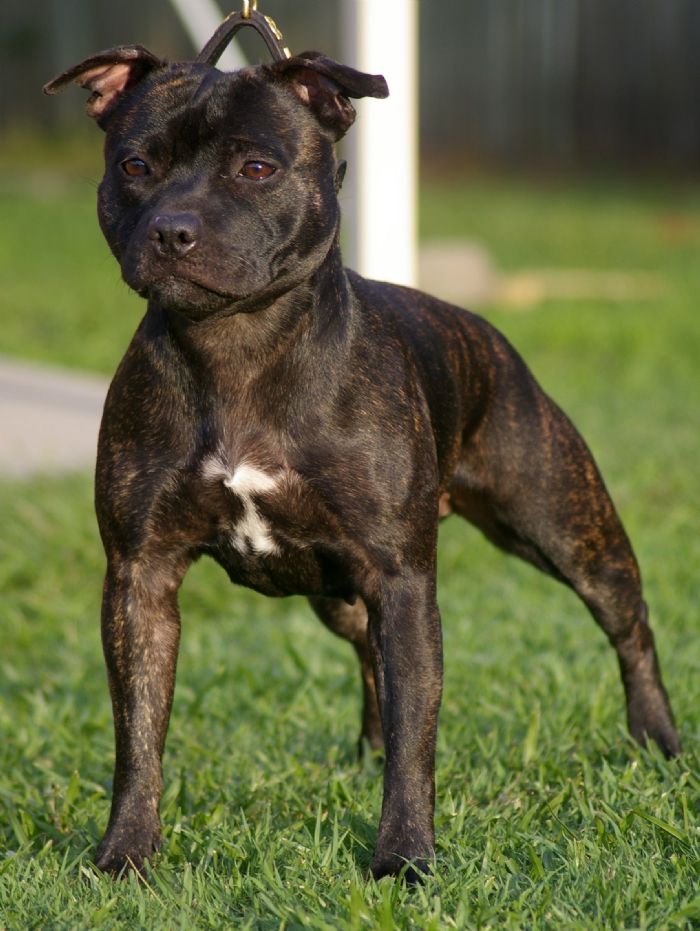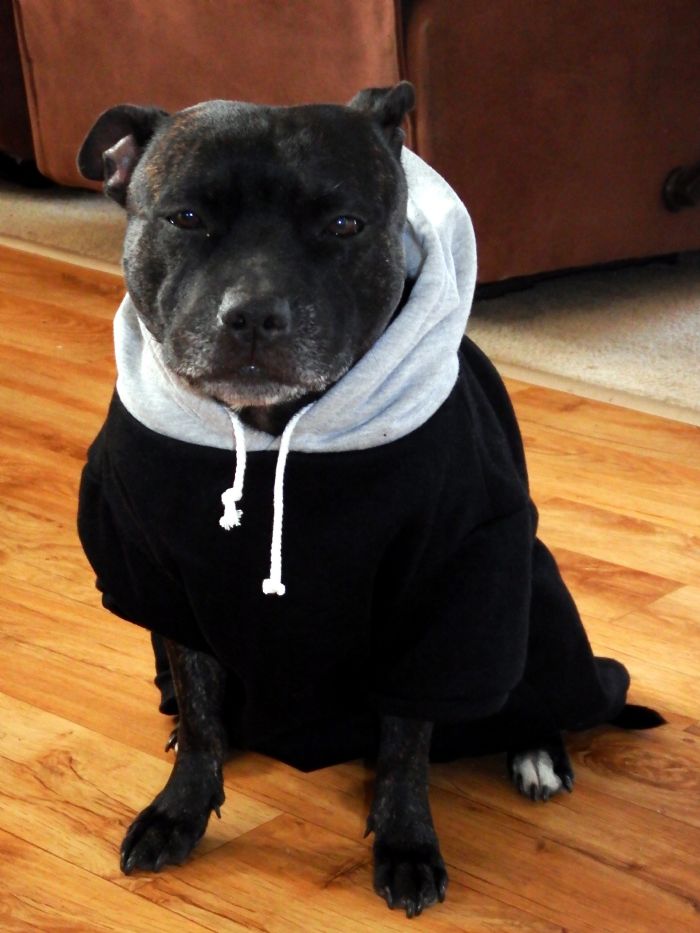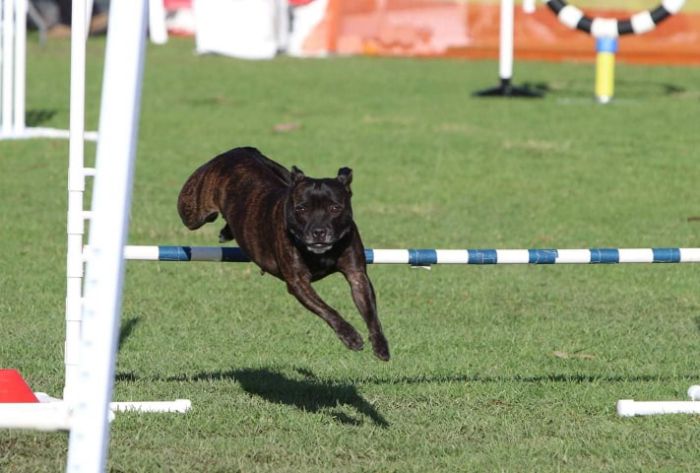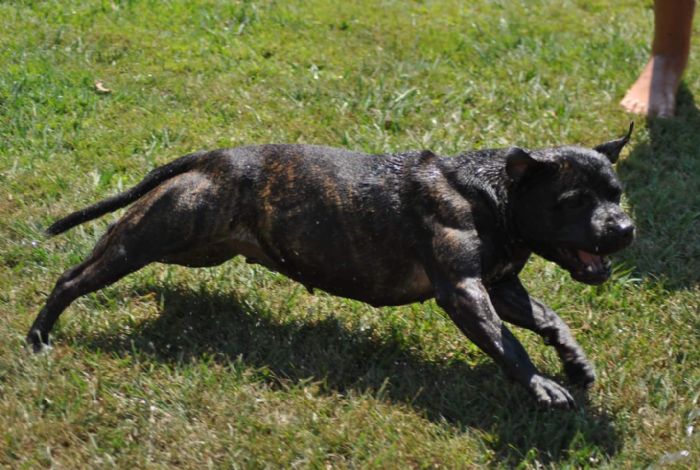 She also loves to do lure racing aswell and you can usually hear her before the lure starts. She is very vocal at lure which i love as its something she loves to do.
She has been an awesome dog to live with and we all love her to bits. She has given us 2 stunning litters with 2 of her daughters Mia and Turtle staying with Magicmine and couldnt have asked for better dogs. She was a great mum and just loves babies. Wants to be mum all the time we have had babies.
She is now enjoying retirement and may come out again in the show ring which she loves to do.