Mia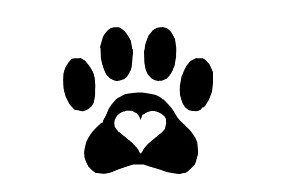 MAGICMINE INDIAN DREAMER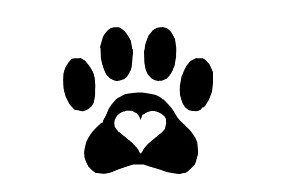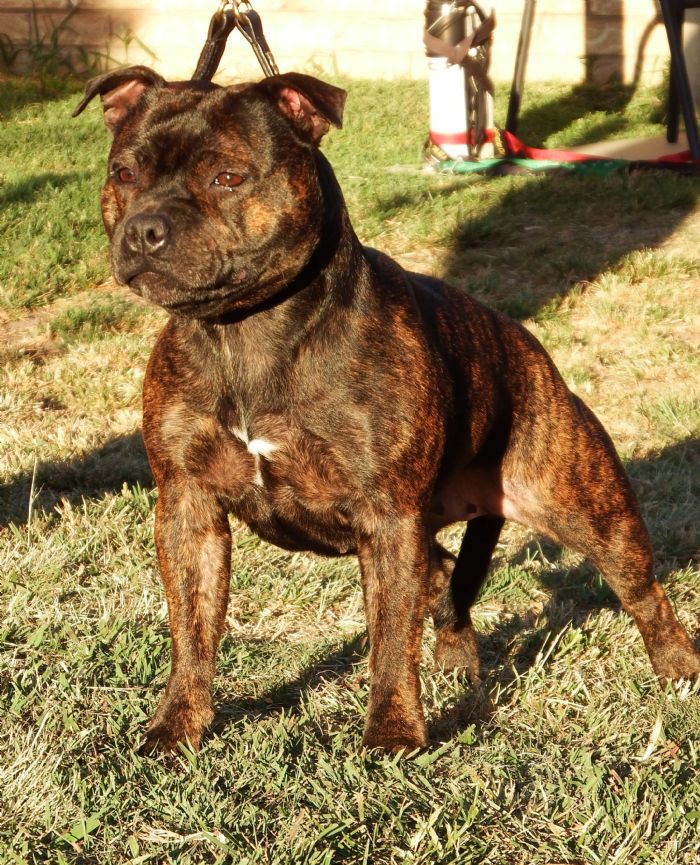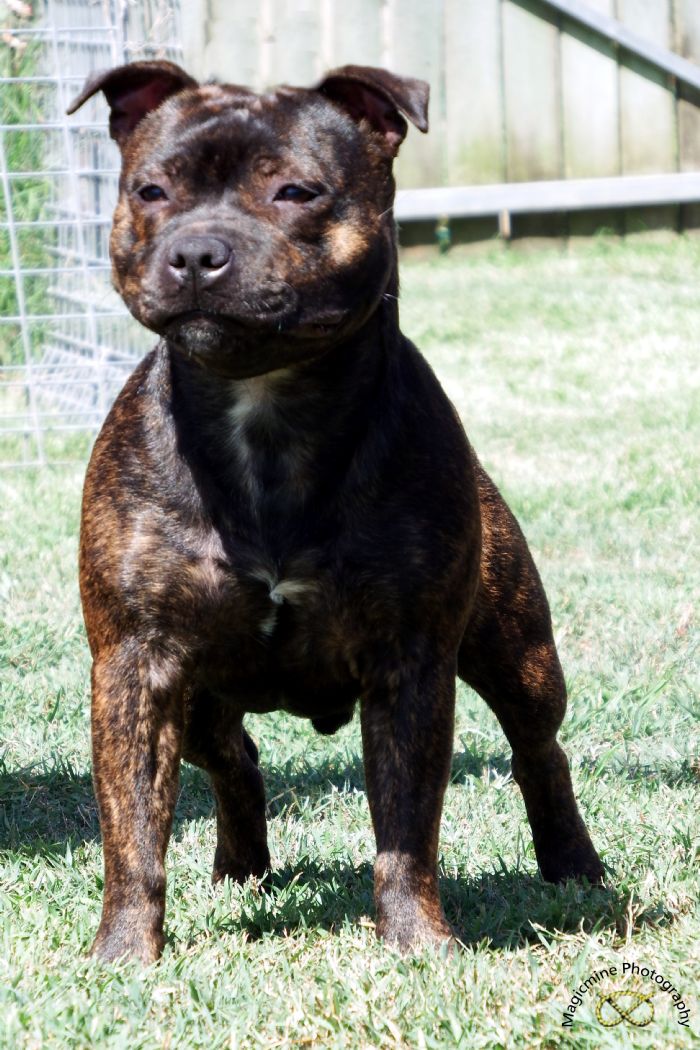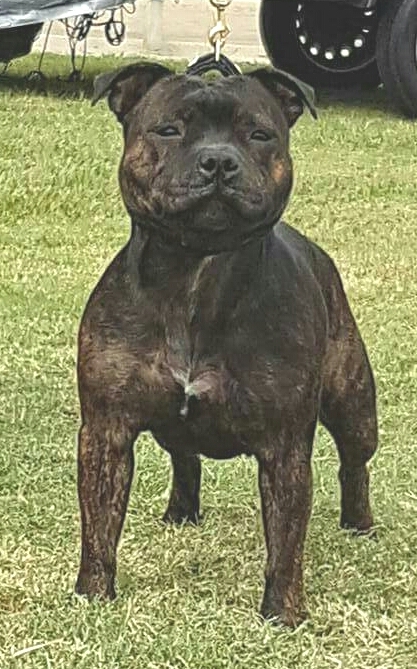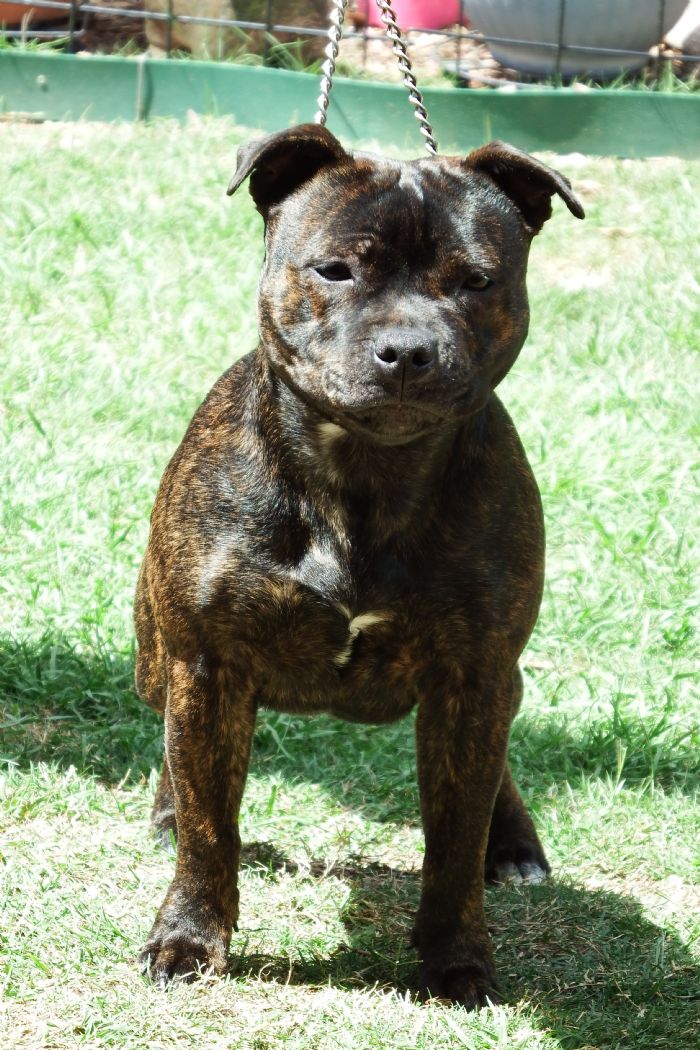 " MIA "
Sire: Aust Ch Magicmine Dark Knight CCD CD RA JC x Dam: Aust Ch / Aust CH Neut GR CH Magicmine Black Ice CCD CDX RAE AD JD
4th February 2015
( L2 HGA, DM & HC Clear, Full DNA Profiled )
Mis is a very important part to our team and family. She has taken me 5 yrs of careful breeding to finally get a CLEAR of L2HGA and i couldnt be more happy with her and was such a relief when we got the results.
She is totally spoilt and loved by my parents and is one cheeky buggar. She lives with her dad Max ( Aust Ch Magicmine Dark Knight CCD CD RA JC) and they are inseparable. They hate being apart from each other.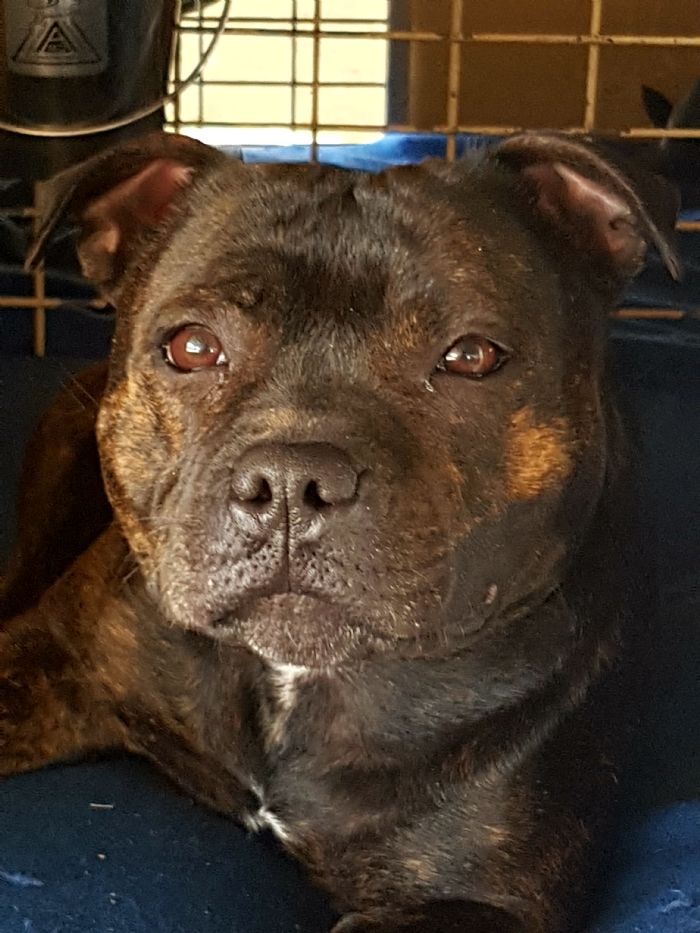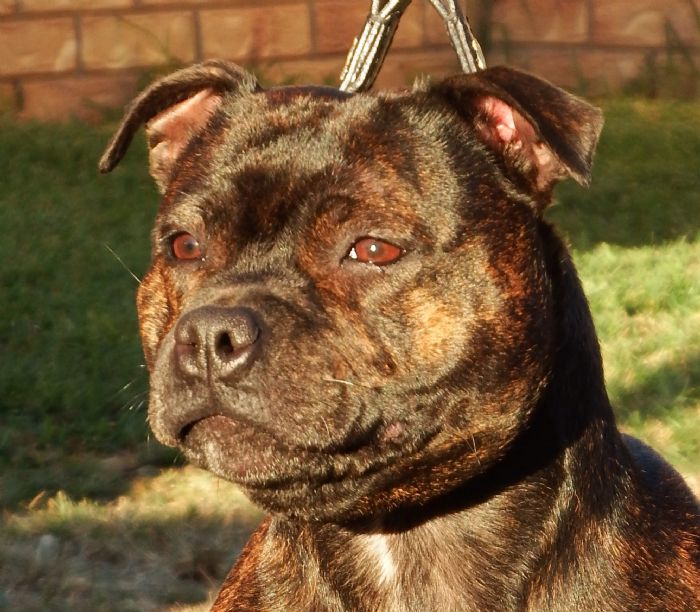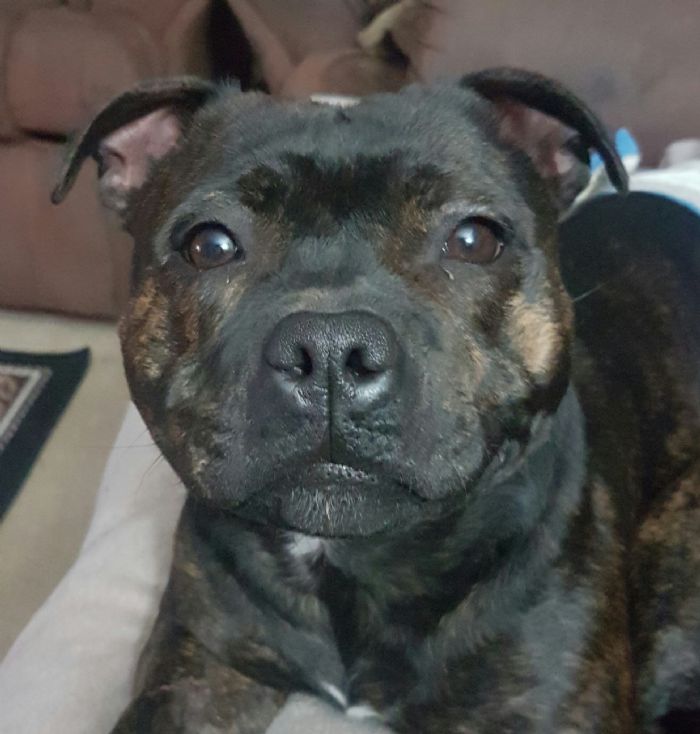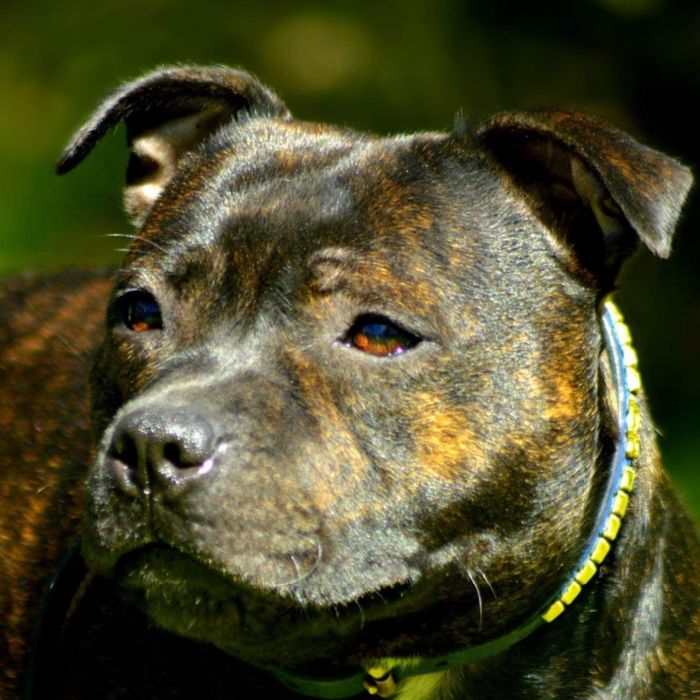 Mia is also Turtles full sister and are 2 totally different dogs.
Mia has become a huge part in our breeding program and gave us a stunning litter of 4 boys and 1 girl . Sired by the handsome Bullett ( Staffroyale Flamin Bullet) owned by Mark Bootle ( Warree SBT) and Steven De Pater of ( Staffroyale SBT). Couldnt have asked for a better litter than what they gave me. All stunning pups with amazing temperaments to go with them. We kept Molly the only girl with us.
Mia has been shown aswell and has done really well. She has points towards her Australian Championship title but being on the small side of the standard she looks small compared to whats in the ring so gets over looked alot.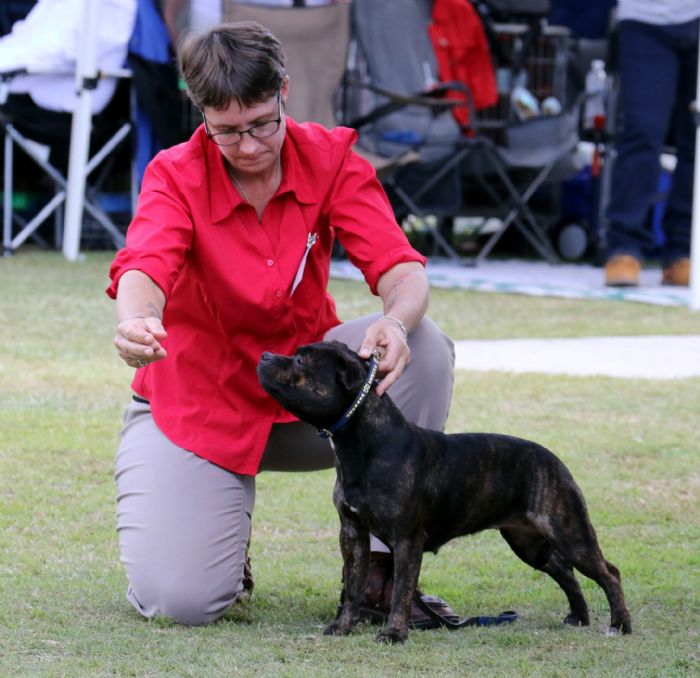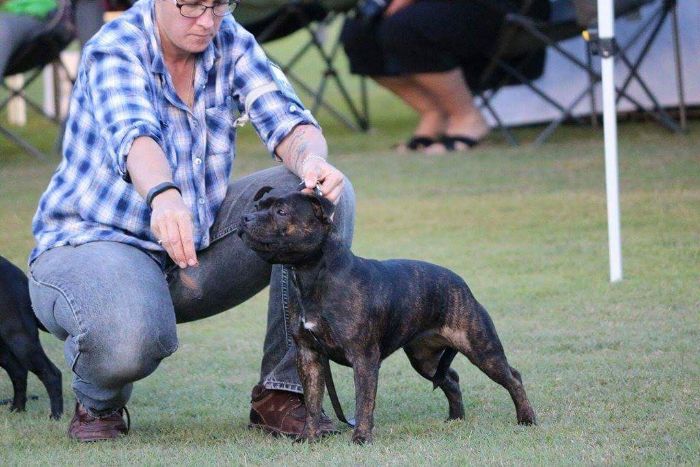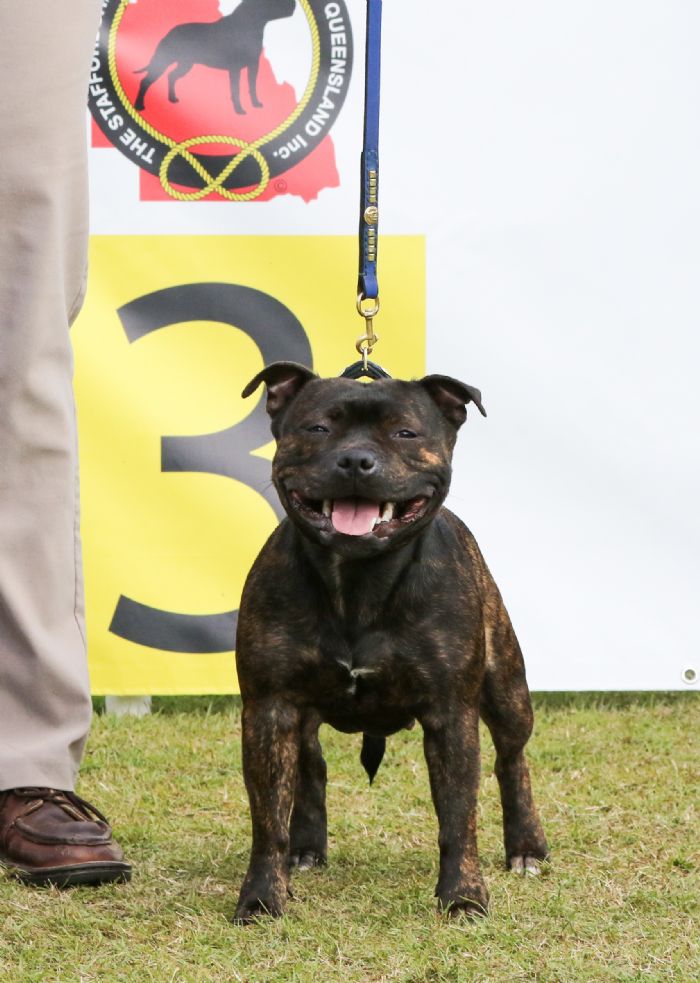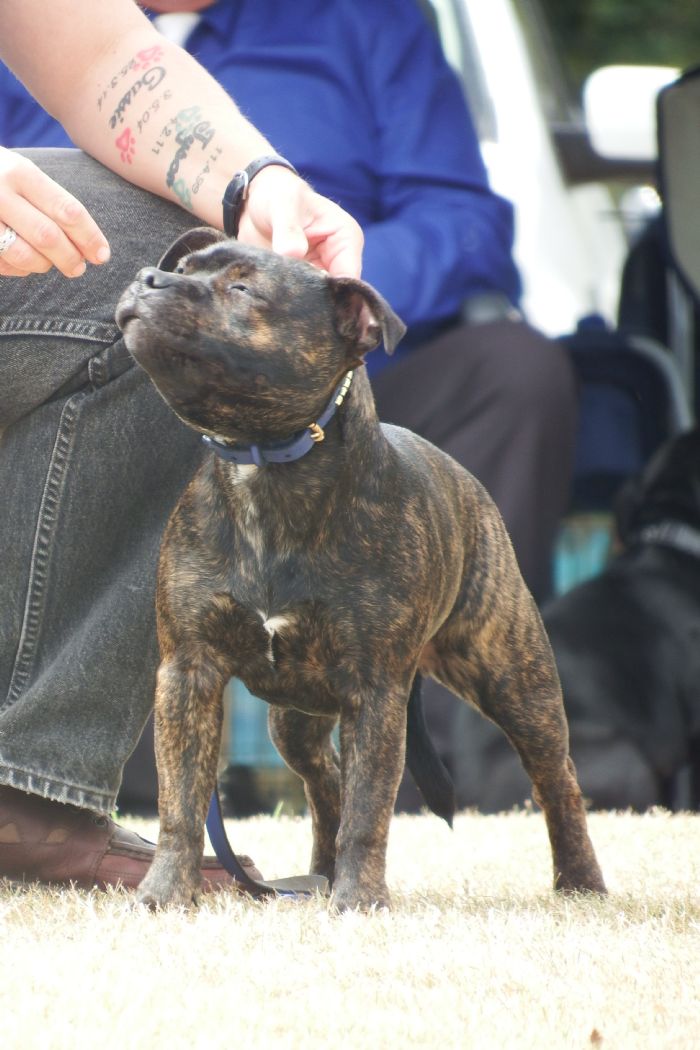 She will be doing obedience hopefully soon and hope to get some titles for her. She has given us a very nice litter and will have another one before she gets desexed.
She will start training in Agility soon once we get more equipment or after her final litter.
Some random pics of Mia