Pickles - French Bulldog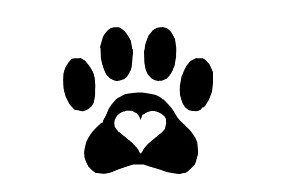 BLAAZAY KEEPER OF DREAMS RN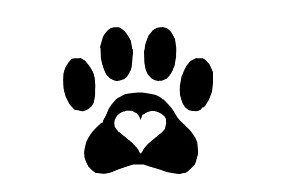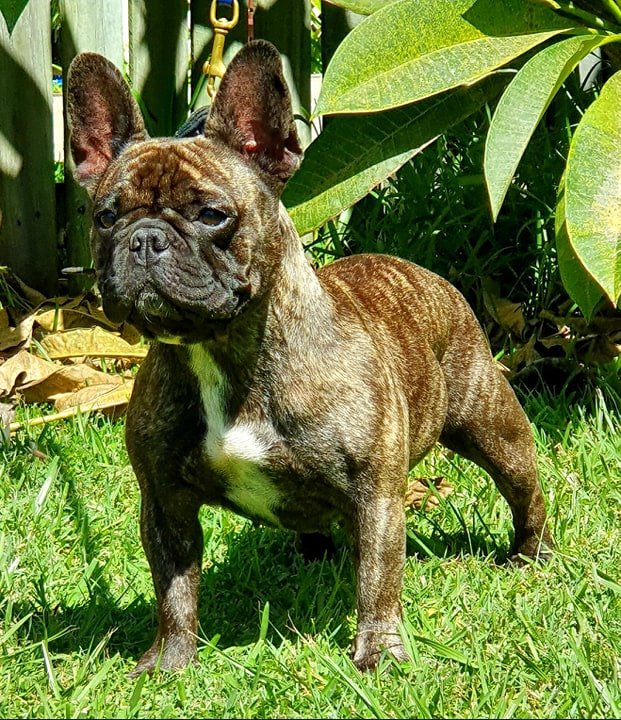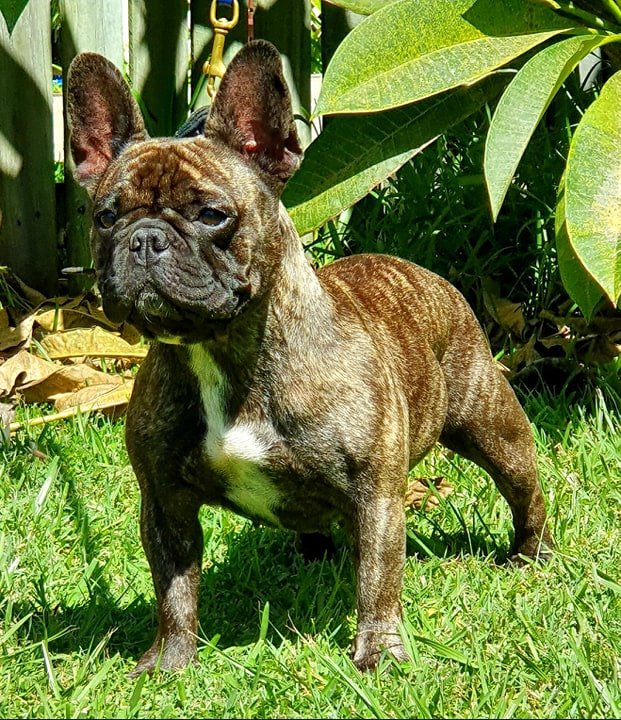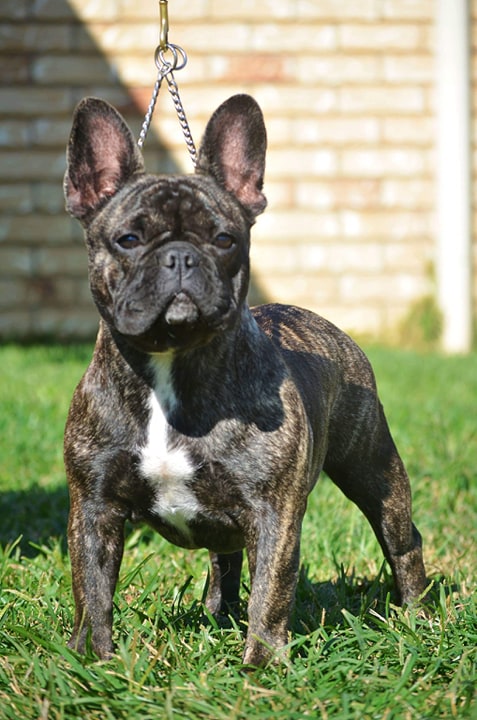 " PICKLES '
(CMR1, DM, HUU, JHC CLEAR)
Pickles is our stand in Stafford. Also known as PICKLE ONION . Well thats what she thinks anyway. You cant tell her she isnt a French Bulldog so we dont. She came to us by our very close friends and we couldnt have asked for a more gorgeous girl in Pickles. She is very easy going and easy to live with apart from the snoring but wouldnt have it any other way. Her best mate is Molly and they play all day everyday and she keeps up with Molly aswell. She is an all round dog and can keep running all day with the staffords and doesnt tire . She also loves the beach and going for walks.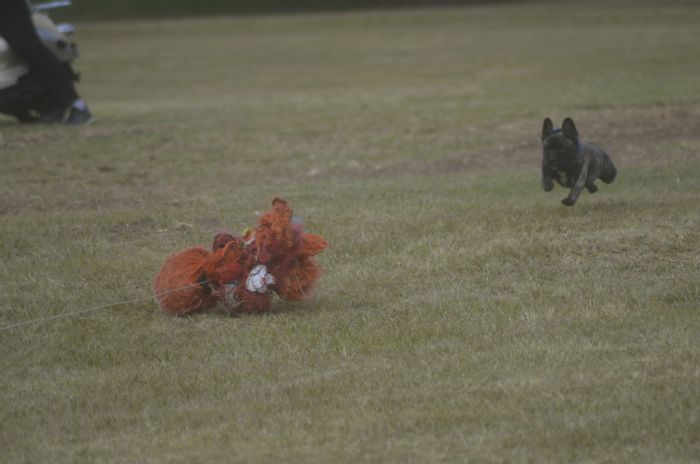 Pickles is one of the dogs that wants to please all the time in whatever she is being trained in. To say she is easier to train than the staffords are. Pickles picks up things alot quicker and is eager to learn more.
She started her agility last year and has done extremely well and her 1st pass is very close. She has been close in some trials with only knocking 1 bar off and once i got the course wrong but she loves it all and will try just about anything.
She also started her Rally O with gaining her RN ( Rally O Novice) in 3 trials in 1 day. I was very proud of her with only been trained the week before. Quick learner she is.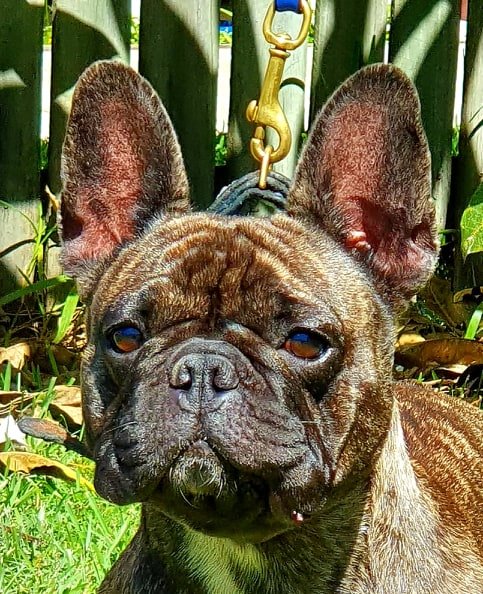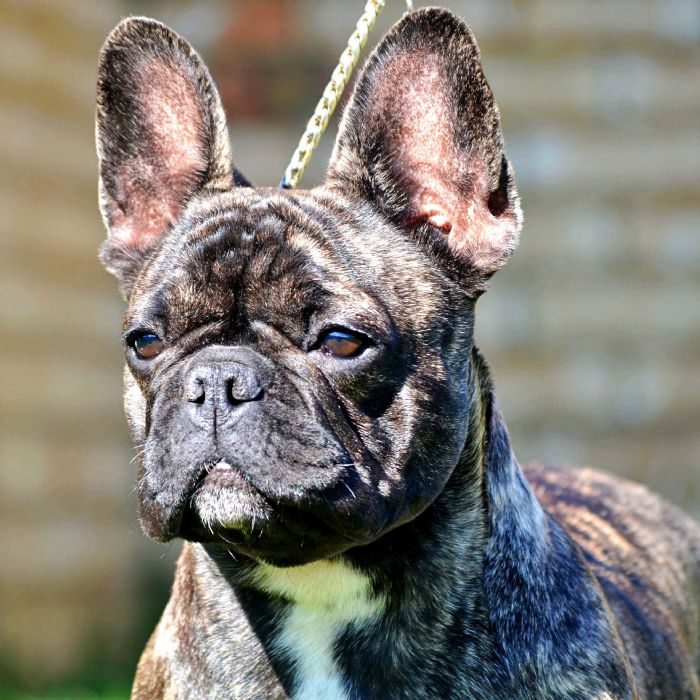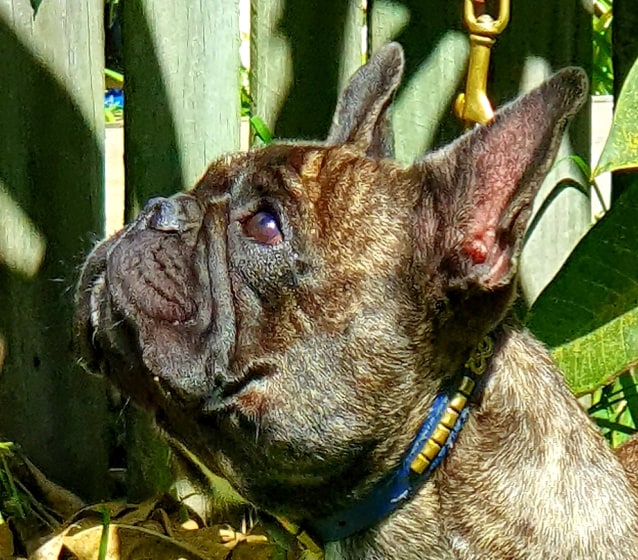 Hopefully we will get to do her obedience training and get more titles for her. She also loves lure racing aswell but cant do lure coursing as the courses are over 600m and she only got little legs. Im sure she could run it aswell. She will also learn scent work along side Molly and the others so that will be fun for her.
She loves to cuddle and just sit on the lounge with you and has the most amazing temperament ever. She also loves to snore which is louder than the staffords but she is a pleasure to own and love and we look forward to what she can do in the future with us.
Some random shots of Pickles