Cody
AUSTRALIAN CHAMPION / NEUTER GRAND CHAMPION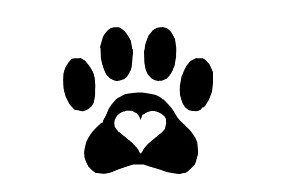 MAGICMINE MY TYS ANGEL CCD CDX RE JD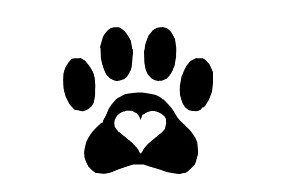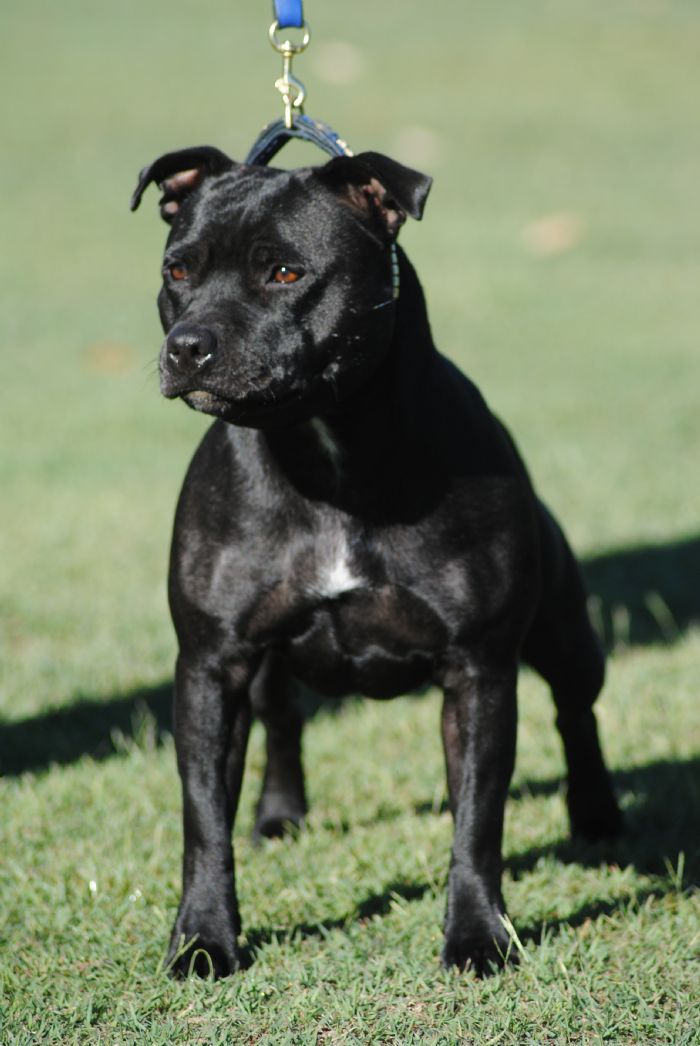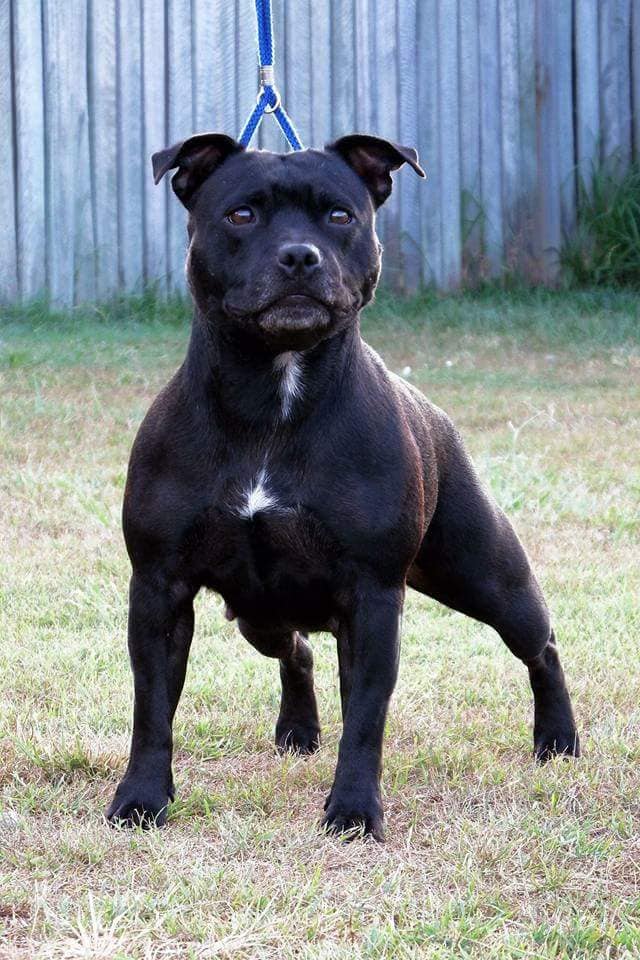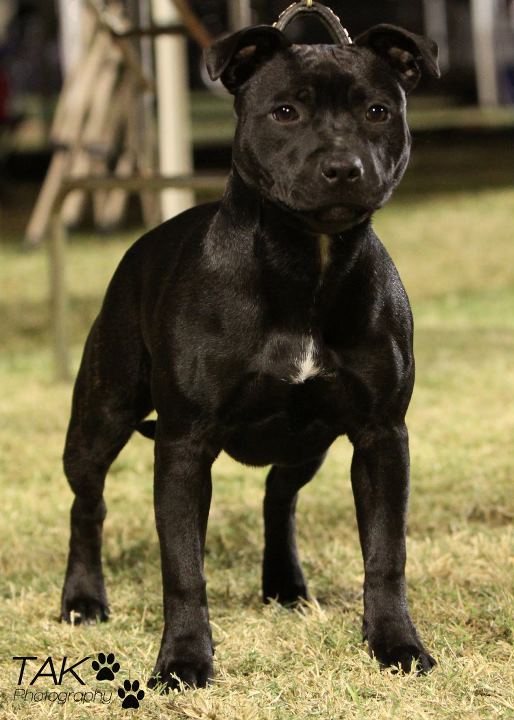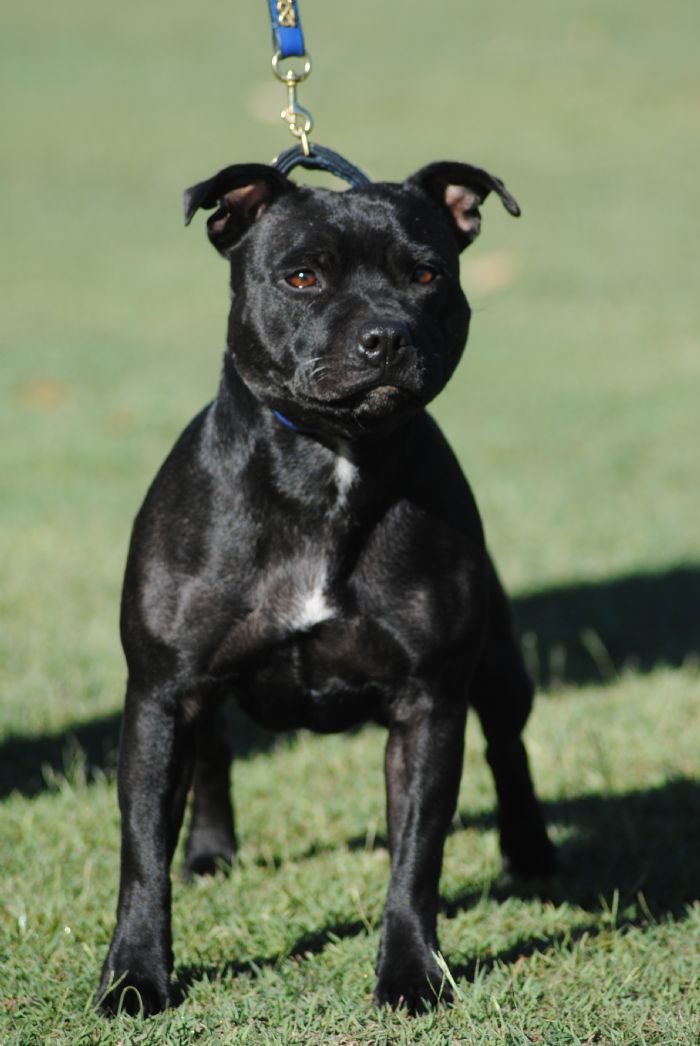 " CODY "
29th Jan 2011
HC Clear & L2 HGA Carrier
Sire: Aust / UK Ch Tillcarr Pyroteknic JW ( Imp UK ) / Dam: Aust Ch Neut Ch Obed Ch Bajed Miss Blackberry AD JD RE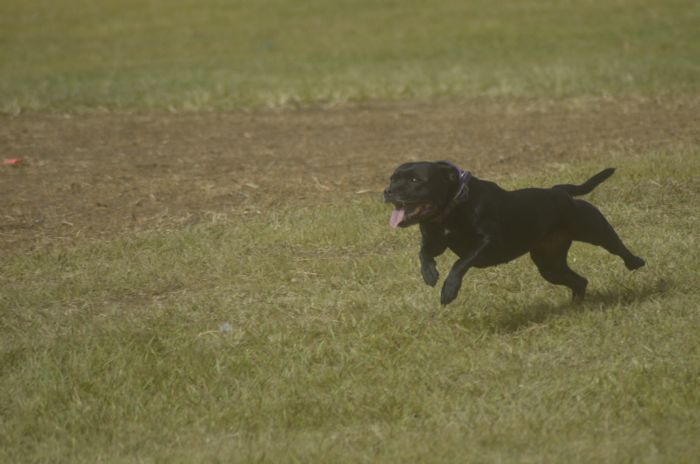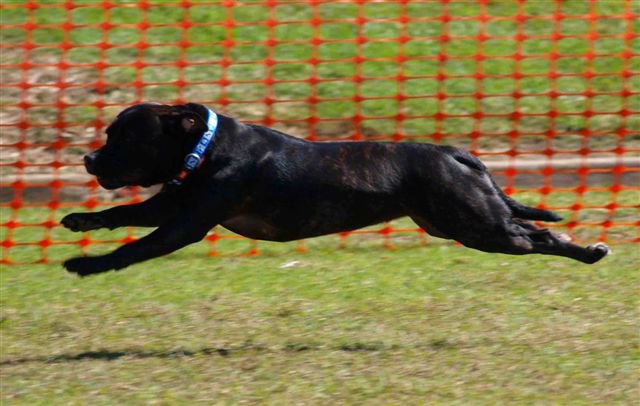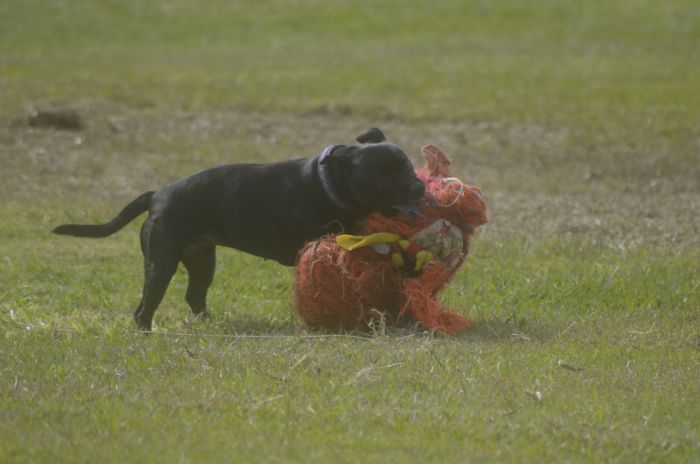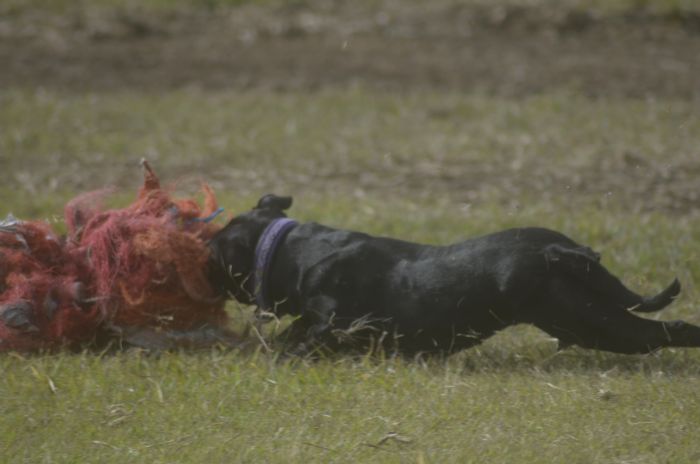 Cody is a dog that will love you and not let go. She was our 3rd homebred dog and a singleton and she knows shes got the goods. We nickname her Leechy and she likes to just cling onto you amd not let you go.
She is a great dog and excelled in all sports she competed in . Her love is Agility and she is just amazing in that sport. She is also our first homebred dog to achieve the JDX ( Jumpers Dog Excellent) title . The other dogs have passes in JDX but never got those last passes needed for the title.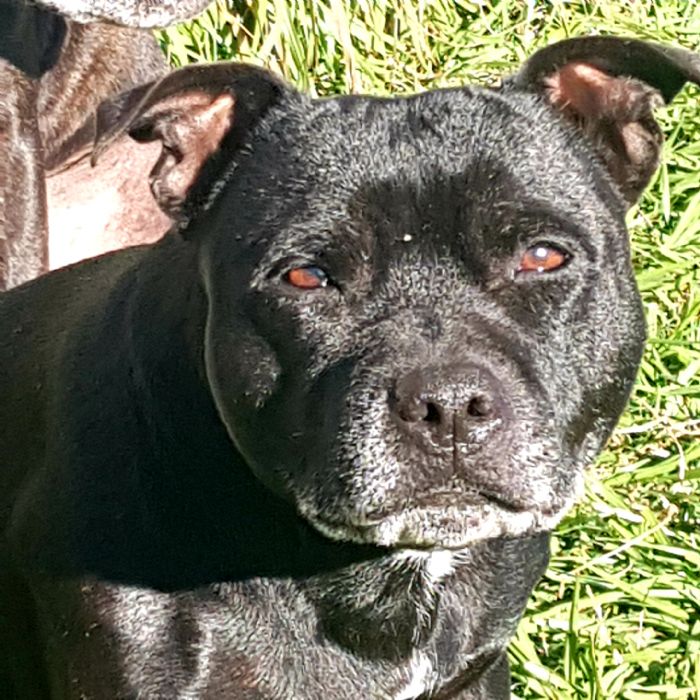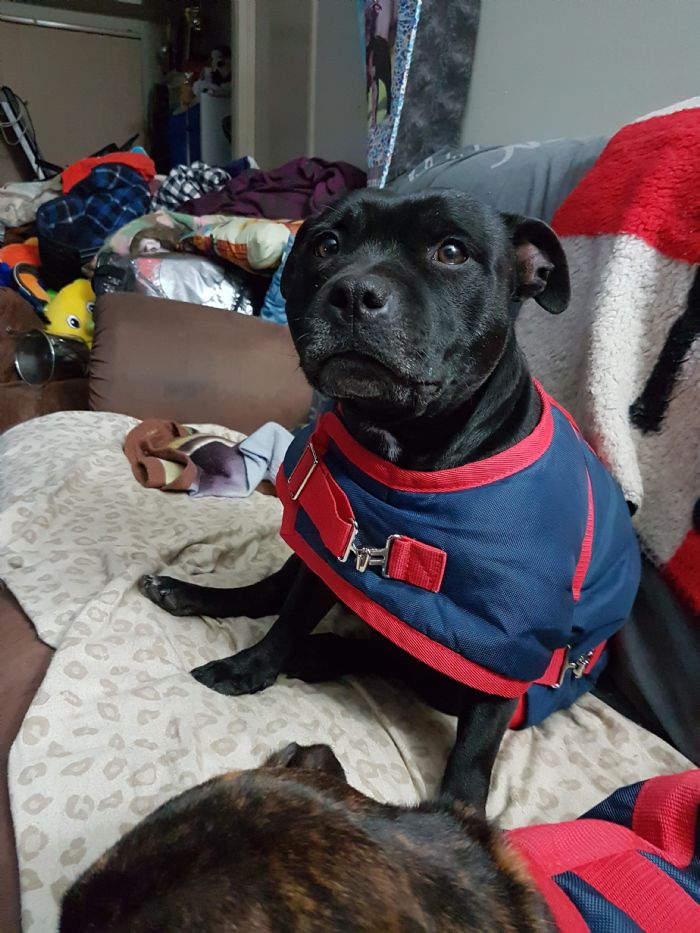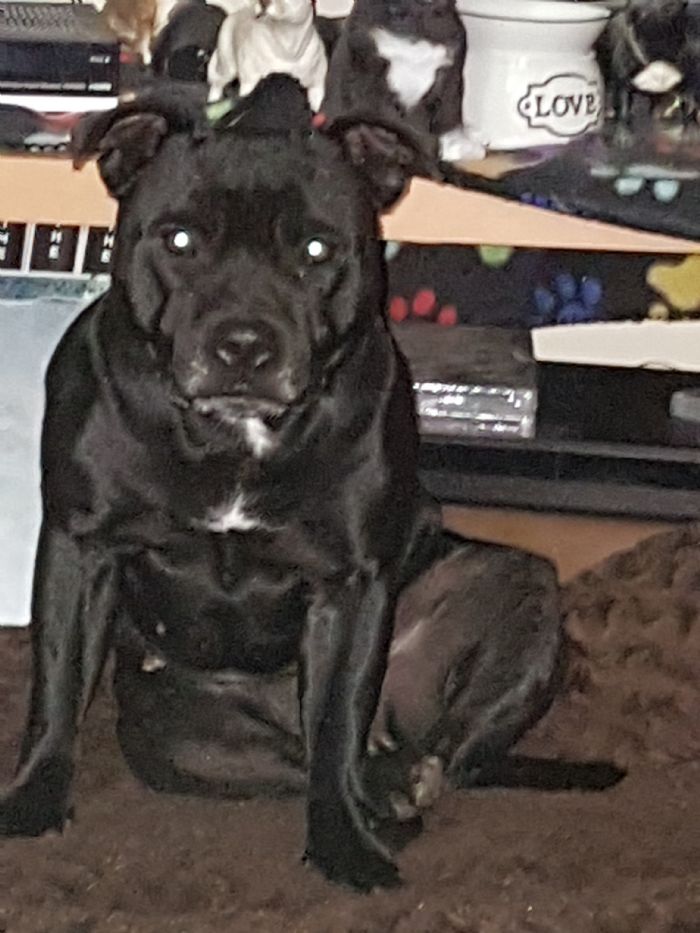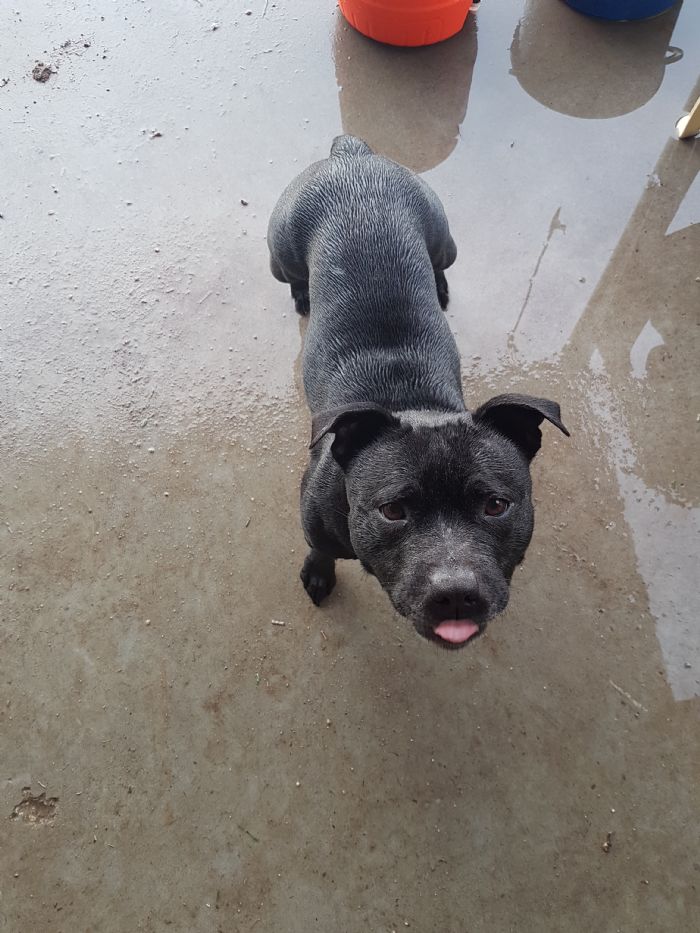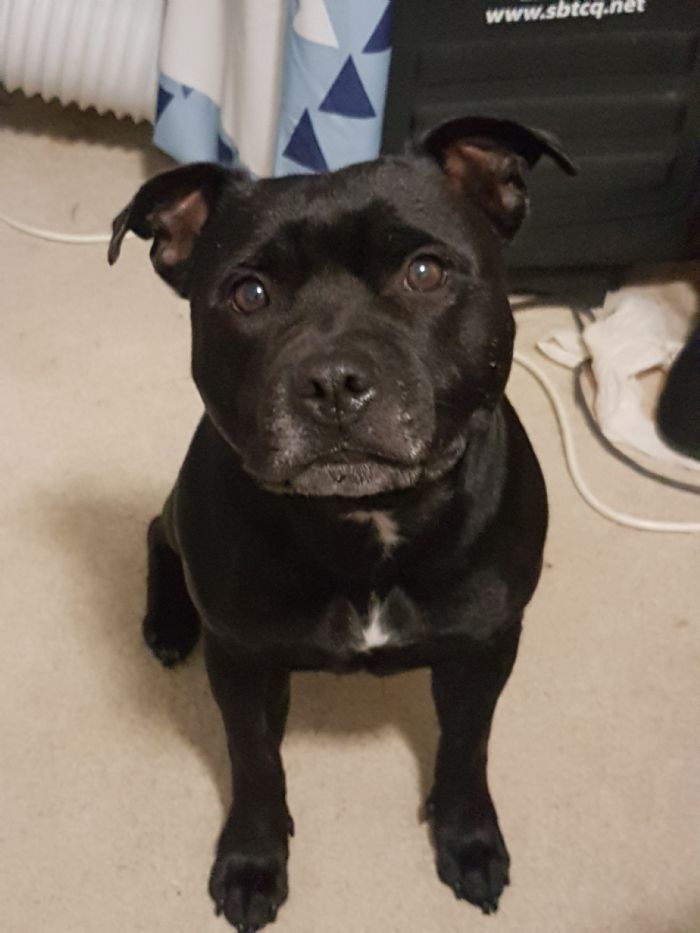 Cody loved doing obedience aswell and gained some decent titles in them aswell. She gained her CCD , CD, CDX with ease and UD just wasnt her thing so we never went further that which was fine as she enjoyed other sport.
Cody has given us 2 stunning litters with pups that have gone on to achieve there Australian Champion title and obedience and agility titles.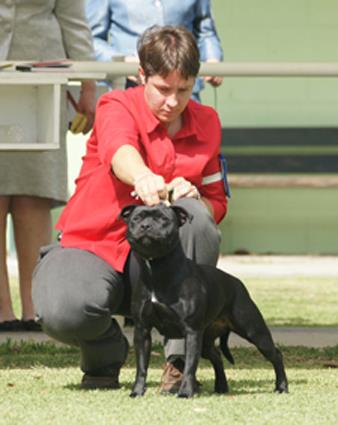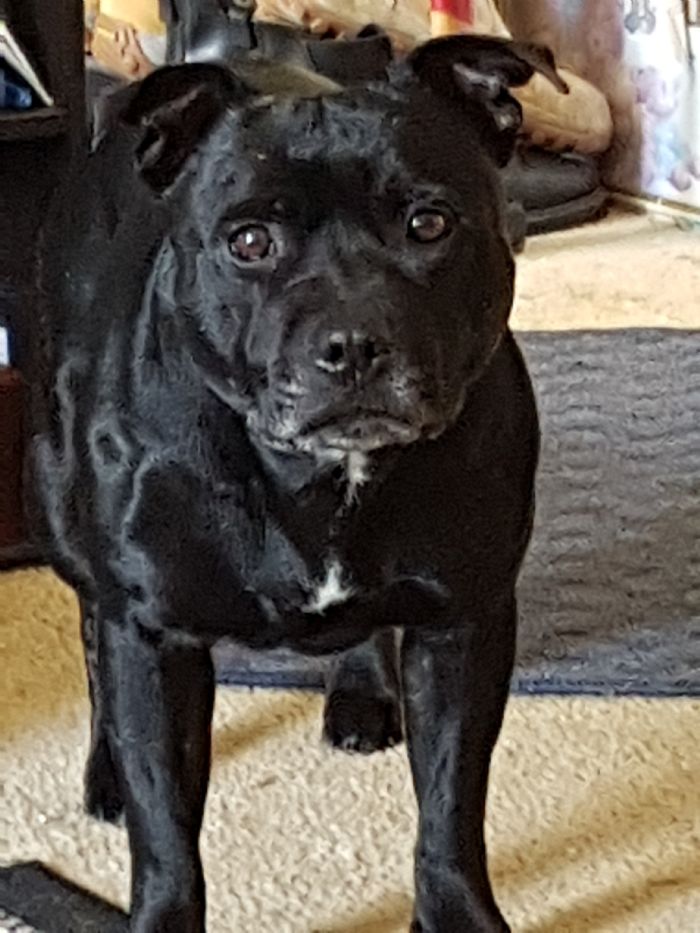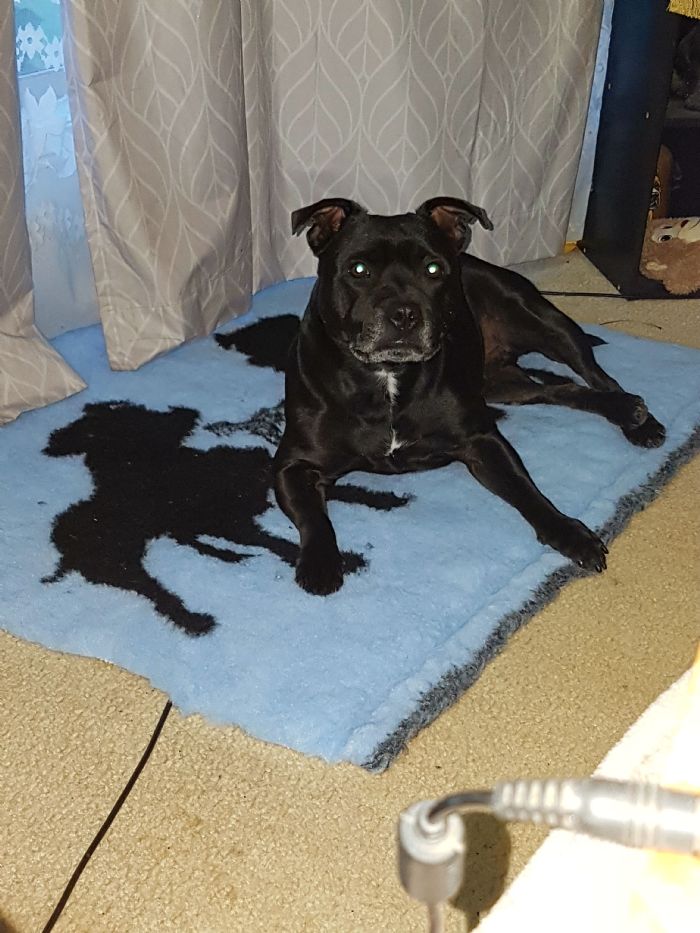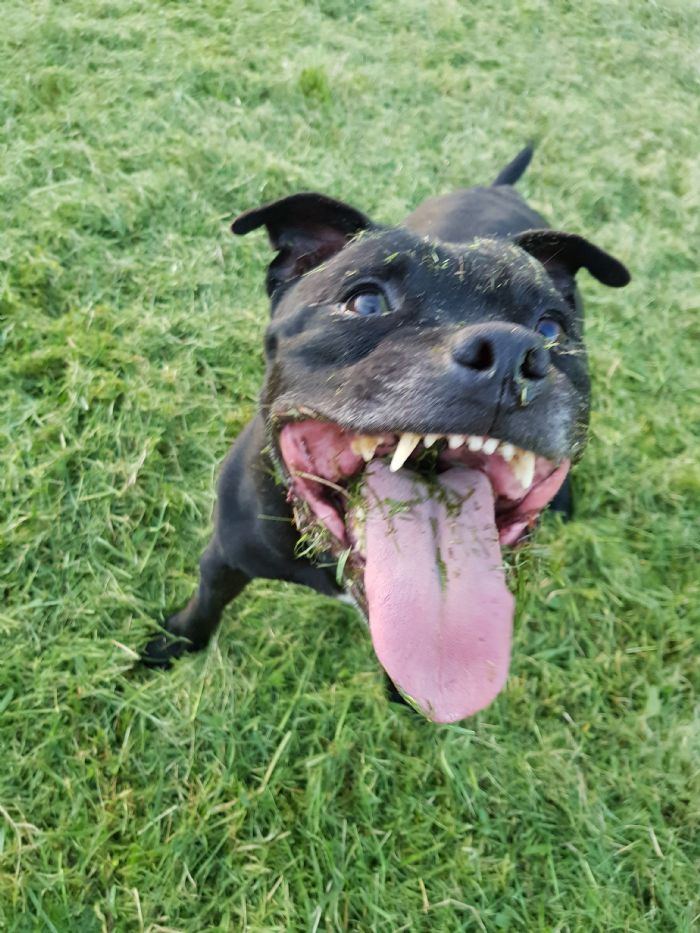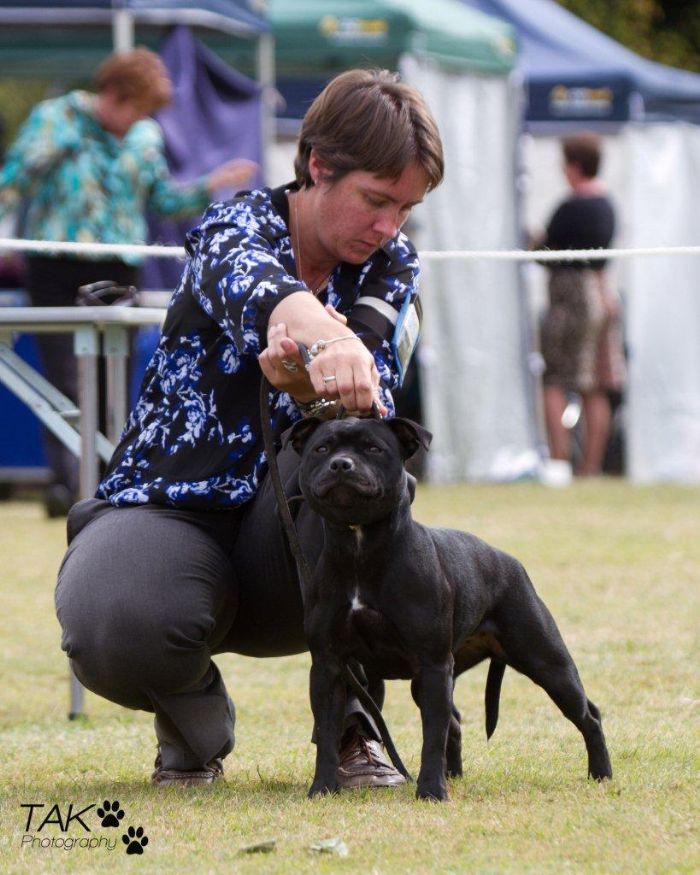 Cody gets excited very easily and just loves getting attention from anyone that will give it. Such a gentle girl and takes life in her stride. She loves to swim at the beach aswell and go for walks and is a ball freak and will chase all day everyday. Now shes getting older she hasnt slowed down and hope shes like that for many years to come.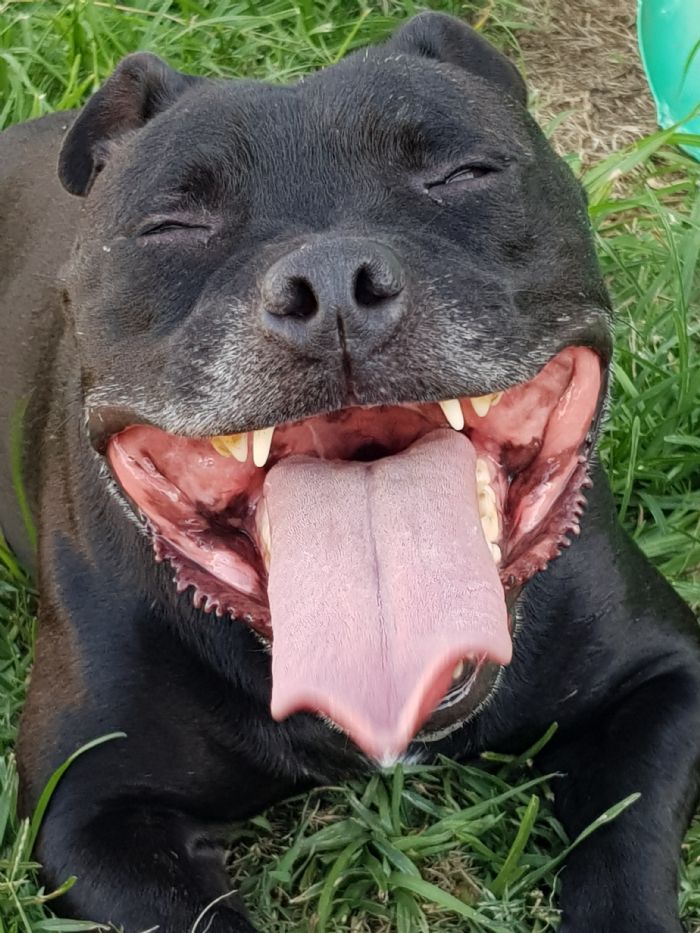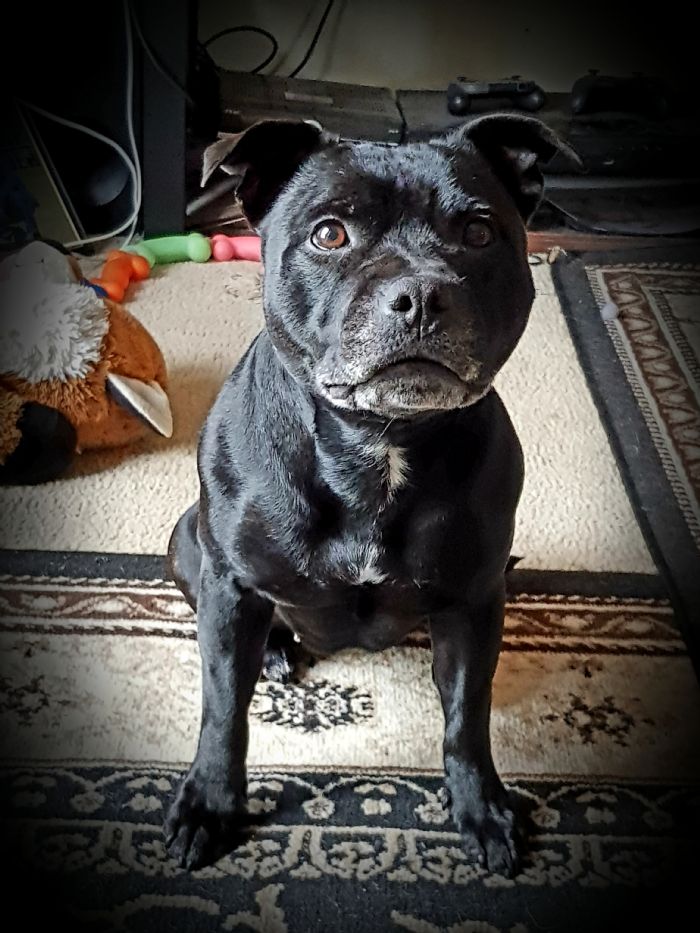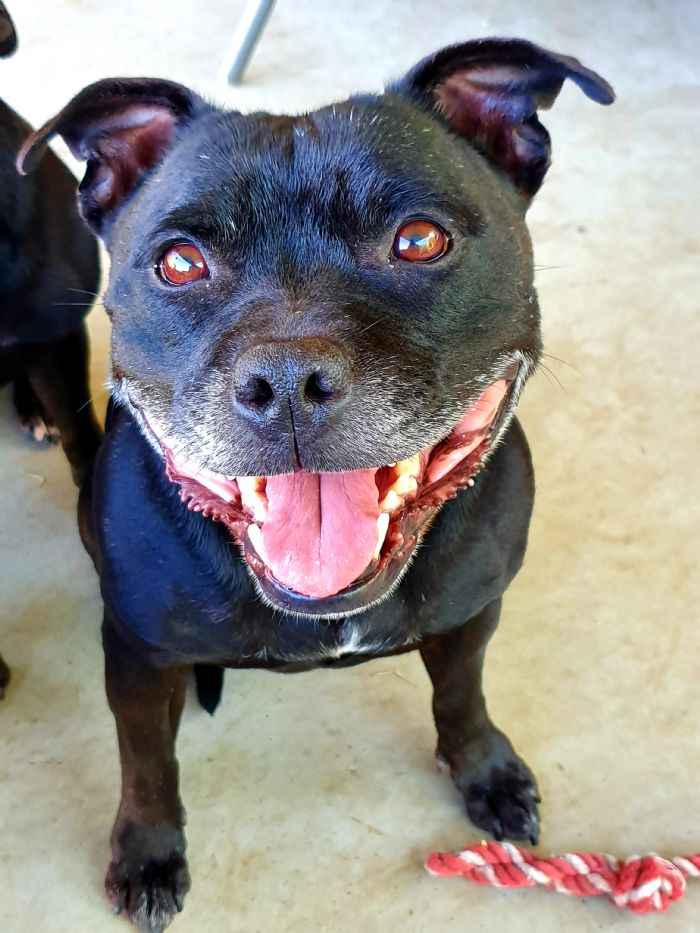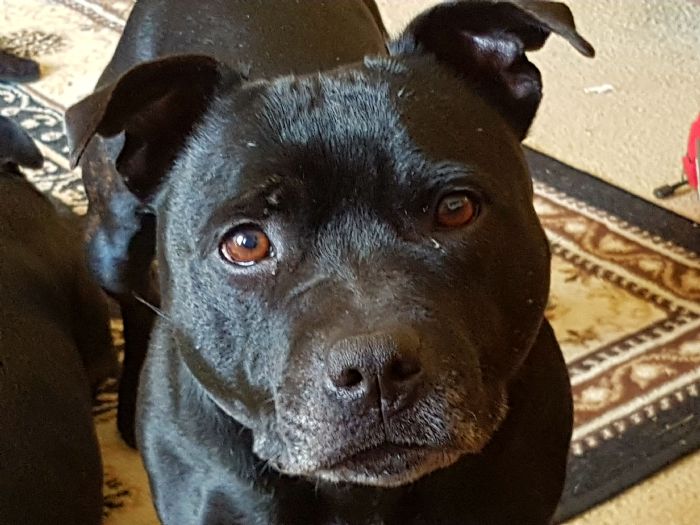 Cody is the first off spring of Tyson to obtain an obedience title.
Cody has gained the title of Australian Champion under and International panel and is doing very well in the show ring after having some pups this year 2014
This year saw Cody gain 3rd place in Australia at our Agility Nationals in the JD 300 height. She has done extrememly well this year in the show,Obedience and agility scene.
Cody has been doing very well in the show rings. She gained her first RBCC under Judge : Mrs Bente Marker at Burnett Kennel Club on the 1st September. She also gained Intermediate in Group at the Redcliffe Peninsula Kennel Club under Mrs P Cameron and winning Intermediate class.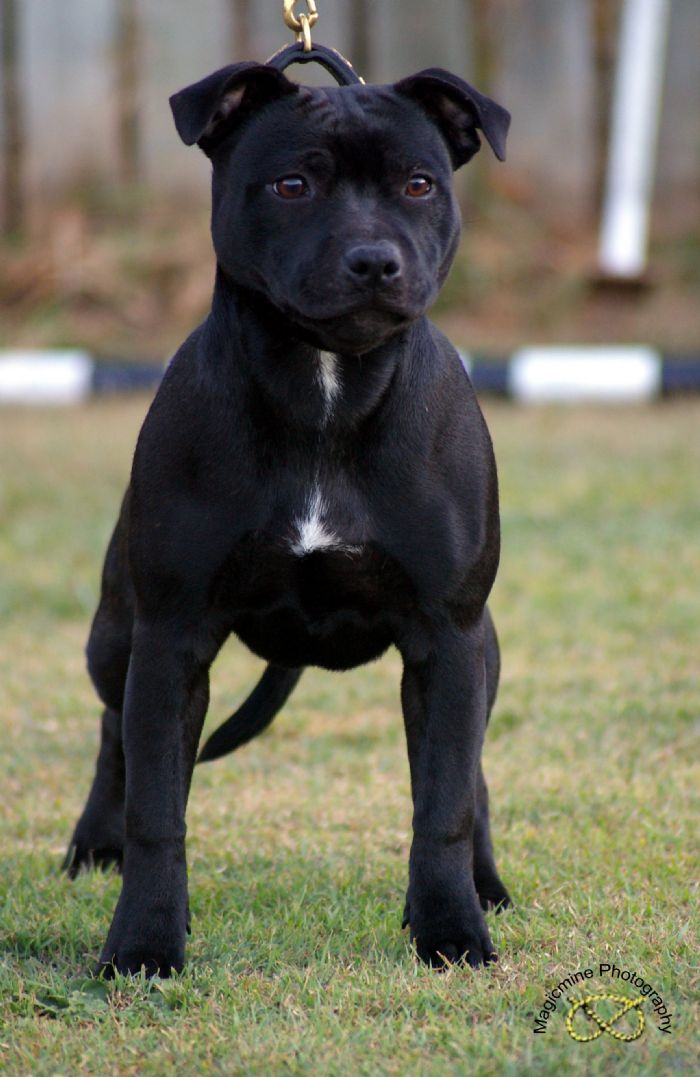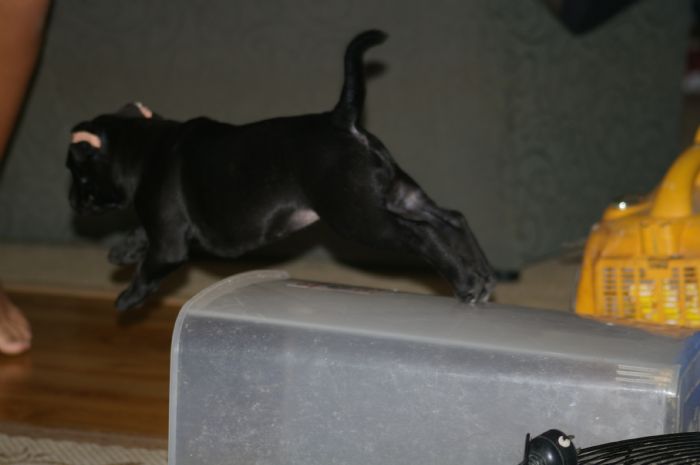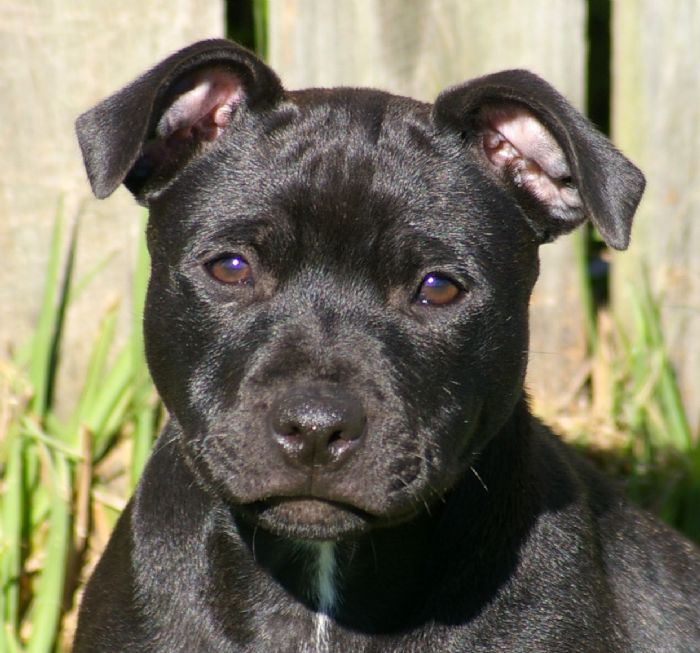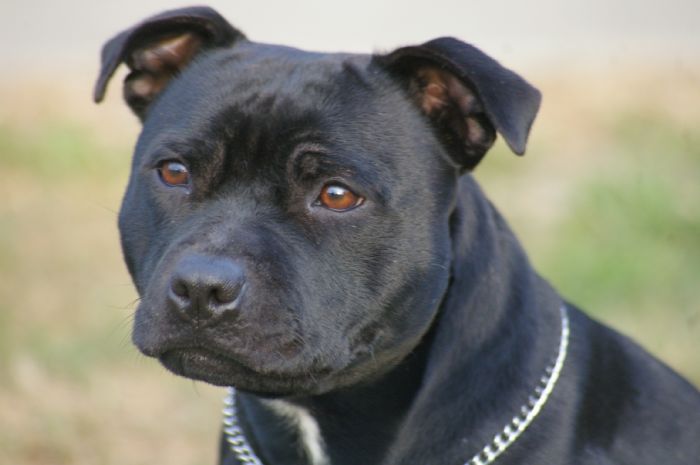 Cody gains her last 2 passes for her CD (Novice) title with a 1st and 2nd place at the State Trials Working Party trial. Judges were Mr A Adams and Mr R Simmons. She will now be trained for CDX (Open) so hopefully she wont take long to train for that and im sure she will earn quickly.
Cody is our newest edition to Magicmine. She is Cassie's ( Aust Ch Obed Ch Bajed Miss Blackberry AD JD RN) last litter and is from the handsome UK Import Tyson ( Aust / UK Ch Tillcarr Pyroteknic JW ). We have high hopes for this little one and we are looking forward to having some fun with her in the show ring and the obedience rings. Im sure she will make her mum and dad proud and especially us in both rings.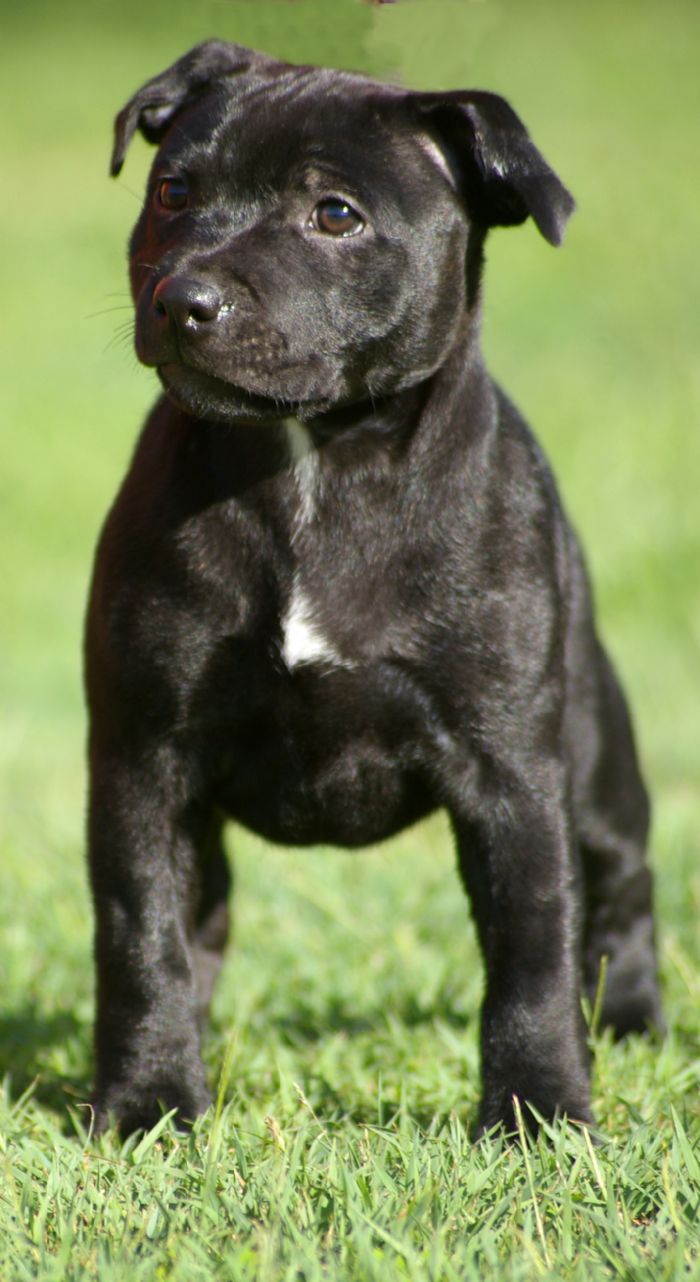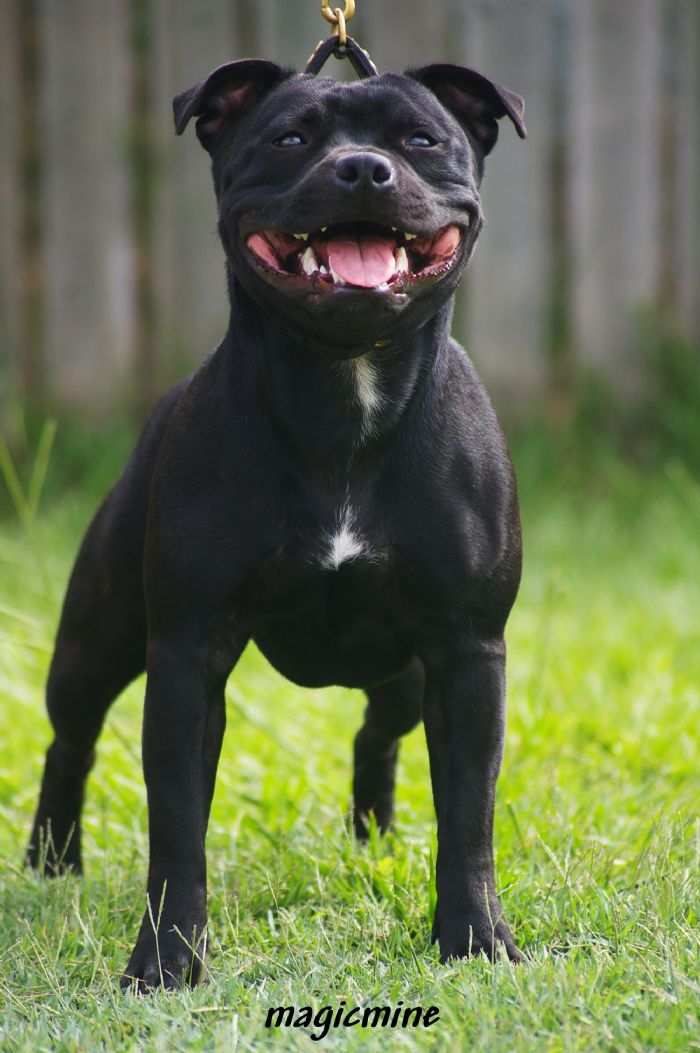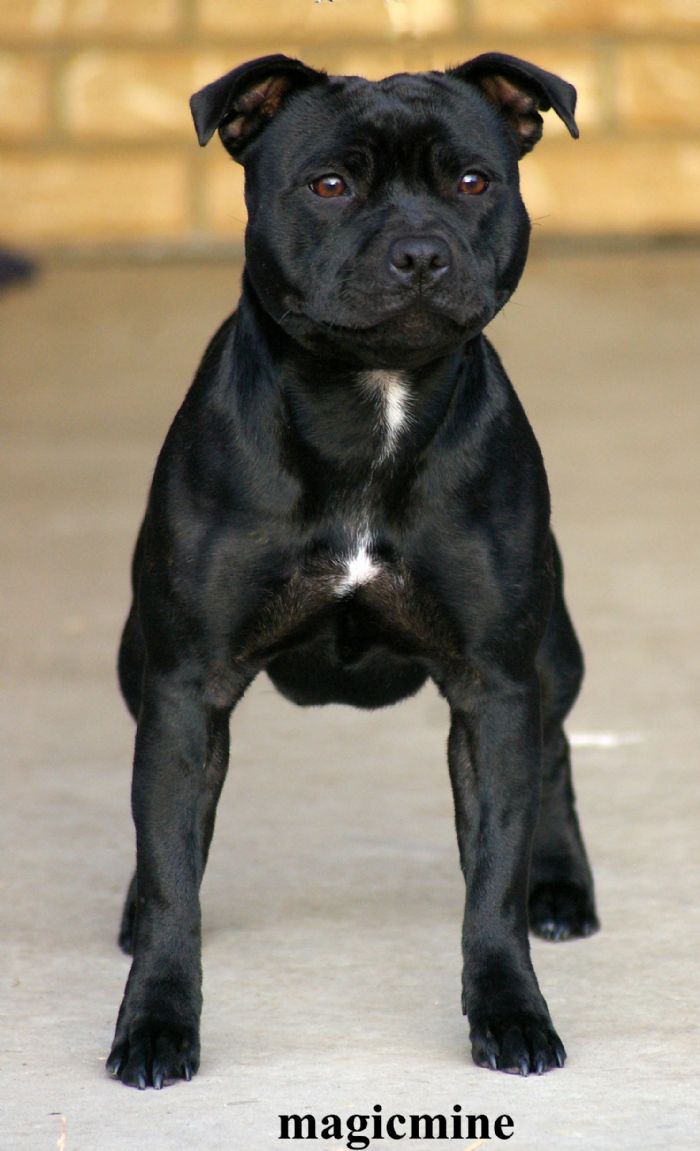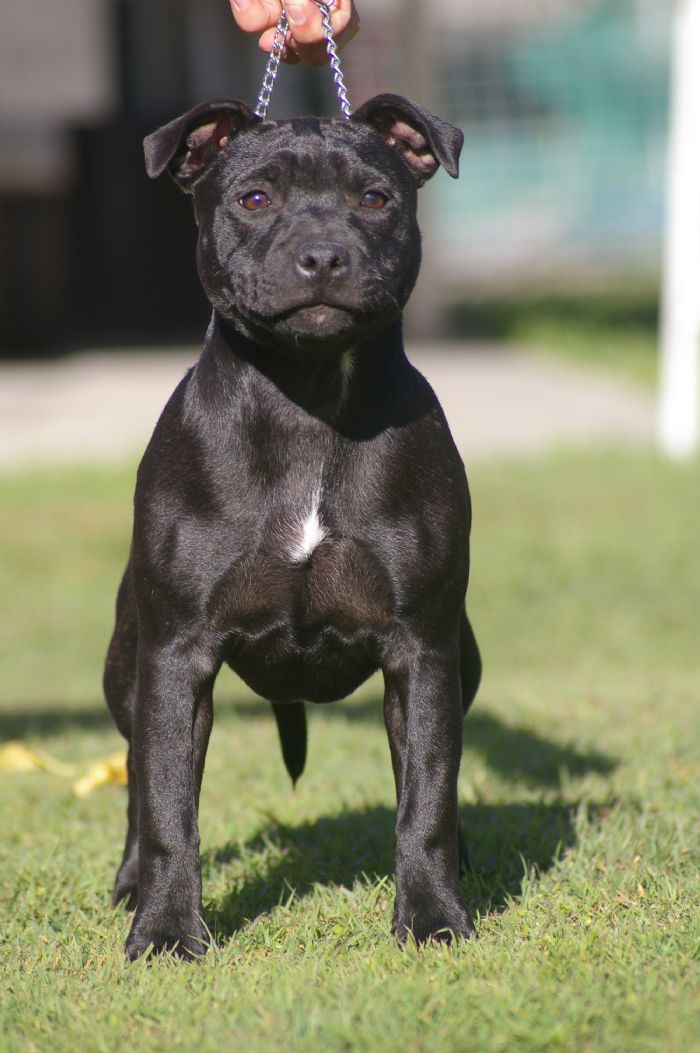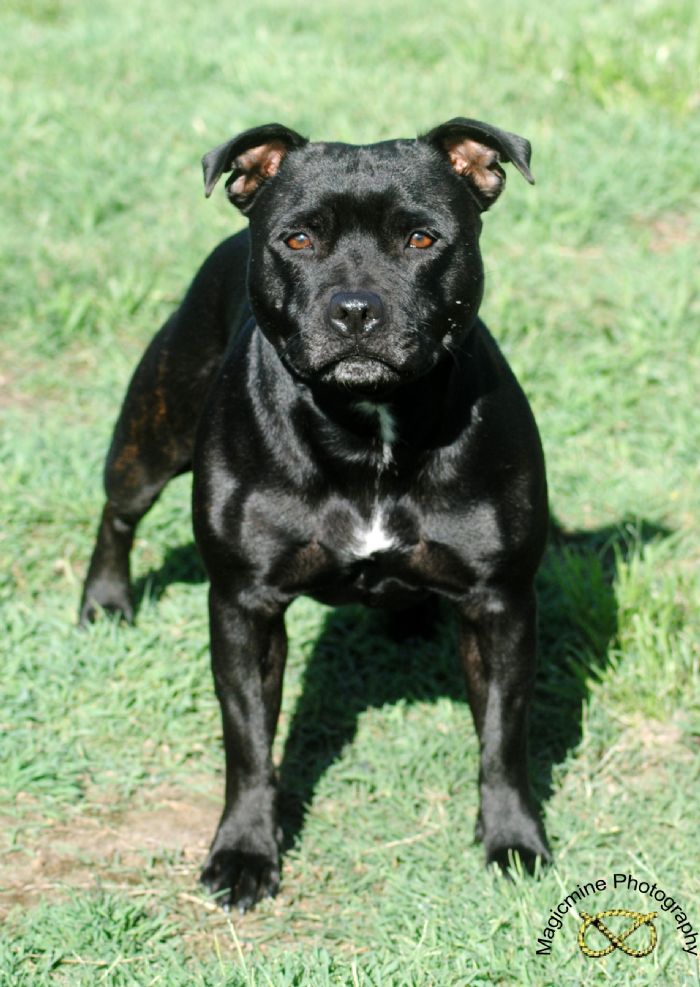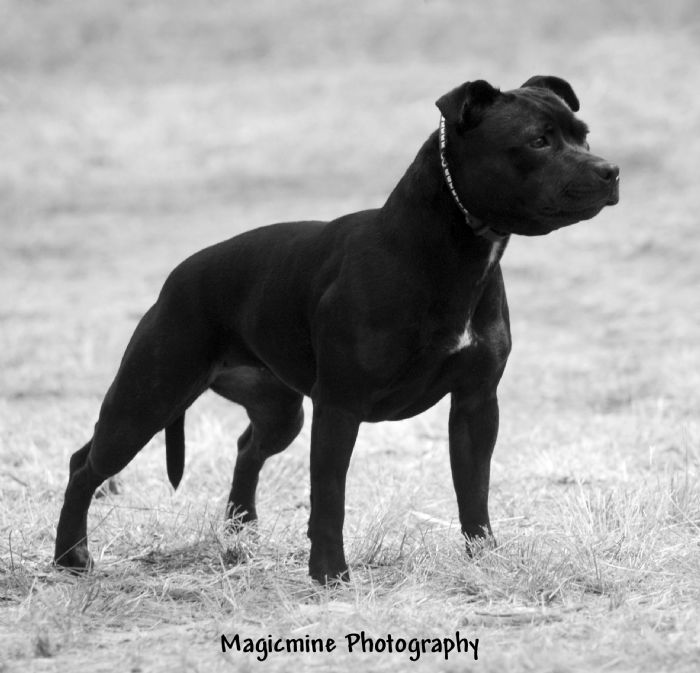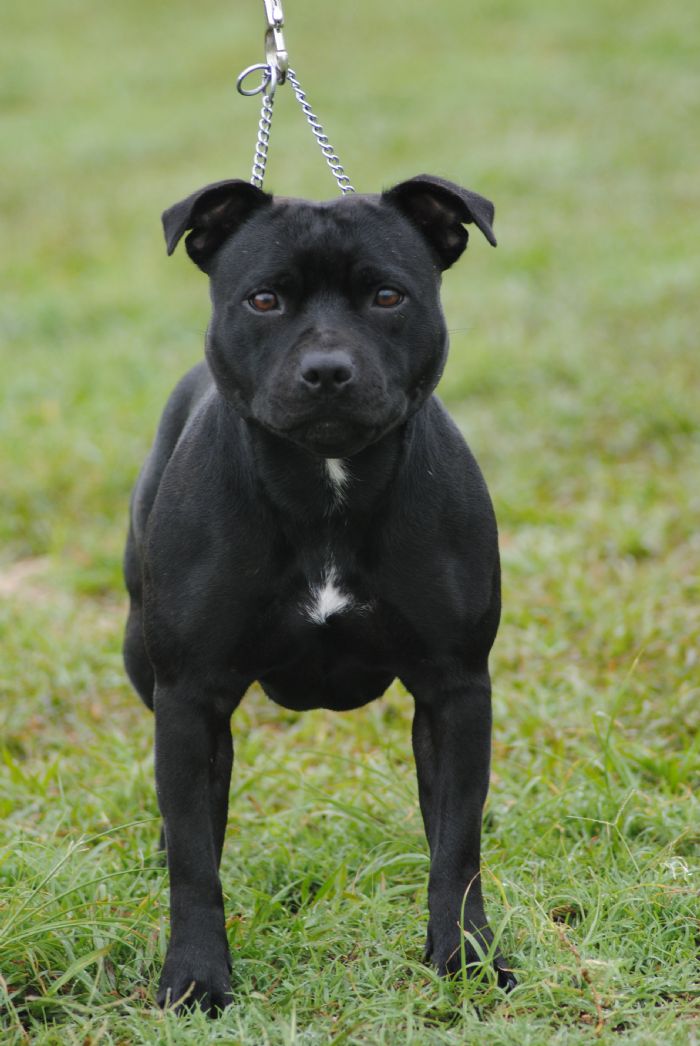 She has attitude for sure and we just love her to bits. She is the feral one here now and she has sort of started to walk on a lead but to her disgust she hates it and trys to attack the lead and goes off. Very funny and cute but Im sure she will be fine.
Cody loves the show ring and has been doing very well. She is now 18 months and growing very nicely. She has picked up a few group wins and will continue to be shown and continue her career in obedience.
Cody's was a week old when Tyson passed and she never got to see him but Tyson got to sniff her hence why her name is ' MY TYS ANGEL'.
Some random pics of Cody