Stud dogs
OUR BOY MAX IS AVAILABLE FOR STUD
Approved to ONLY health tested pedigree bitches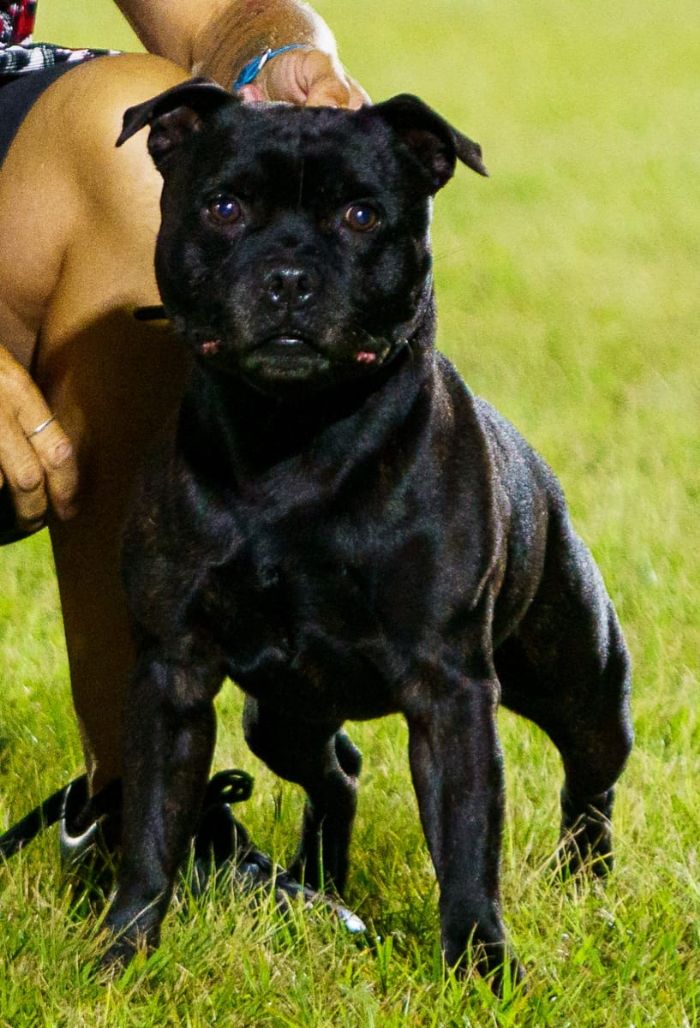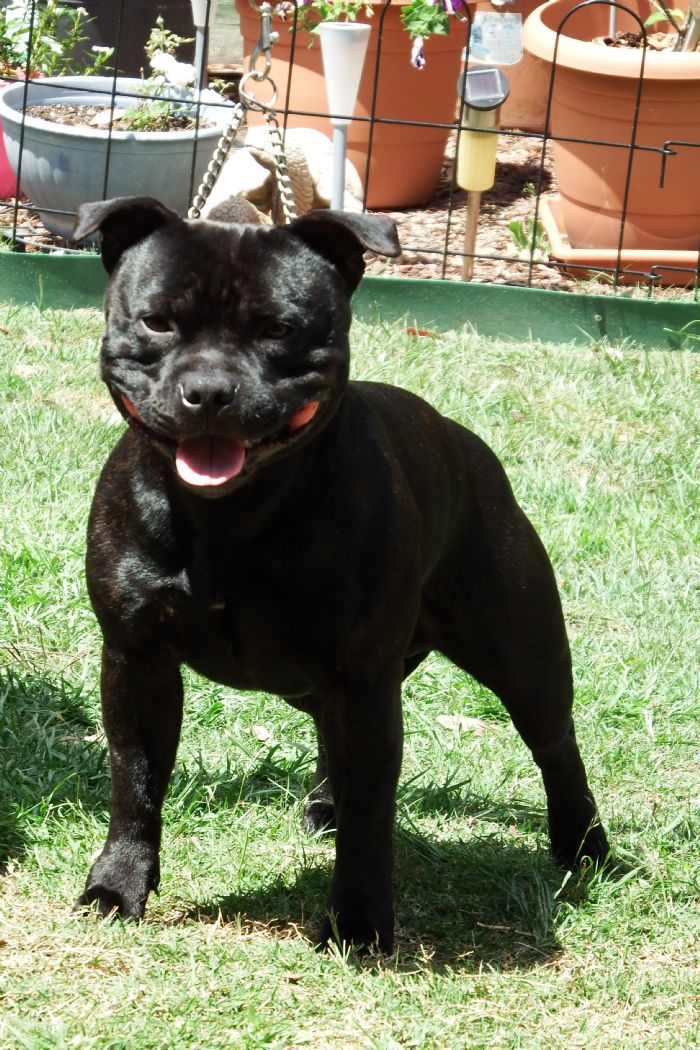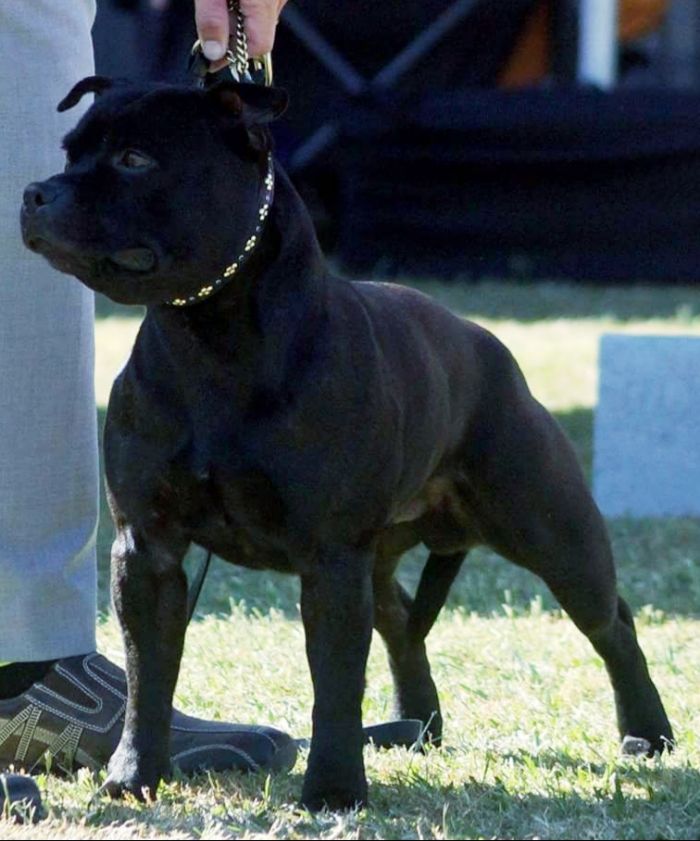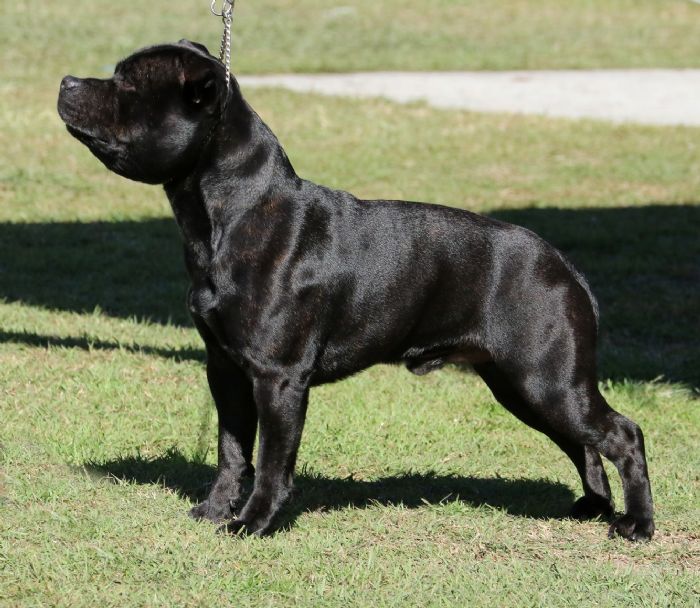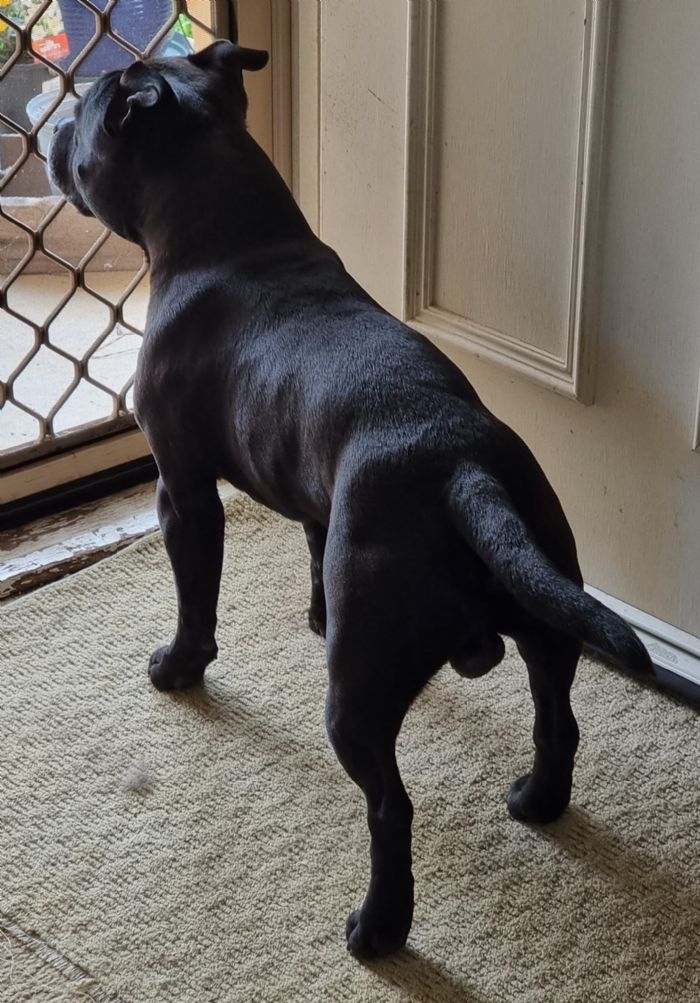 AUST CH MAGICMINE DARK KNIGHT CCD CD RE JC
( Sire: Aust Ch Britishpride The Duke x Aust/Neut Ch Magicmine My Tys Angel CCD CDX RE AD JDX)
Max is L2 HGA, HC & DM CLEAR. FULL DNA PROFILED,
FROZEN, CHILLED OR FRESH AVAILABLE. AI or Natural
He is black brindle bred but carries blue.
Colours he has thrown have been black with minimal brindle, black brindle, blue, blue brindle, tiger brindle, brindle.
Max is our #1 stud here at Magicmine.