Family pics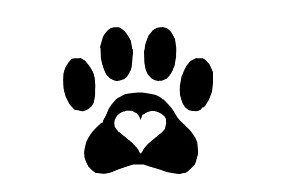 RANDOM FAMILY PICS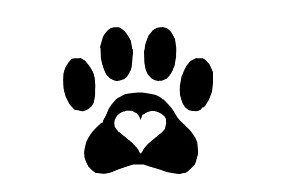 Photo's of our babies and babies that live with our amazing families.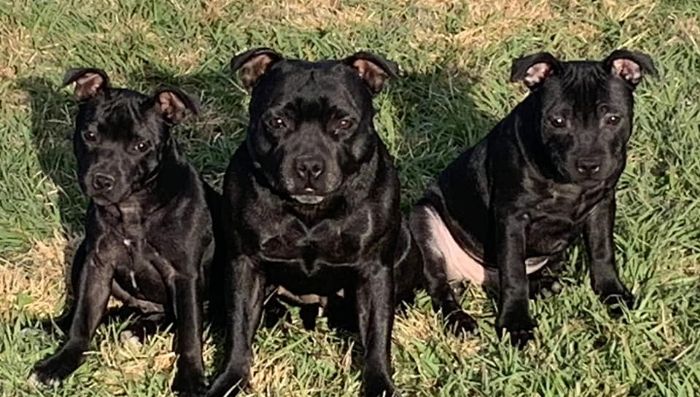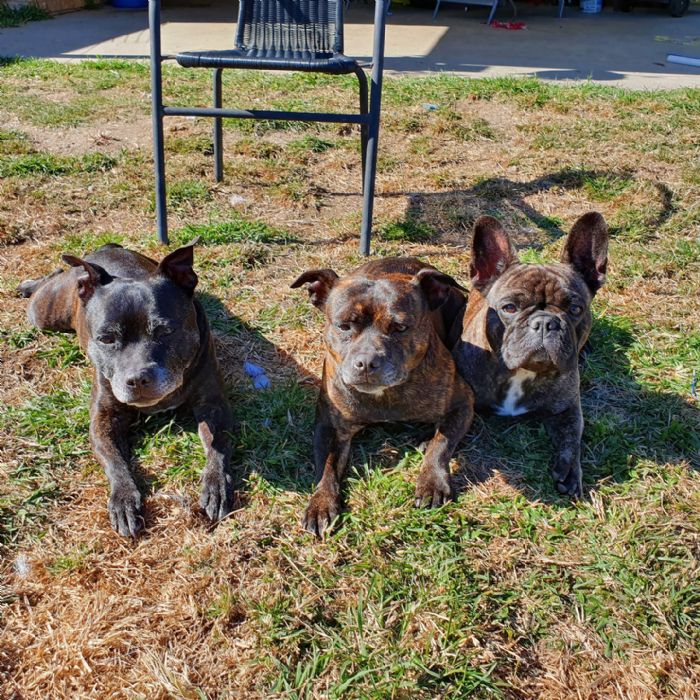 Darcy, Gucci, Whiskey Ice, Turtle, Pickles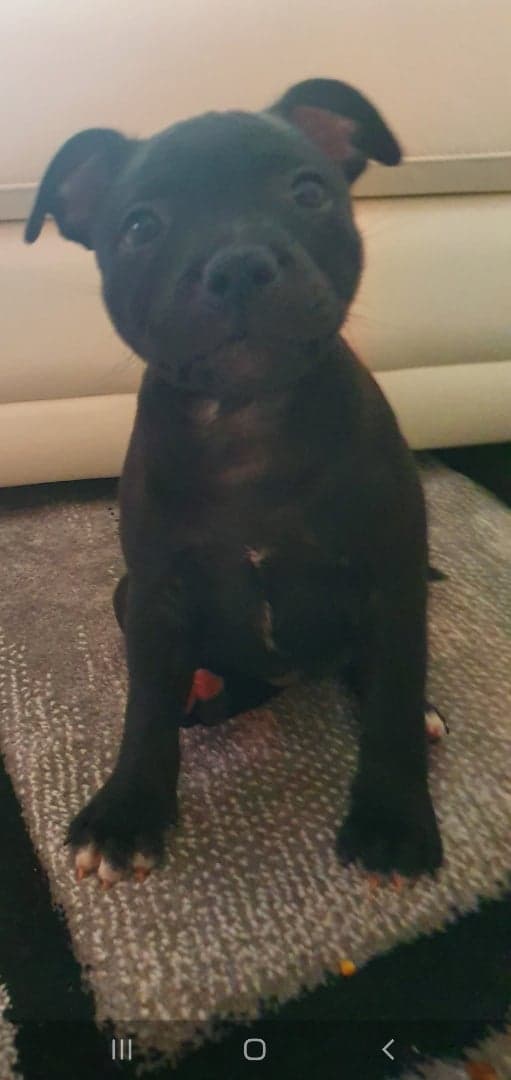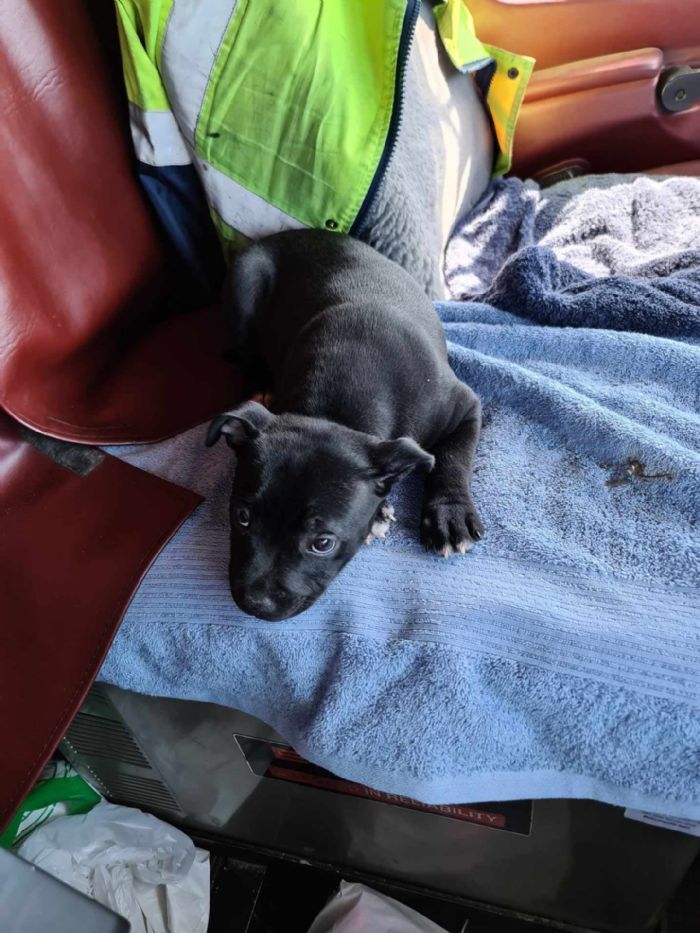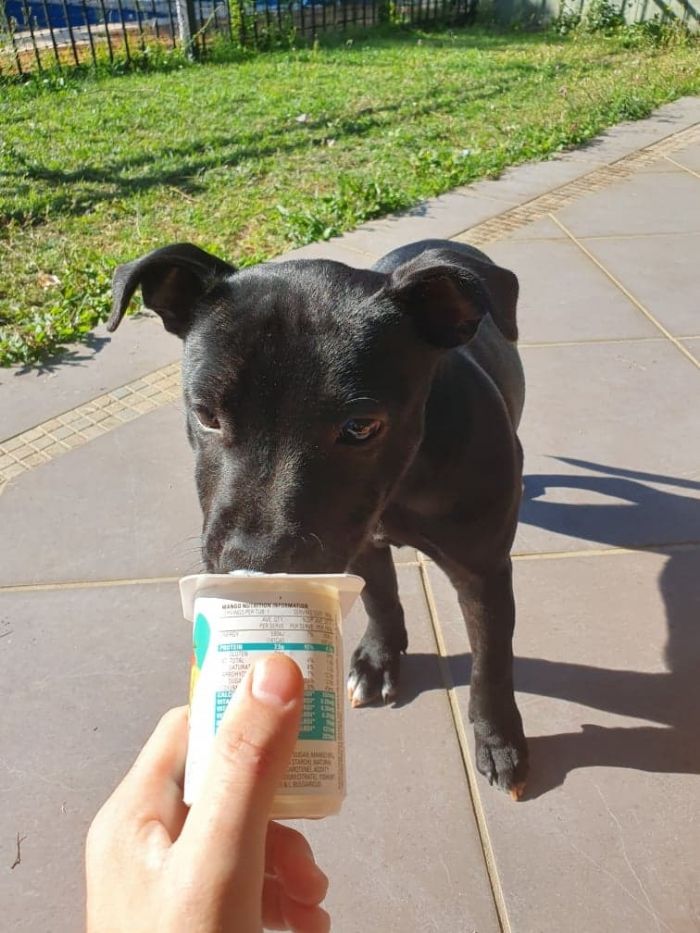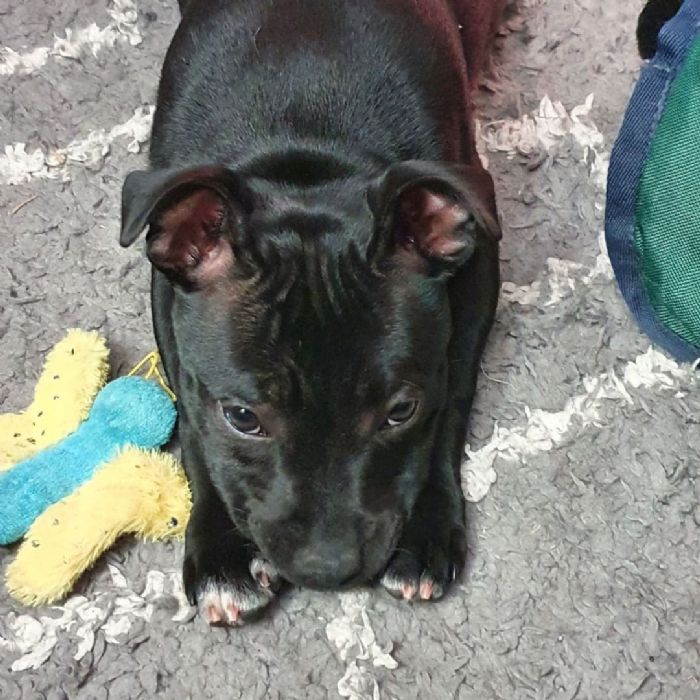 My beautiful girl Darcy who i kept from the recent litter.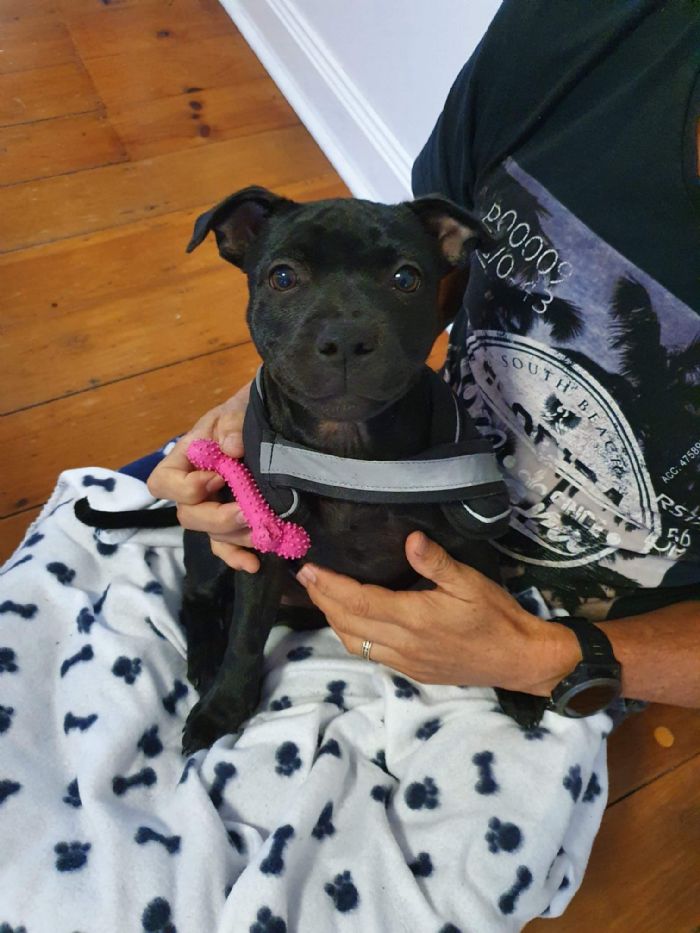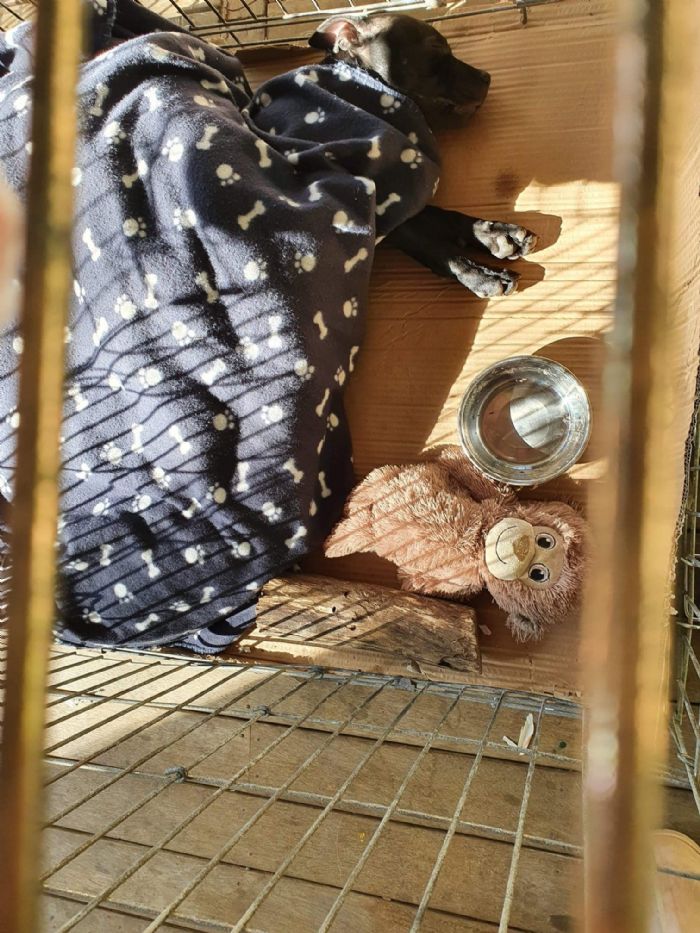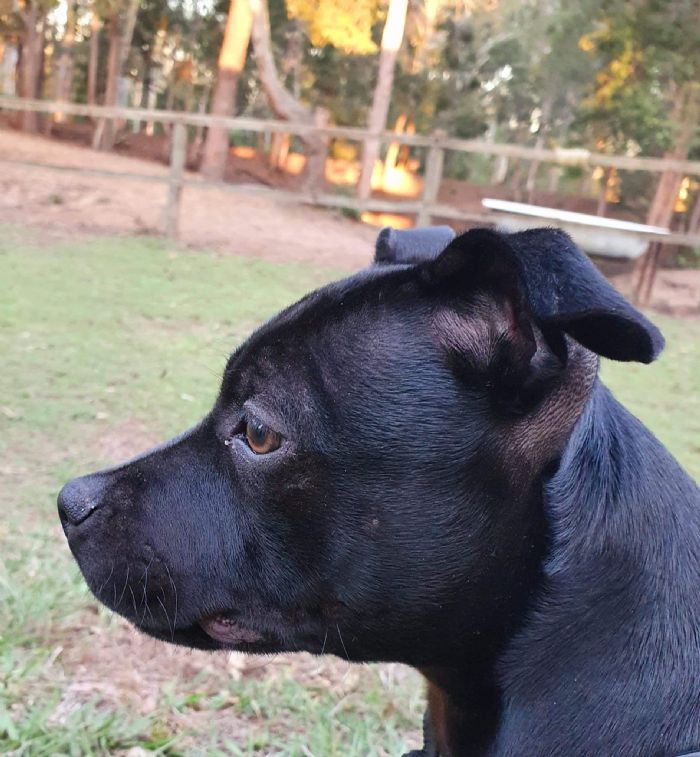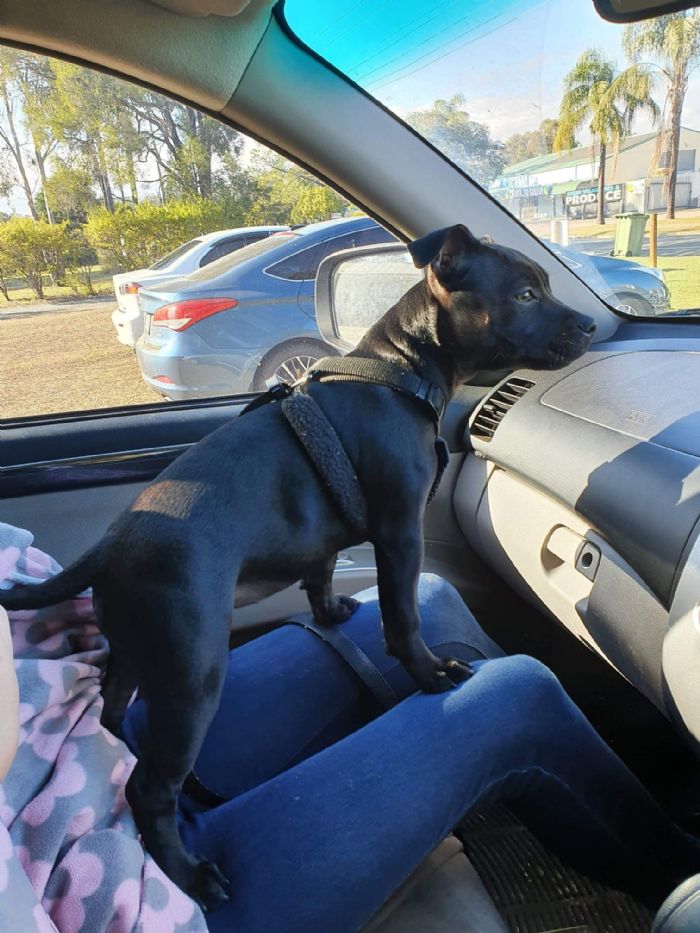 Lovely pics of Rommy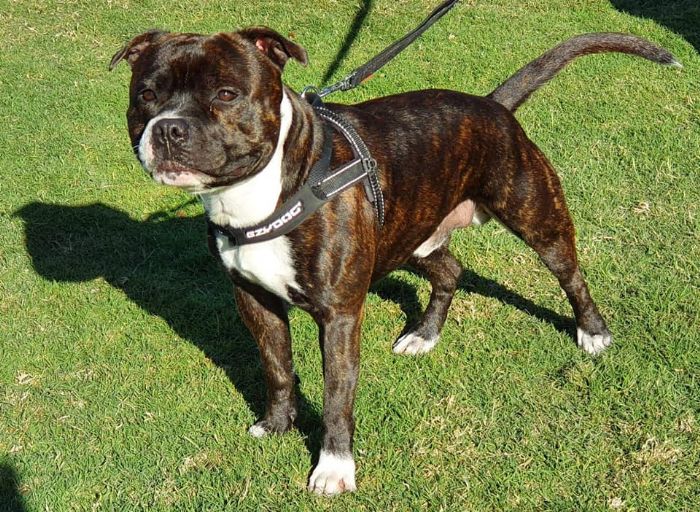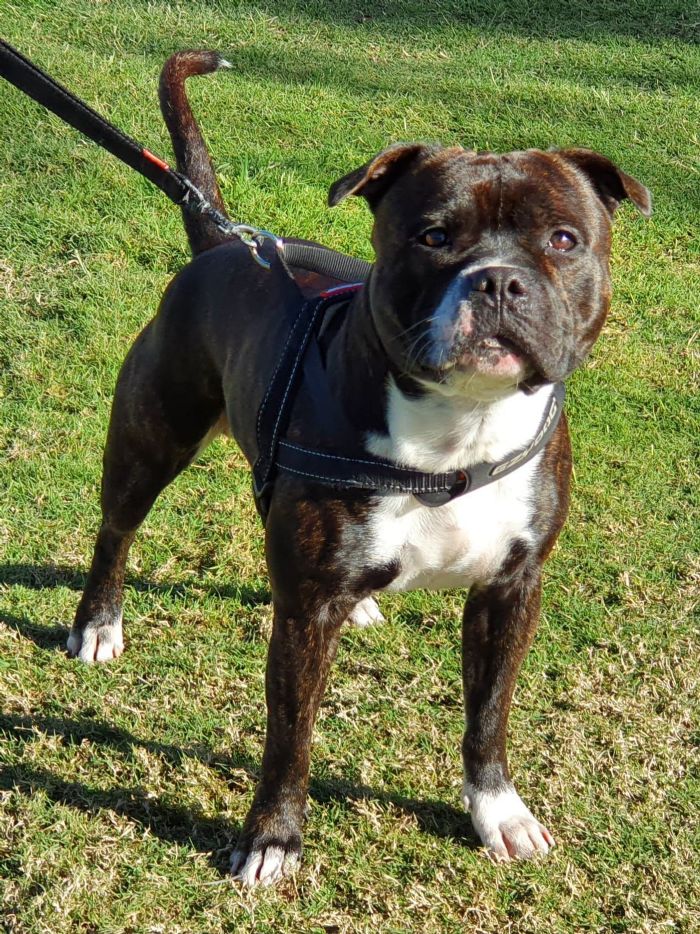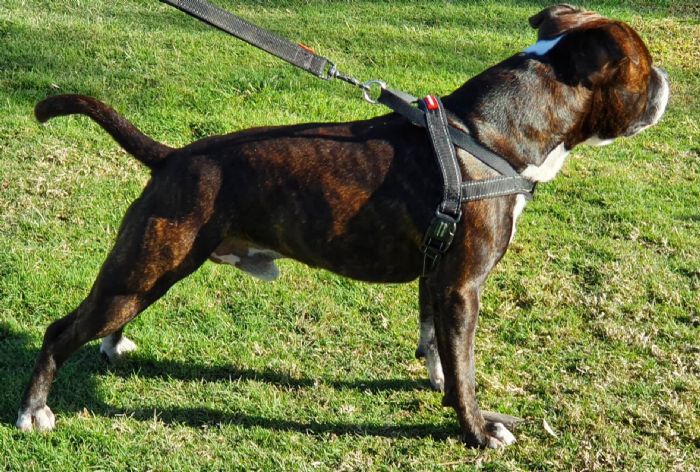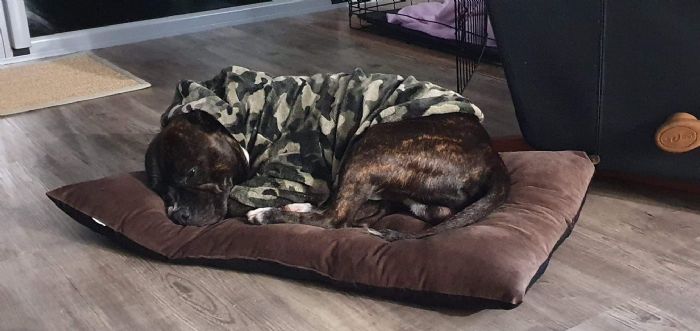 A handsome boy bred by us living the life in North QLD. Angus is Mollys brother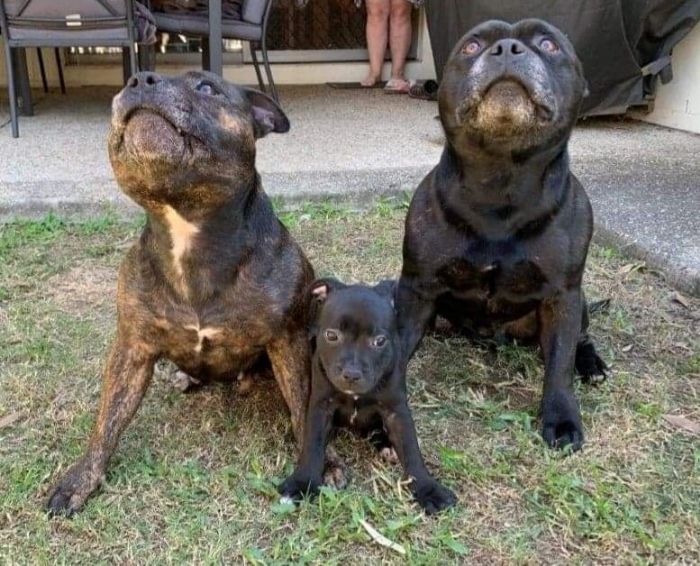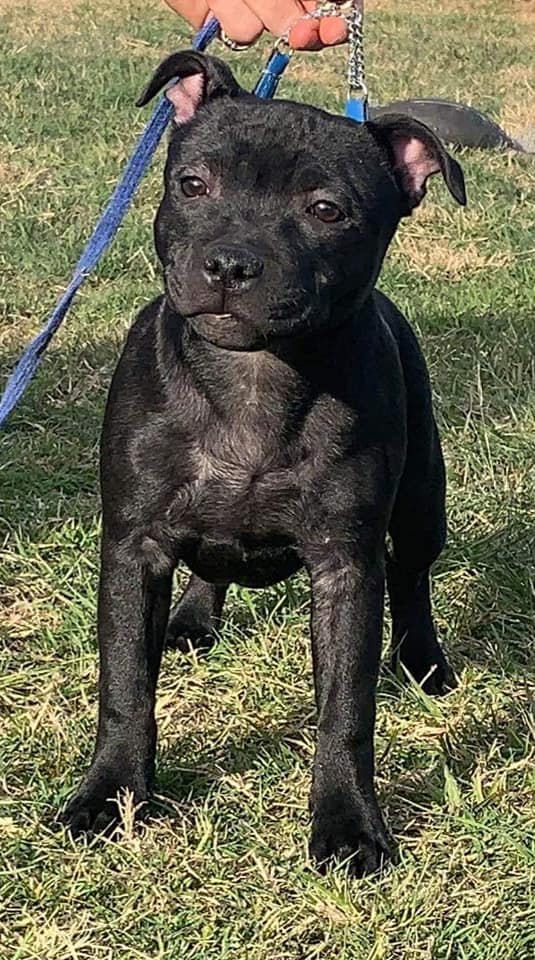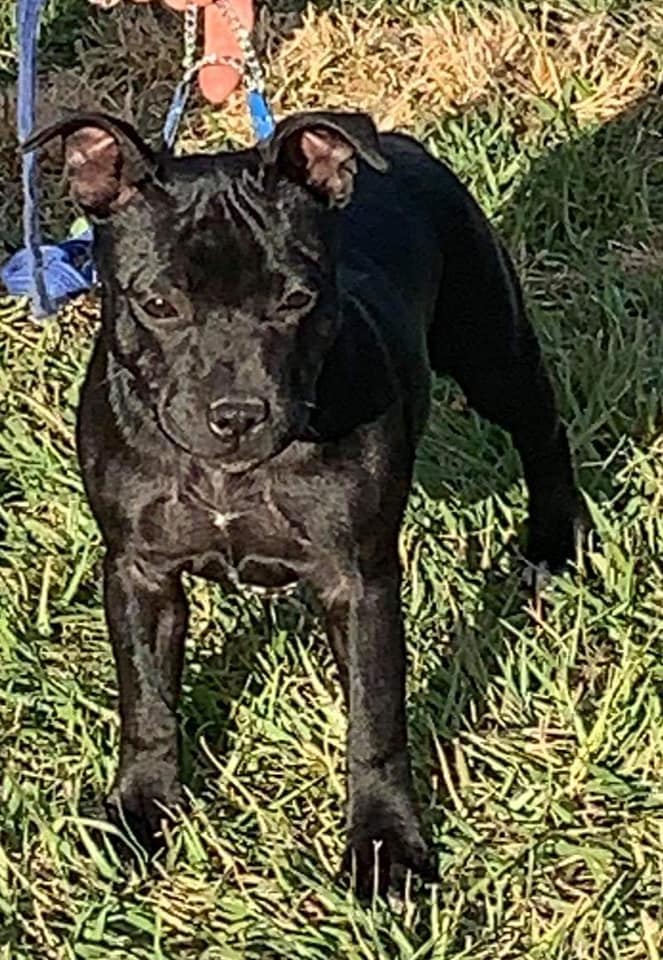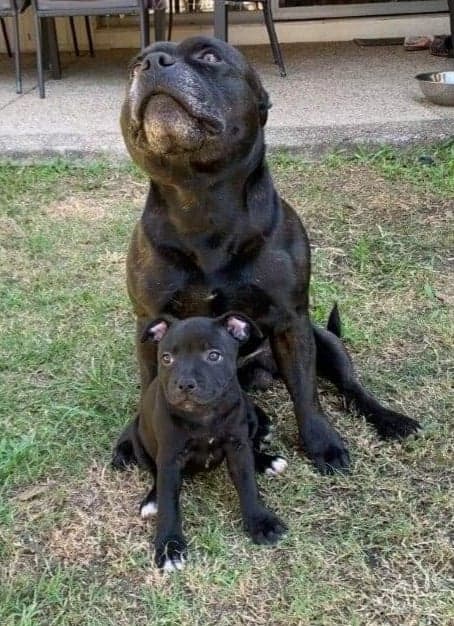 Mia, Max, Darcy Whiskey Darcy Max and Darcy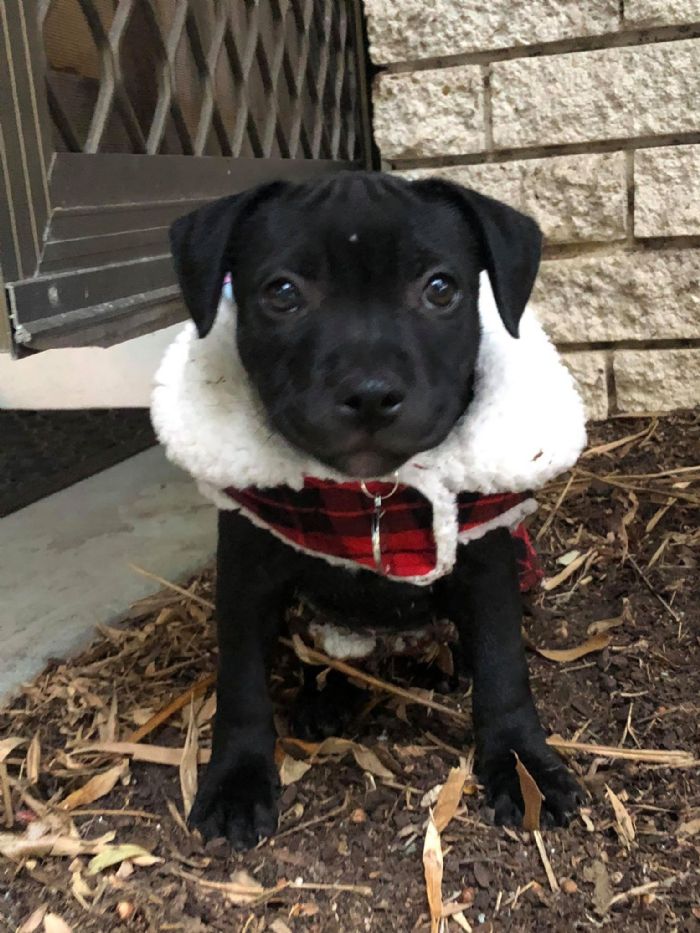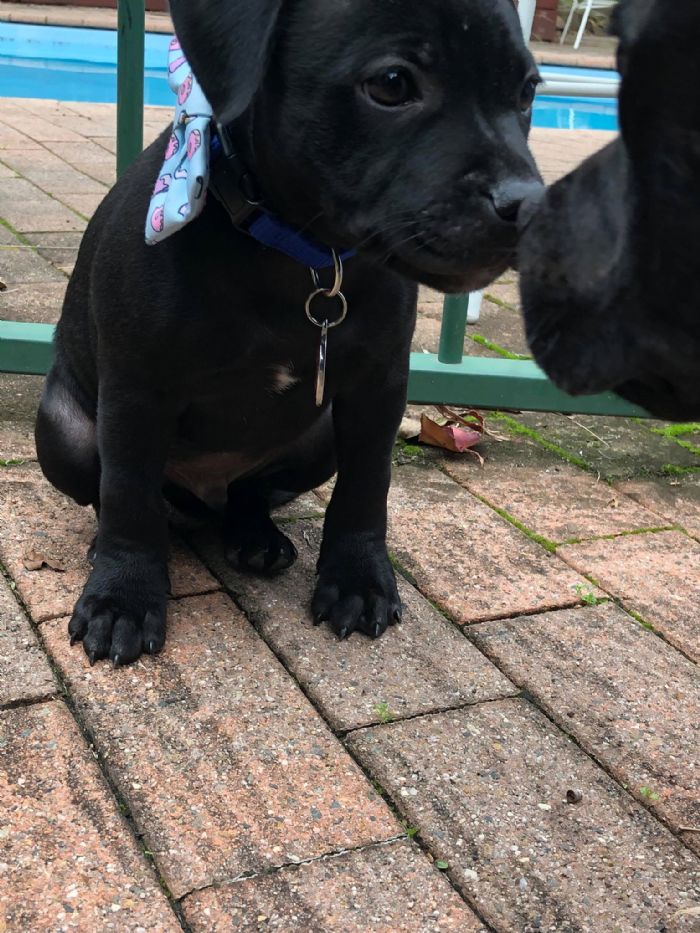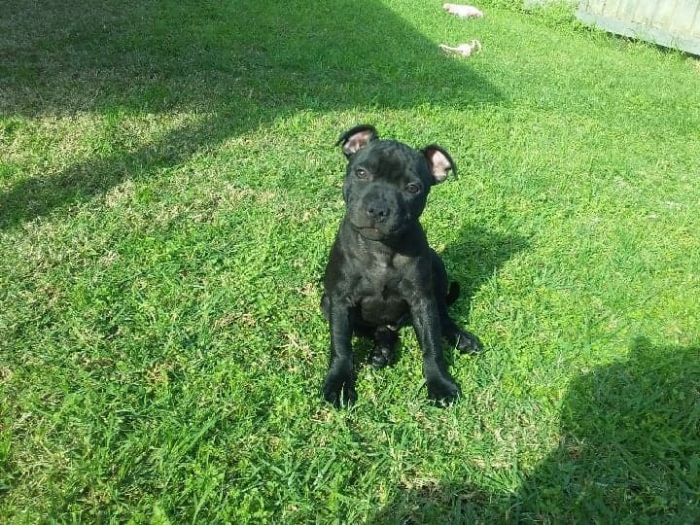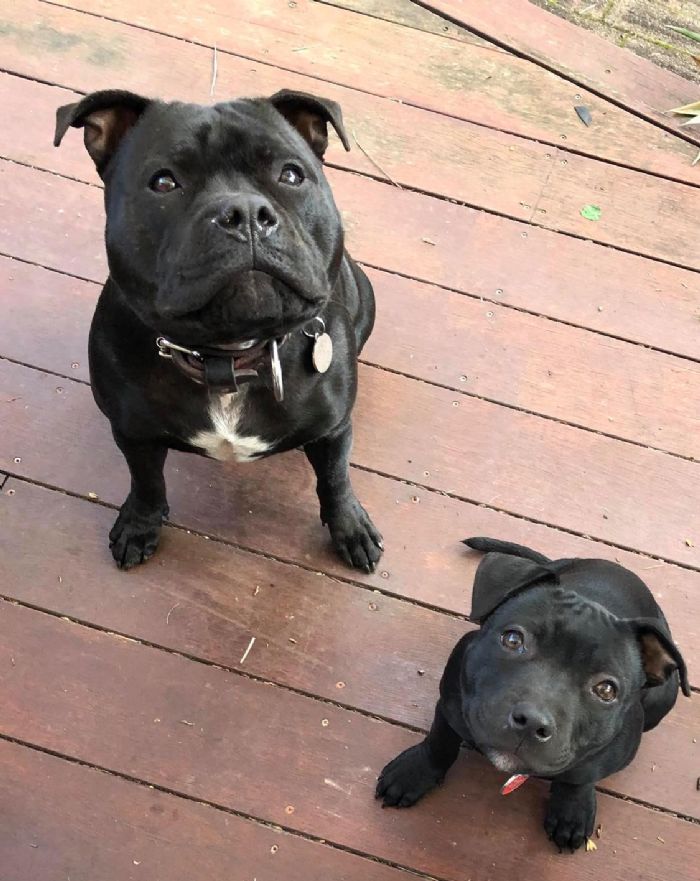 Dodge Dodge kissing his brother Harley Dusty Harley and Dodge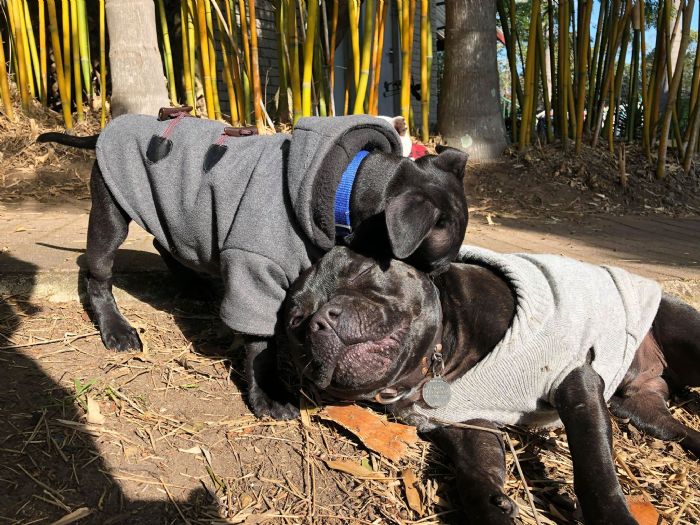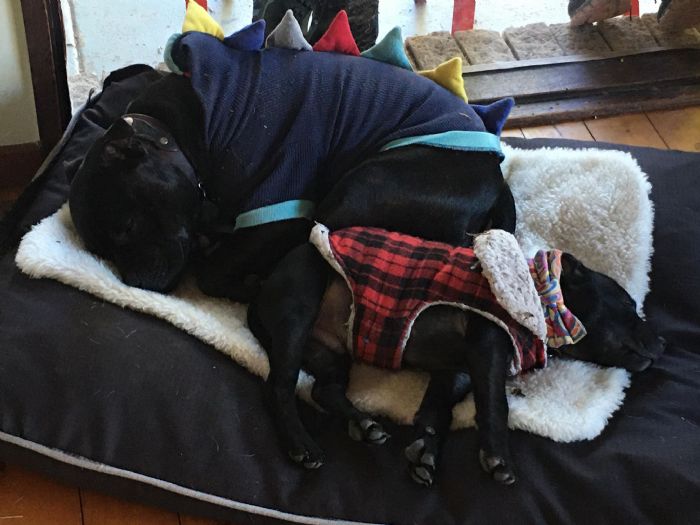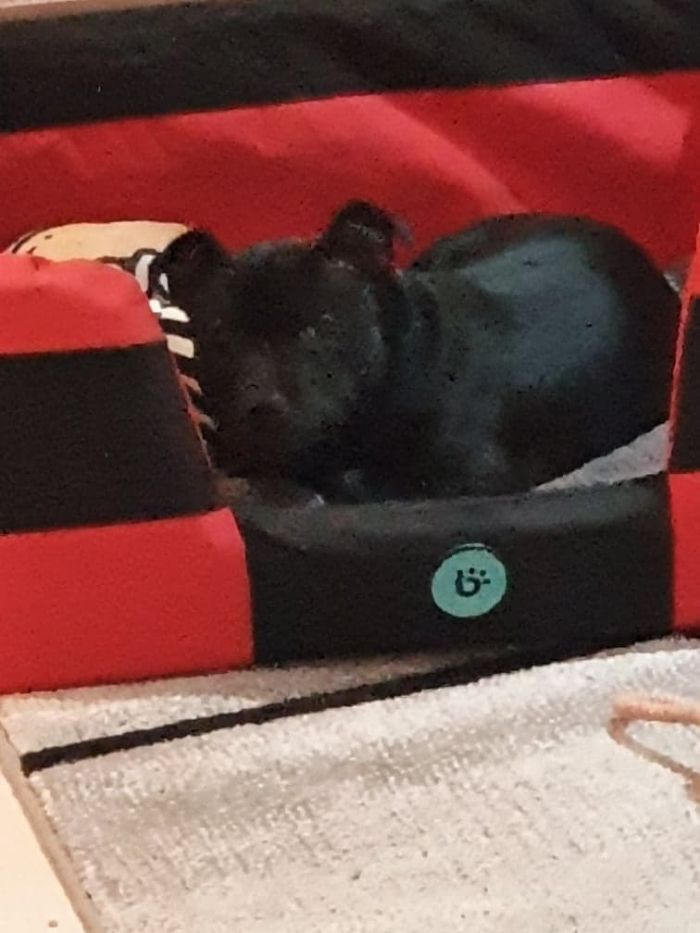 Harley and Dodge Harley and Dodge Darcy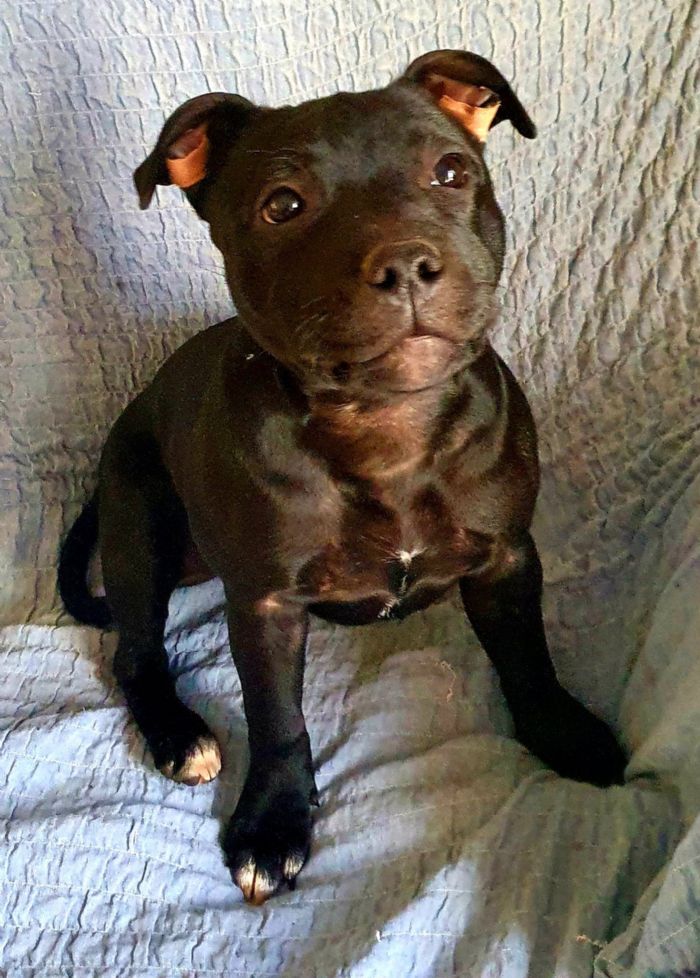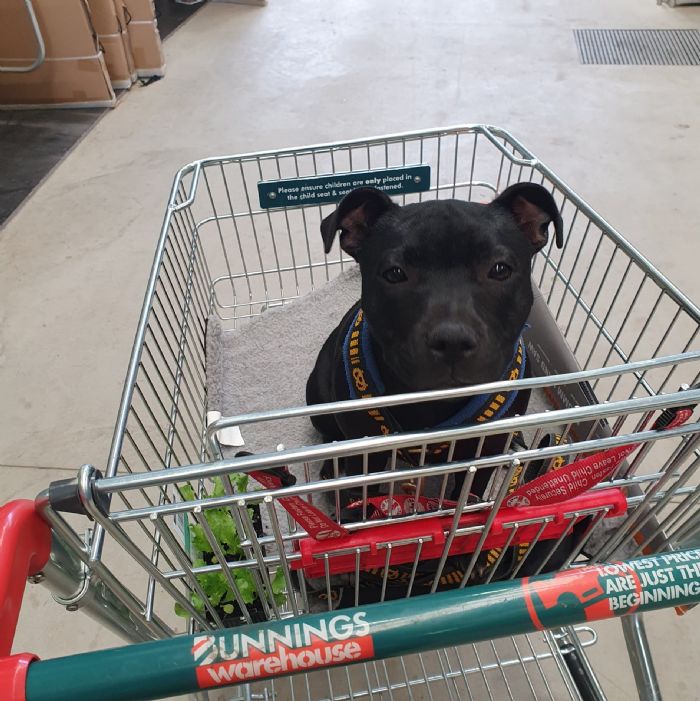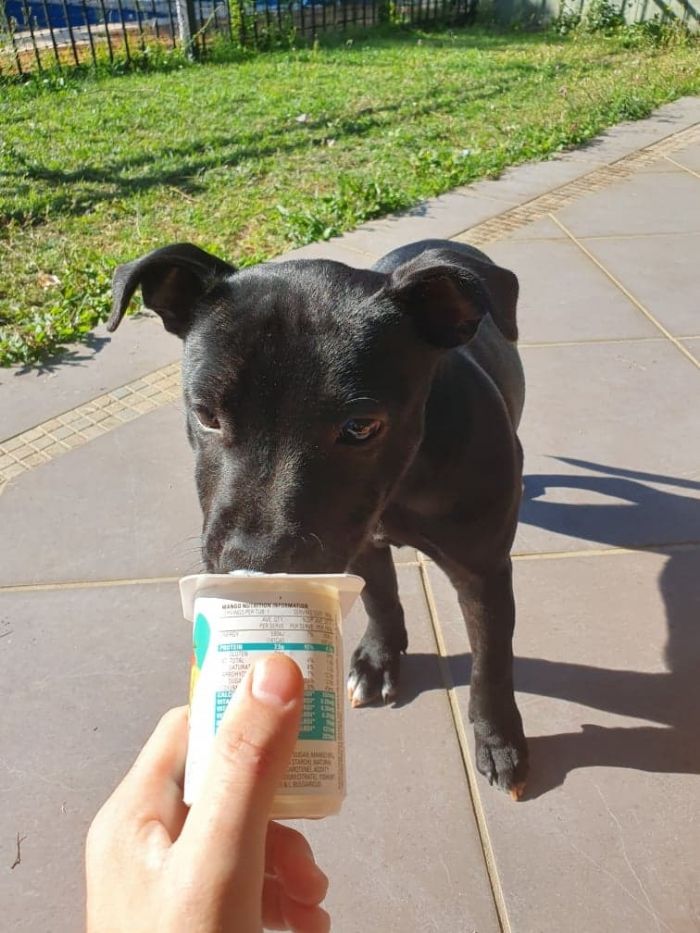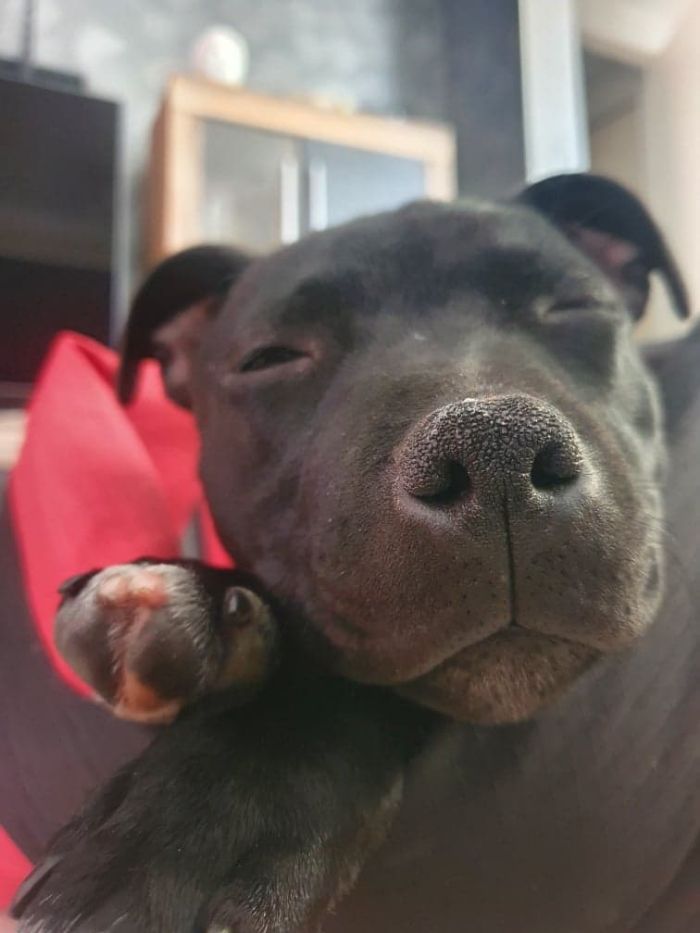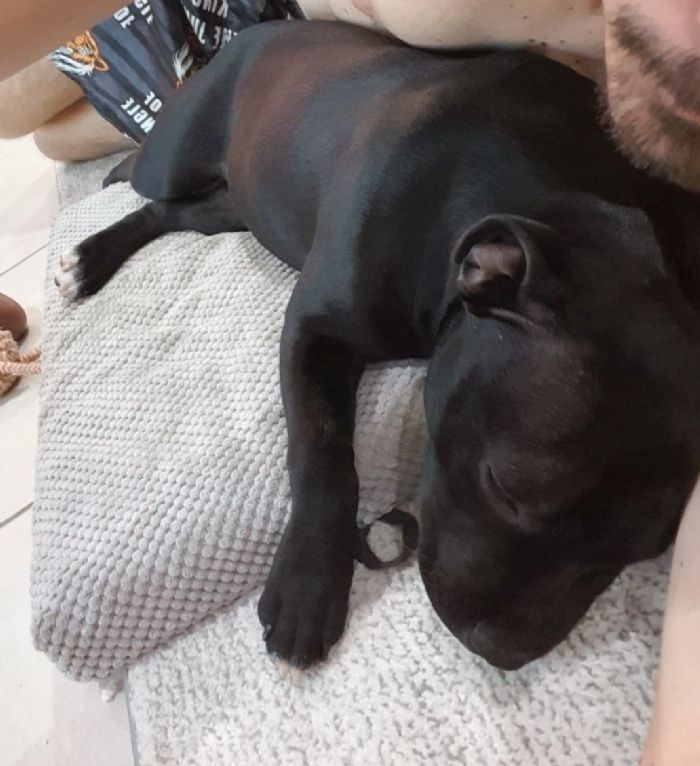 Darcy my gorgeous girl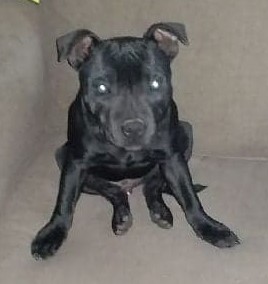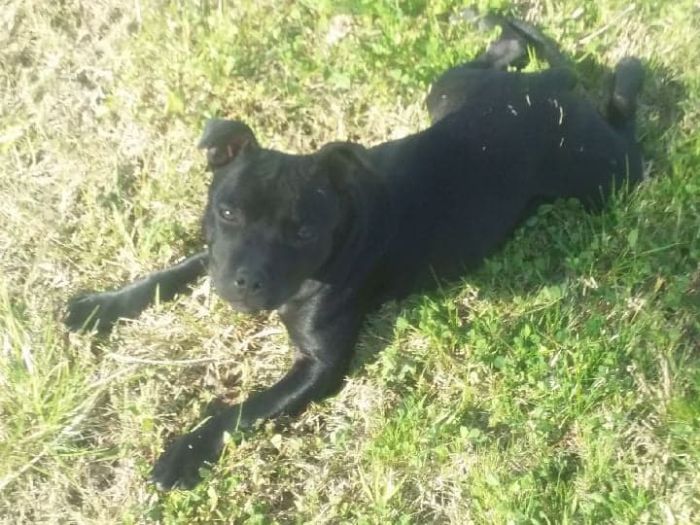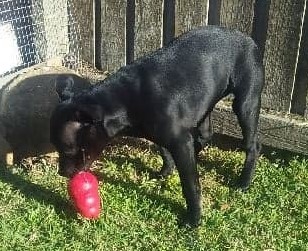 Dusty my handsome boy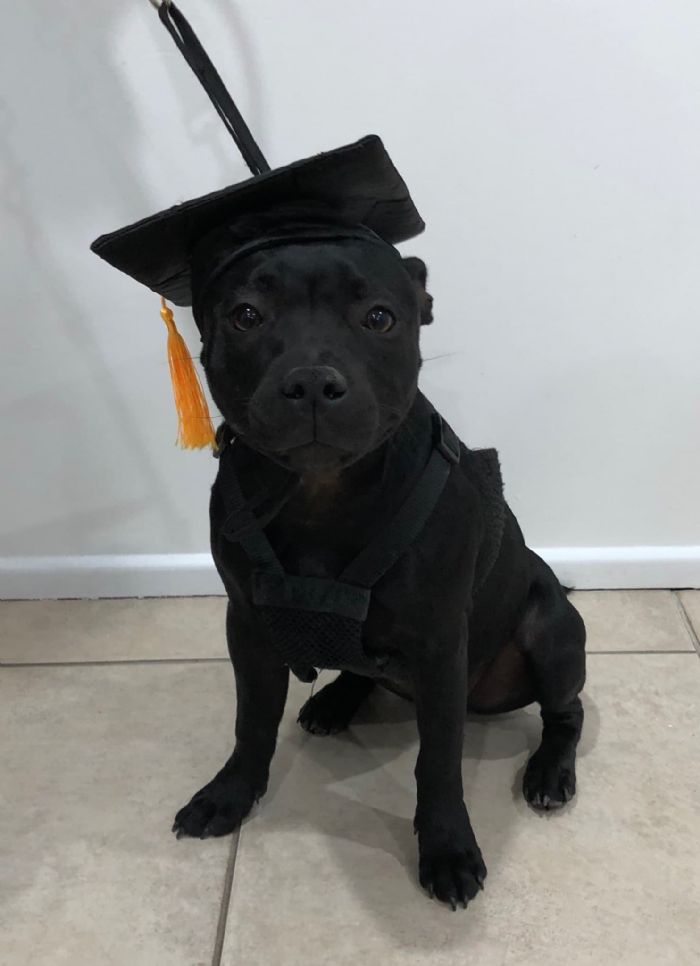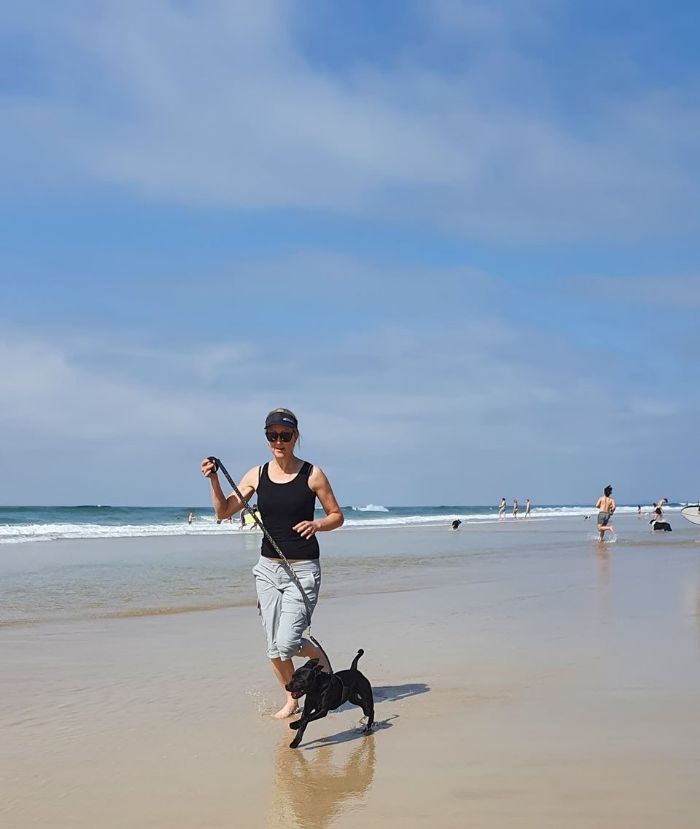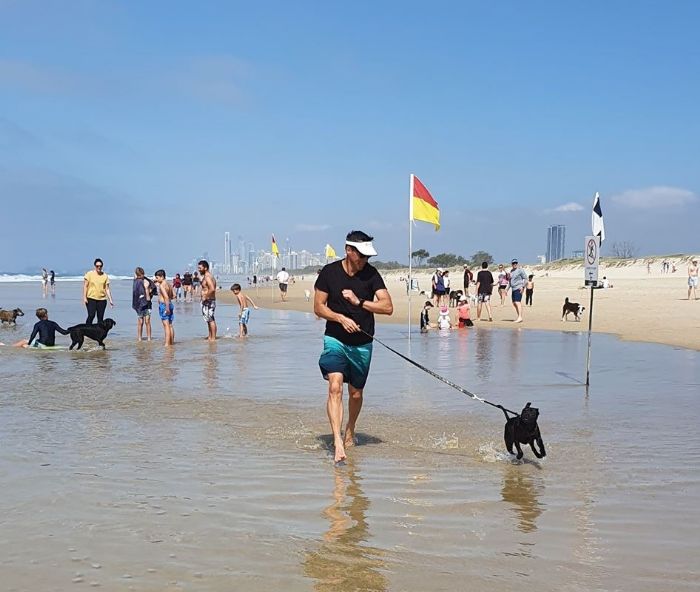 Rommy graduating puppy school and fun at the beach. So proud.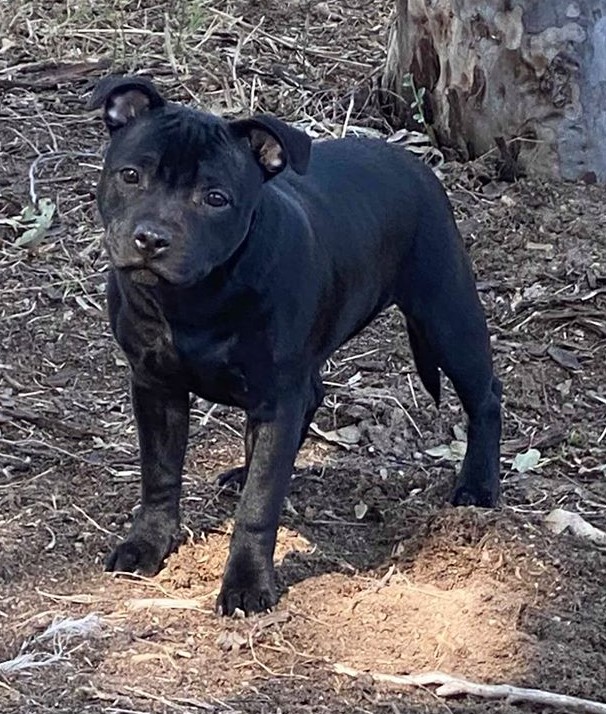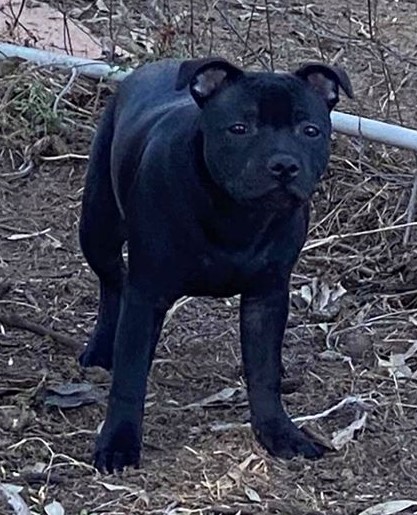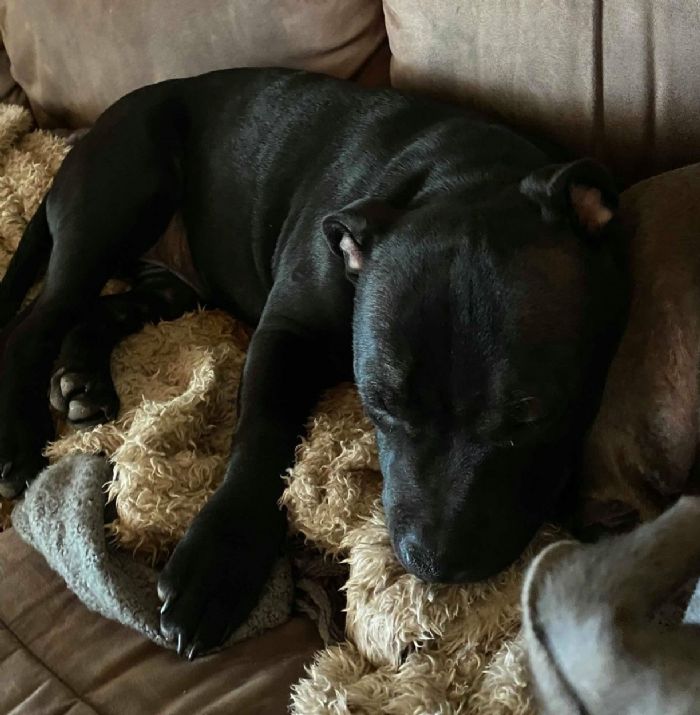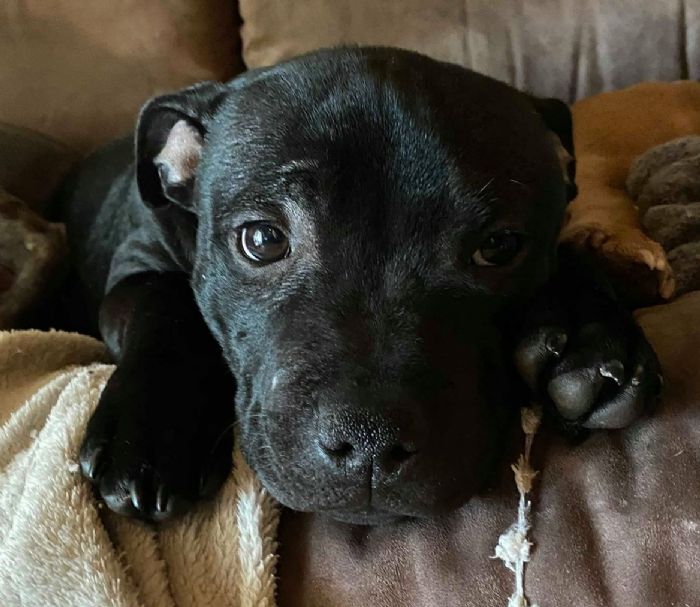 Handsome boy Whiskey living the life with a great friend.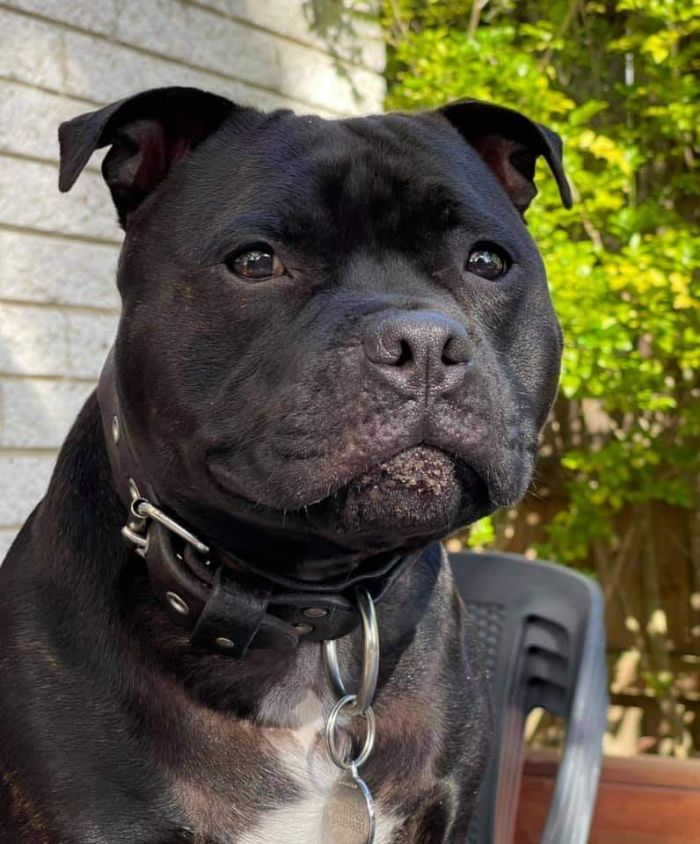 Harley maturing nicely