Steel Whisper Ripley
The 3 muskateers.
STEEL, WHISPER, RIPLEY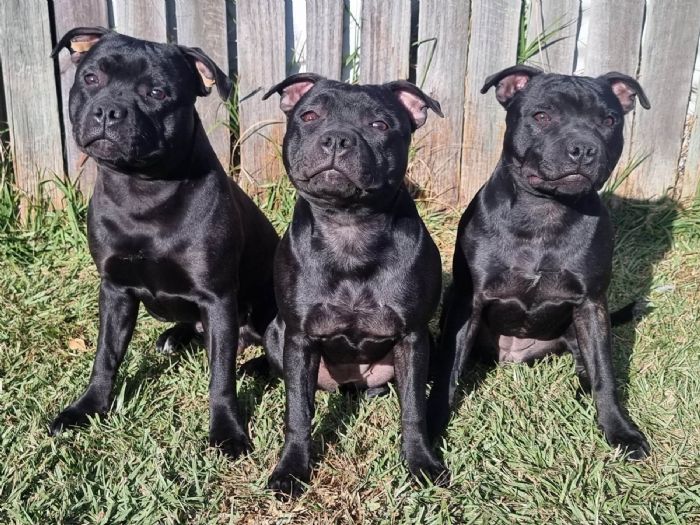 MAGICMINE SENT BY AN ANGEL ( AI ), MAGICMINE WHISPERS OVN ANGEL ( AI ), MAGICMINE VOICE OVN ANGEL ( AI)
( Sire: Aust Ch Magicmine A Pot Of Black CCD CDX RE x Dam: Aust Ch Magicmine Knights Angel RN AD JD JC SPD )
These 3 pups are a god sent . They are from our boy Tonka via frozen semen as Tonka has been gone for nearly 4 yrs now. Gucci was the perfecdt candidate to do this mating with as she has proven what a good mum she is and a producer. We had 4 in there but 1 little one wasnt ment to be but these 3 are what i call them " triple trouble " but wouldnt have it any other way.
Steel and Ripley have had the taste of showing with some success. Whisper is yet to see the show ring but hope in time she gets in there. Steel has probably done the most showing out of the 3 and has had a very succeful career so far. He has numerous 1st places in Baby, Minor and Puppy classes and with 3 BABY PUPPY IN GROUPS with numerous Baby puppy of breeds. Ripley has had a few places in Baby puppy class and has won her class in Minor .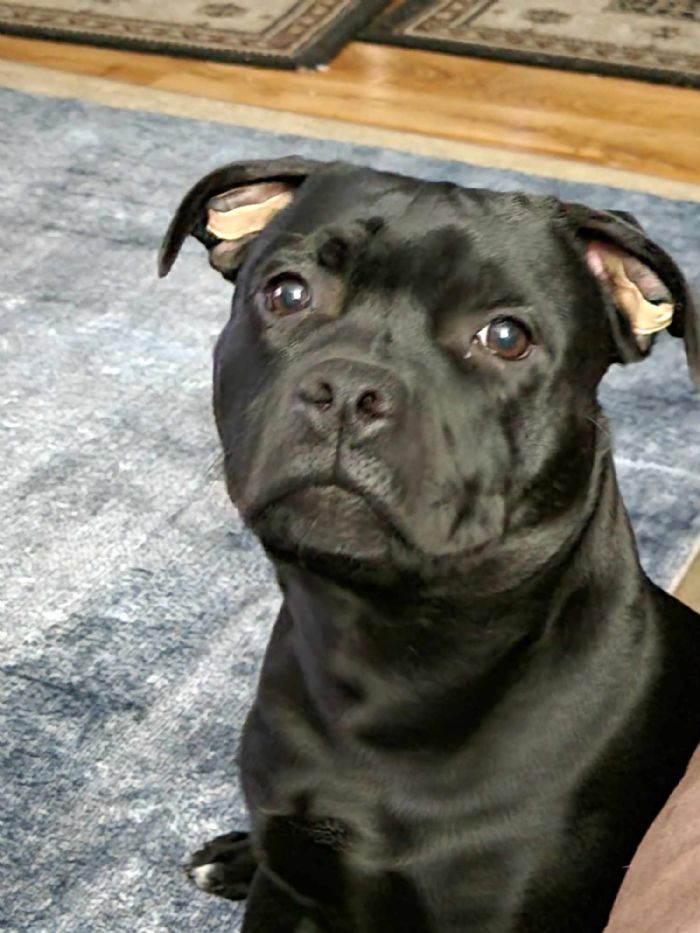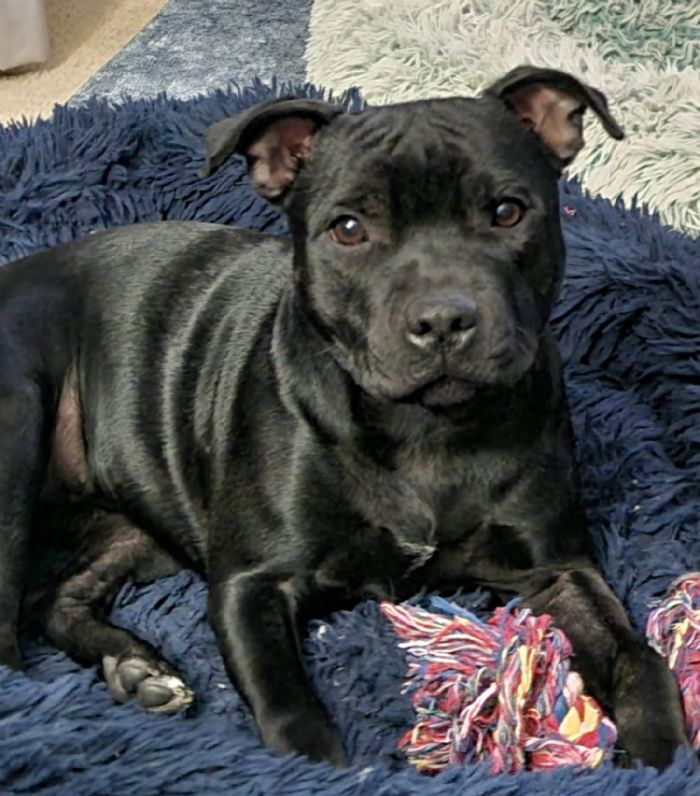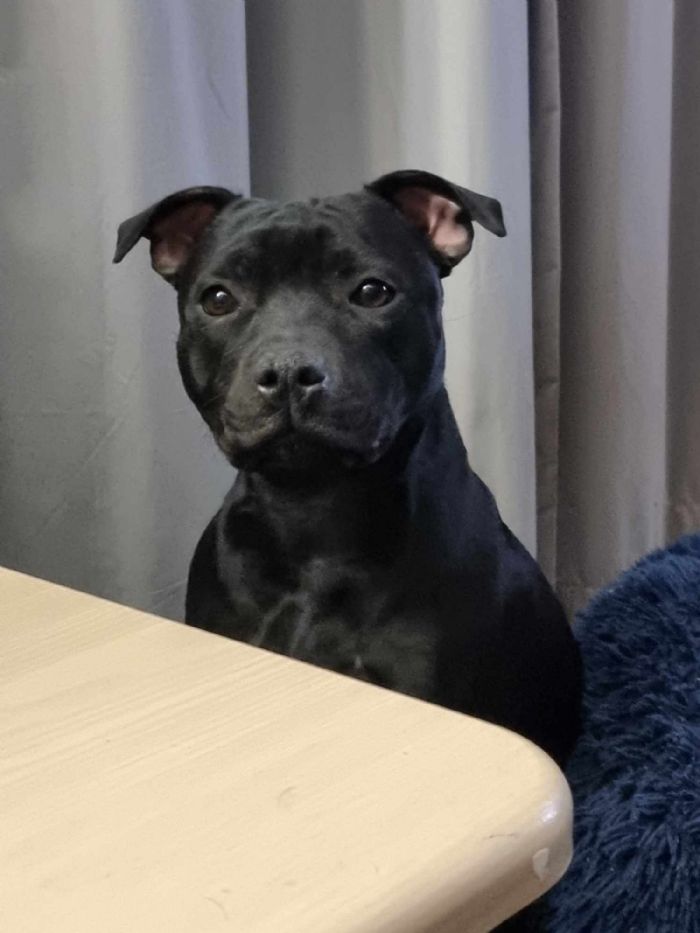 STEEL WHISPER RIPLEY
I have high hopes for all 3 of these puppies and im sure they will exceed in sports and showing. They have started a little obedience but need to do them more often and get them in the ring. Cant wait till they can start agility but they need to grow a brain first. Look forward to seeing what they all can achieve when the times comes.