Molly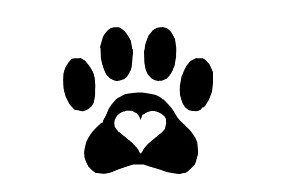 MAGICMINE DREAMERS ANGEL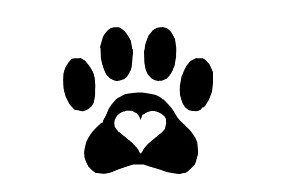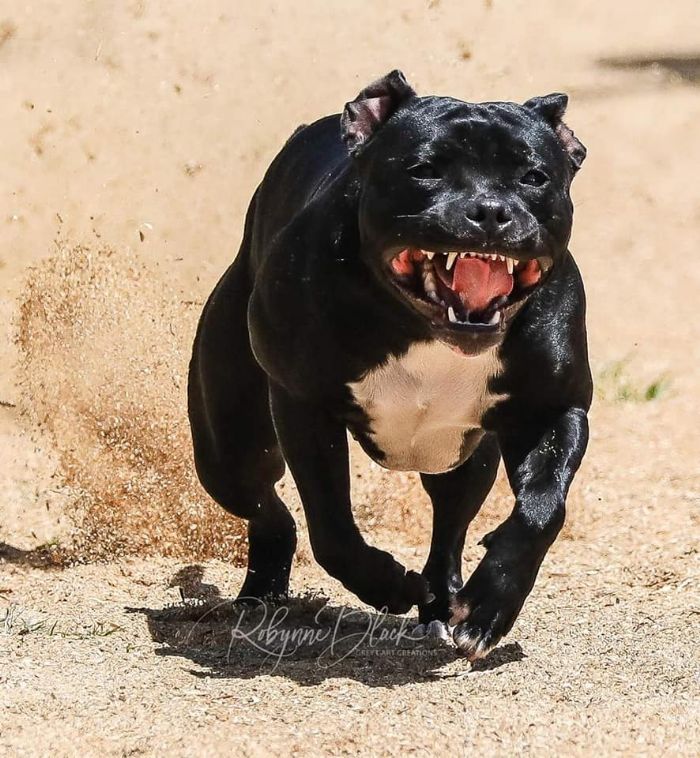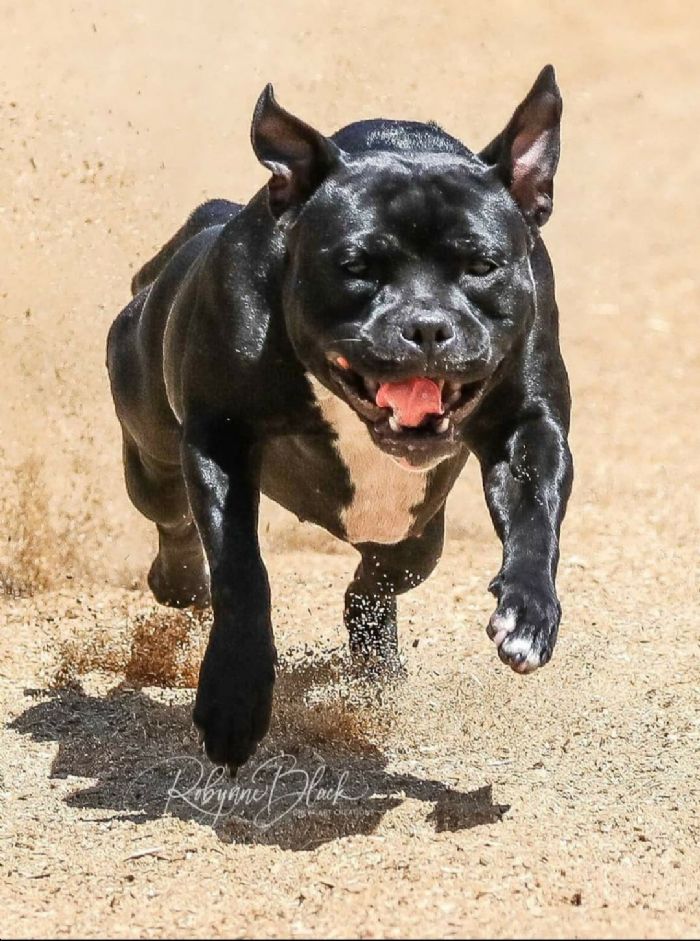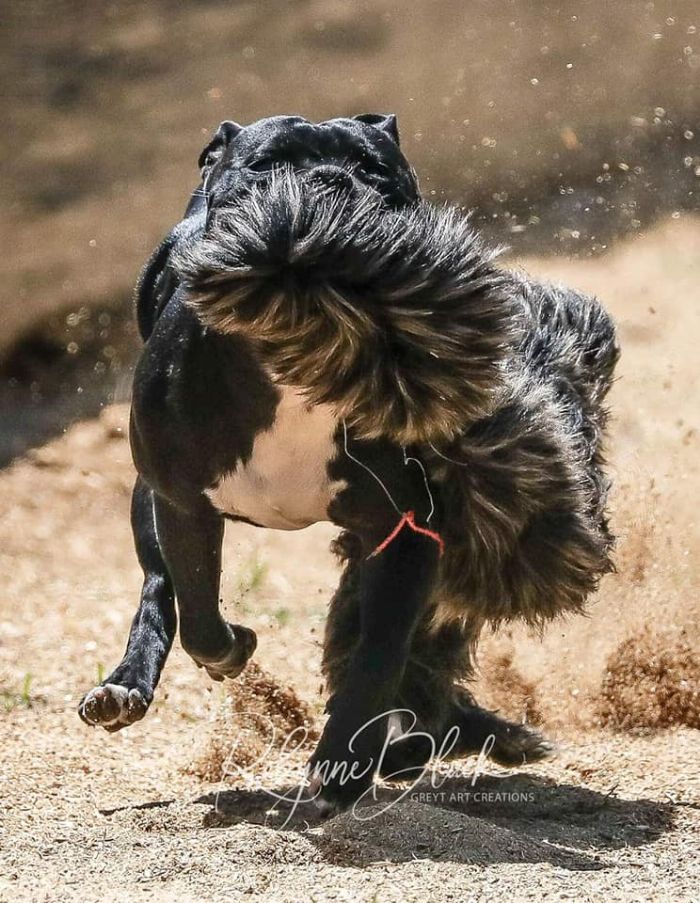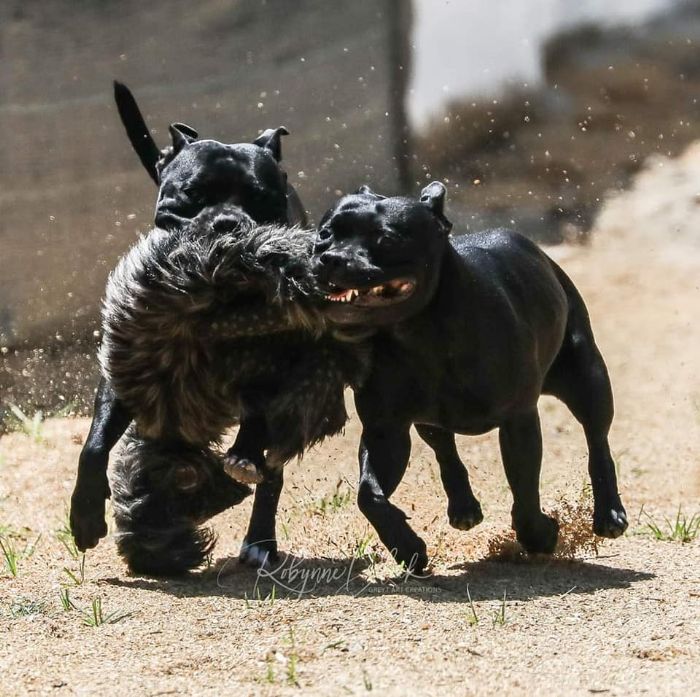 Molly having a ball running on my friends greyhound track with Gucci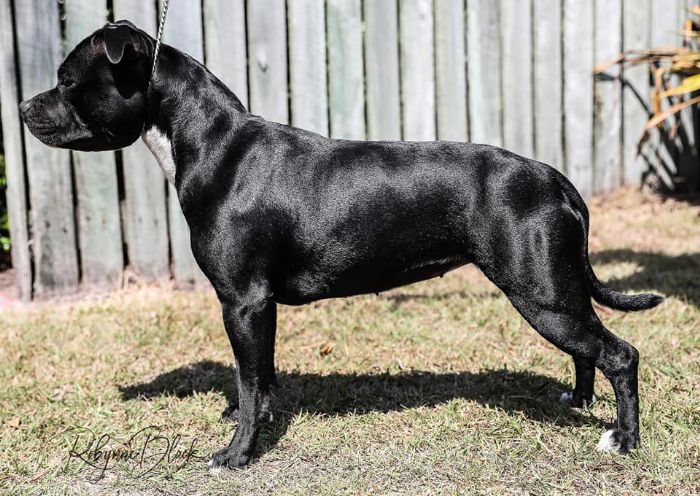 Stunning side profile of Molly
" MOLLY "
1st January 2018
( Sire: Staffroyale Flamin Bullet x Magicmine Indian Dreamer )
( L2 HGA, DM and HC CLEAR. DNA Profiled)
Molly is the newest member to join our show, obedience and sports team. She loves everything especially balls, ropes or practically anything she can get her paws on and she thinks all the toys are hers.
She started her show career at 3 months of age and loved it and has had some lovely wins. She has also had class in group awards aswell. She loved the ring especially meeting new dogs of different breeds and sometimes being the class clown. She is such a sweet loving girl when she wants to be but if there balls around she will want them more then you. She runs all day with her best mate Pickles and she doesnt stop.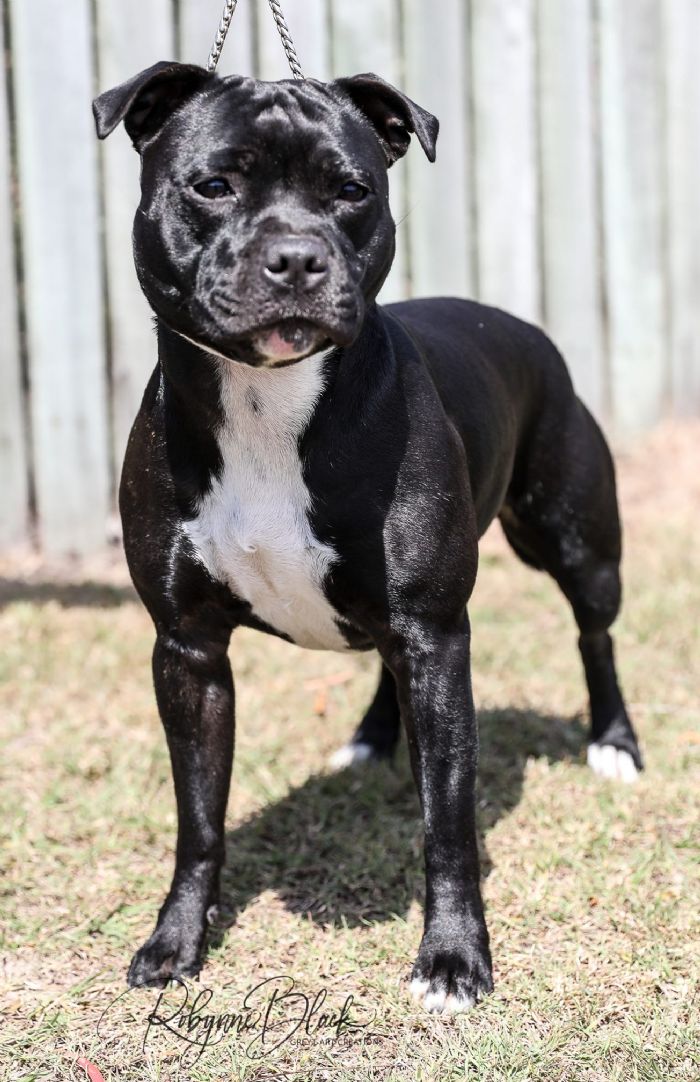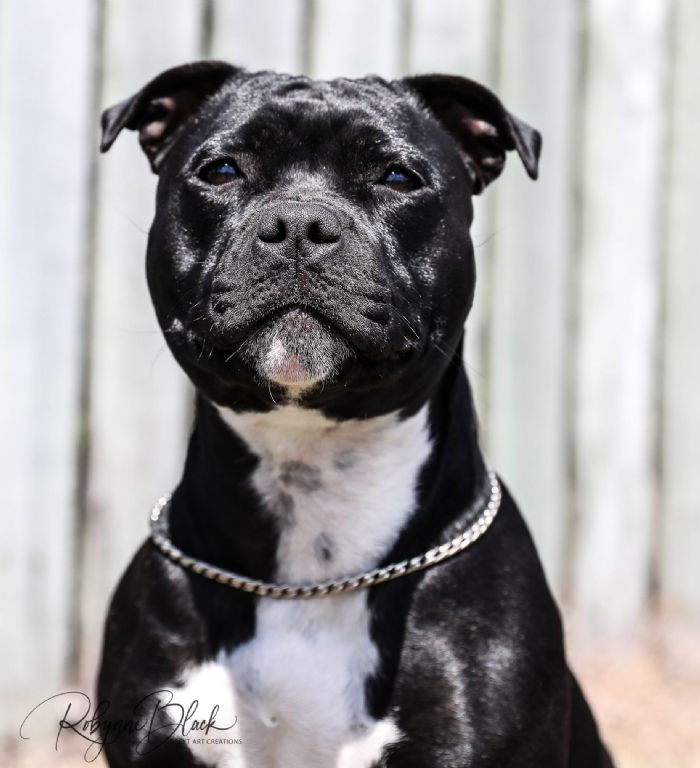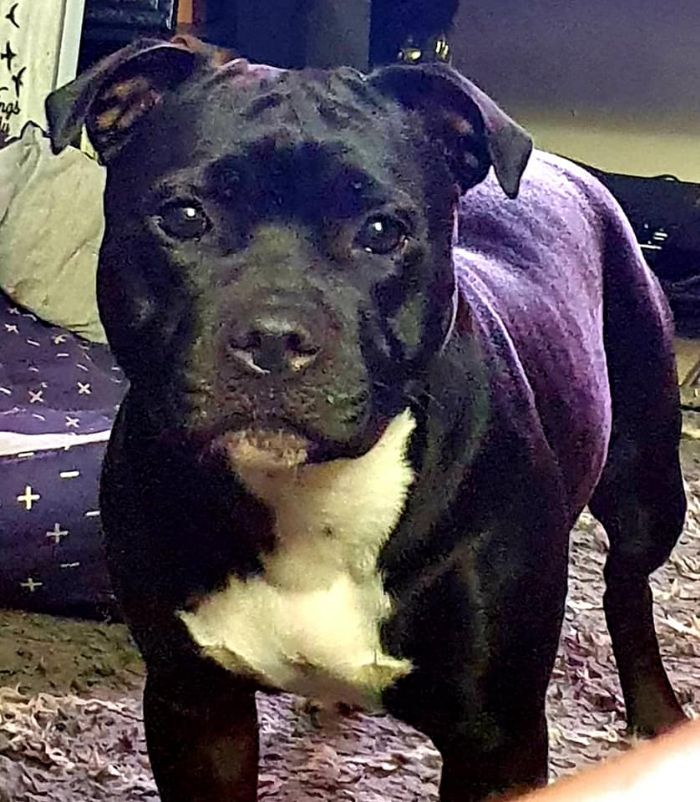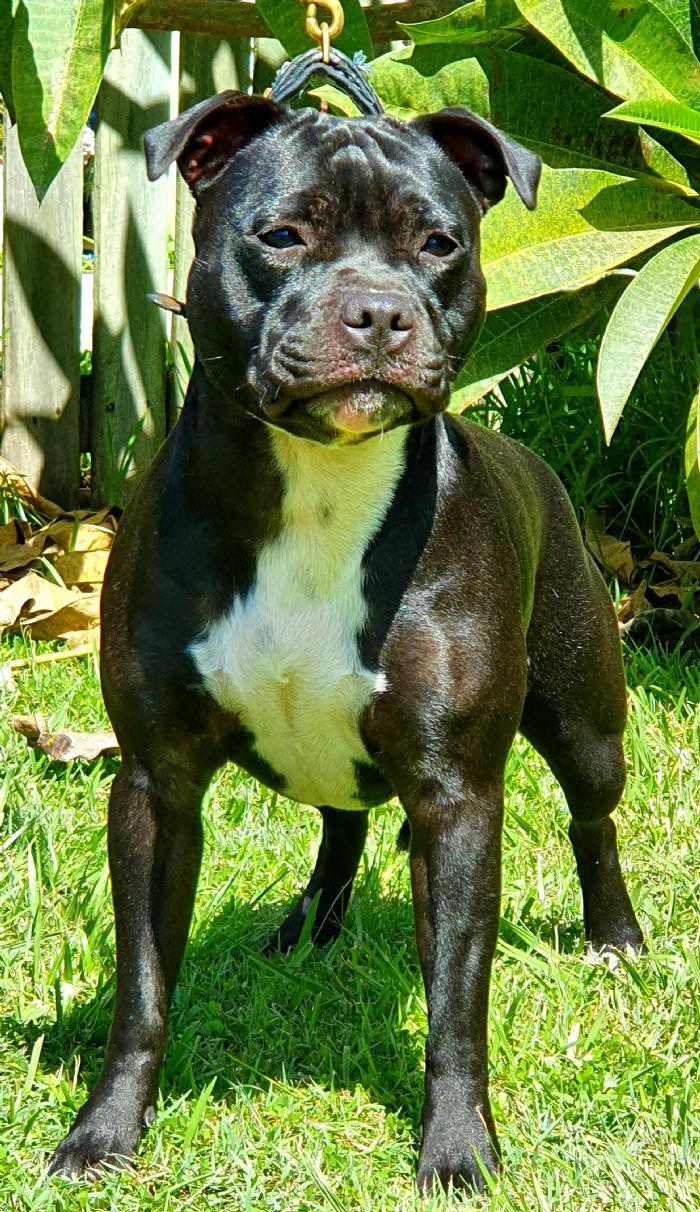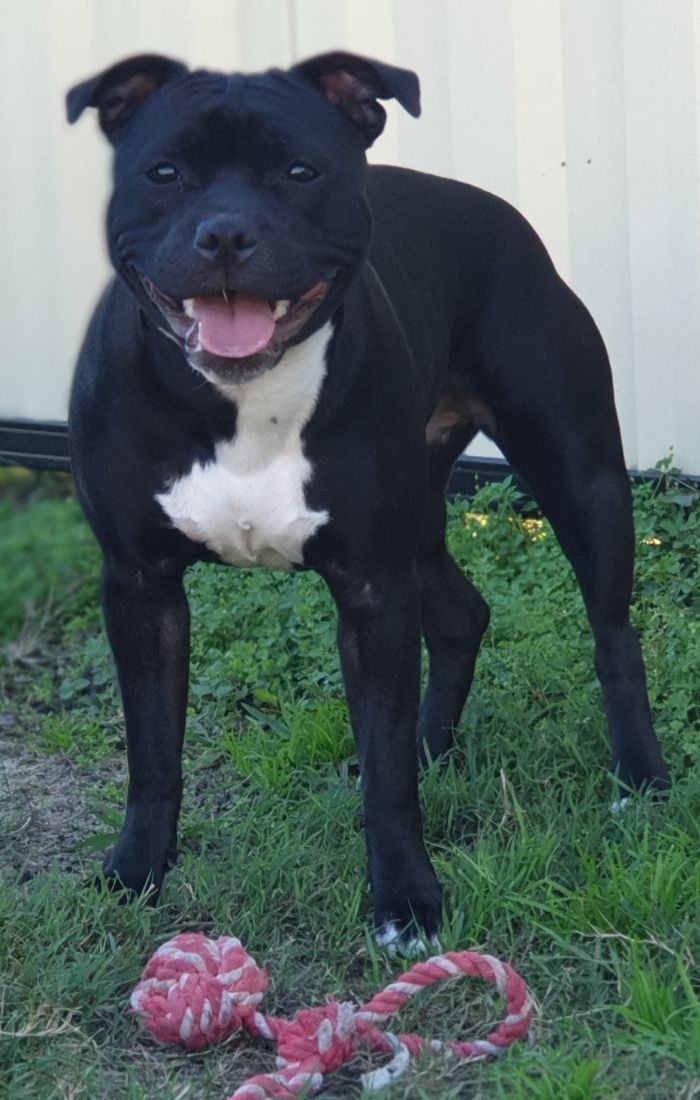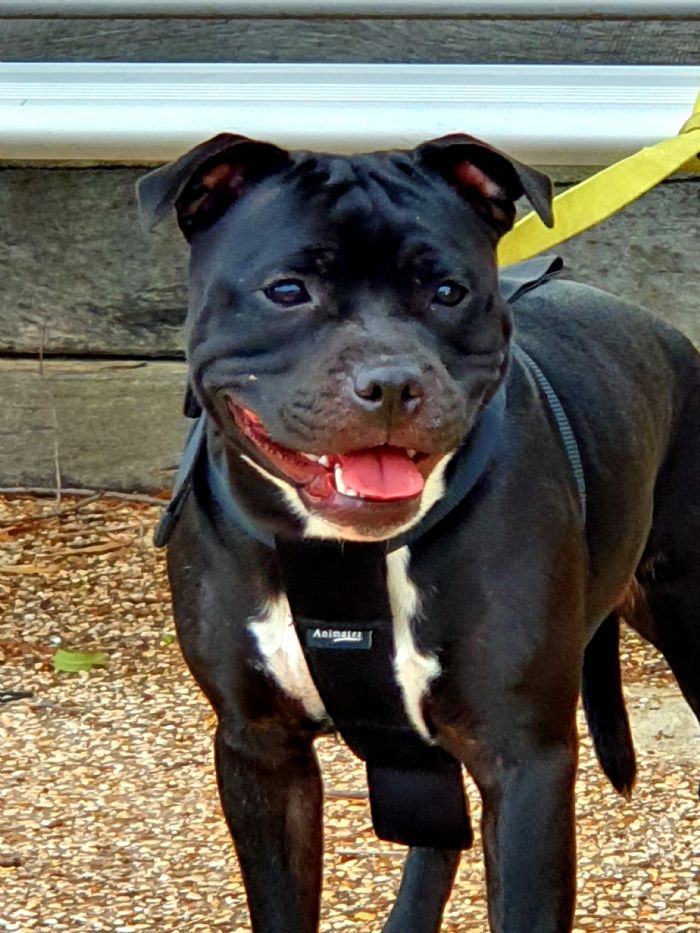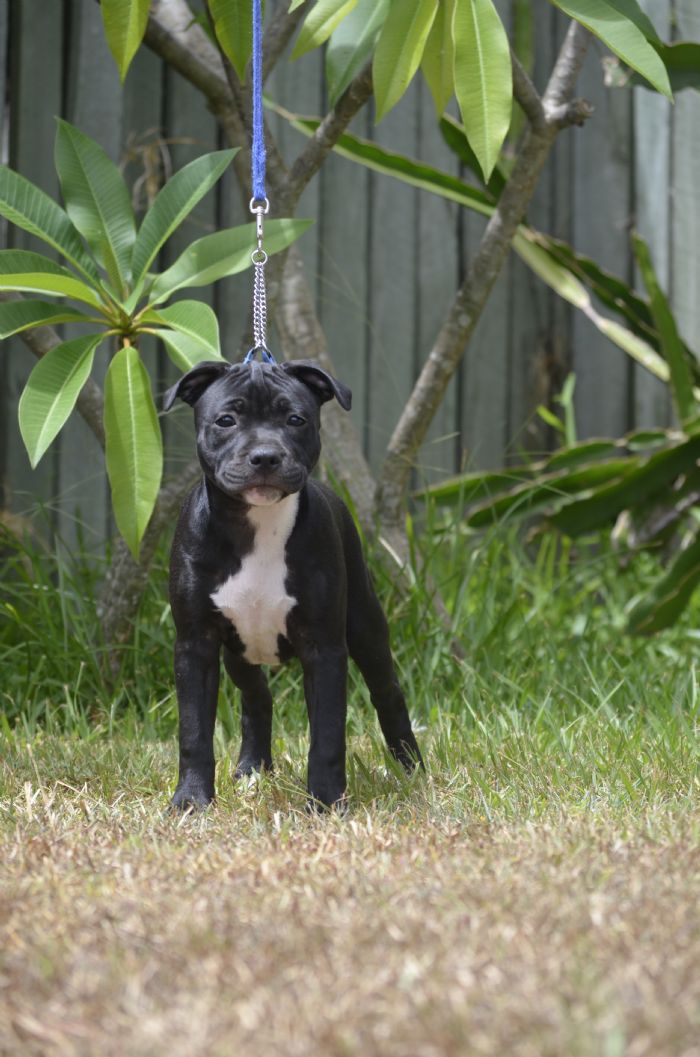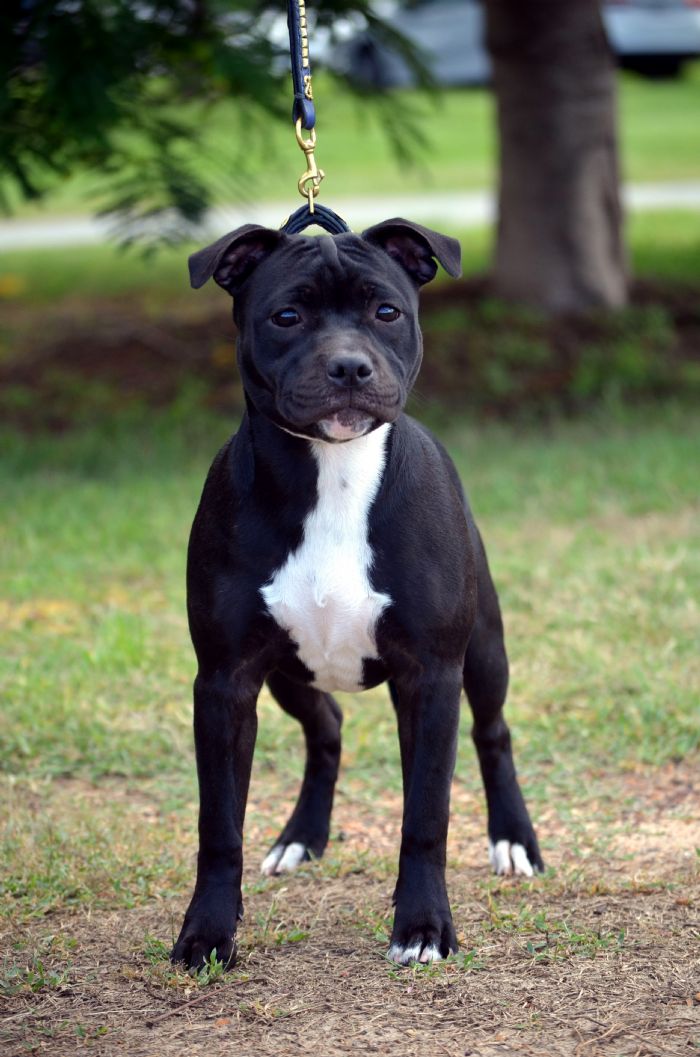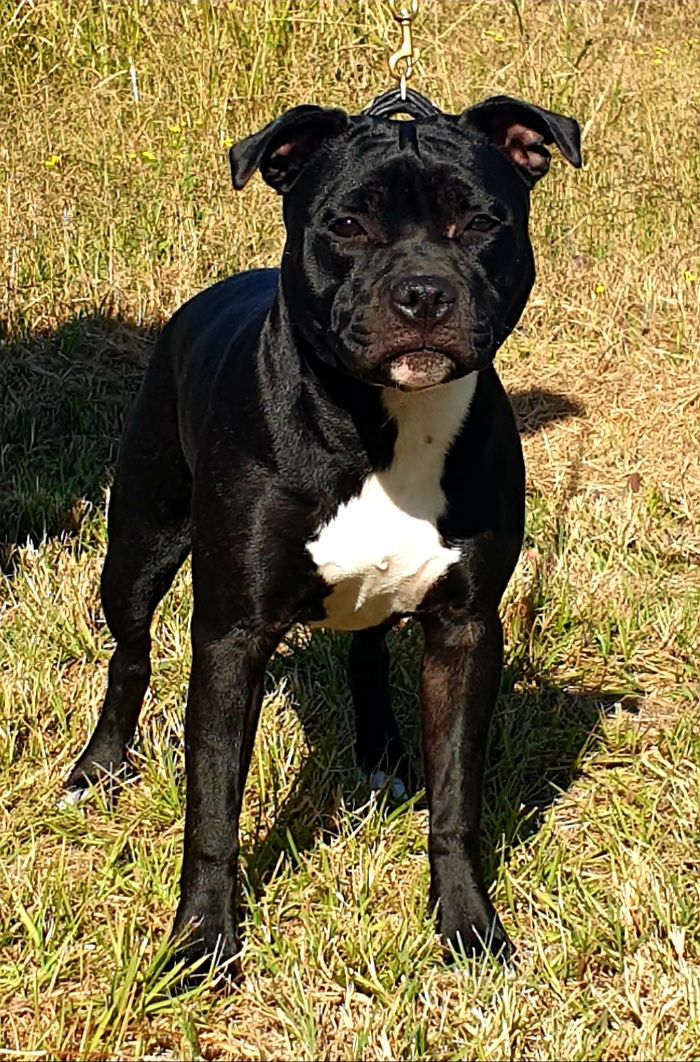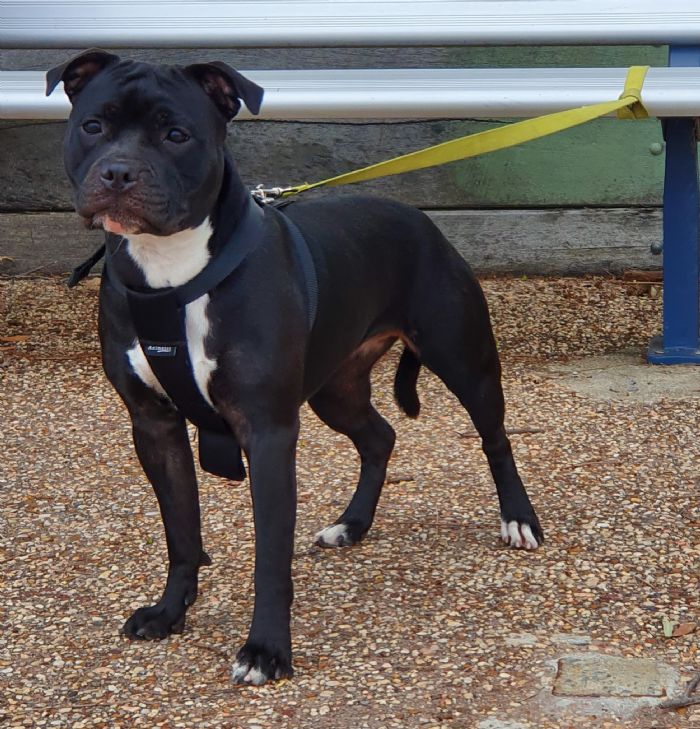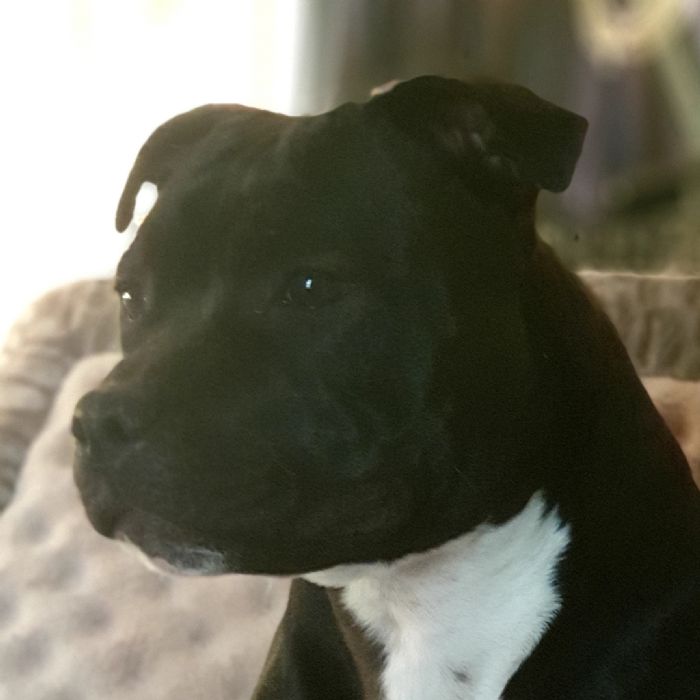 With Molly still being young she hasnt started any agility training except weave poles and tunnels as we are waiting for her to mature so she doesnt hurt herself but by the way she runs around the yard im sure she will be starting training very soon. She will also hopefully be training in obedience soon aswell as scent work. She will also compete in lure coursing and weightpull when the season starts up again. She will enjoy it all as she is always on the go with whatever she is doing.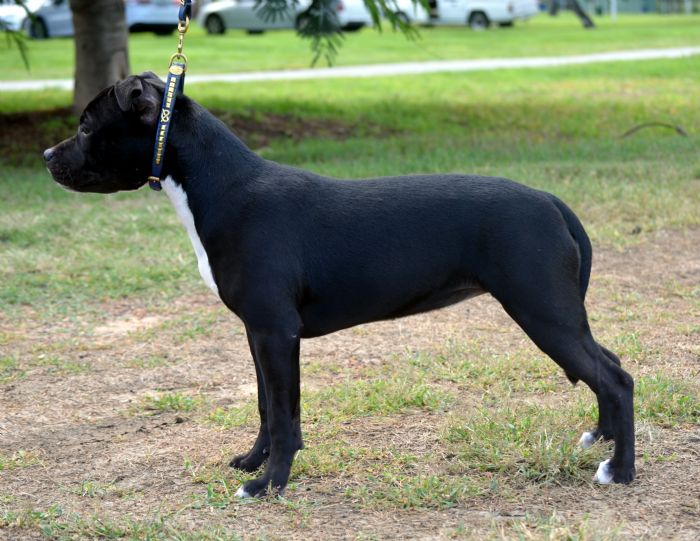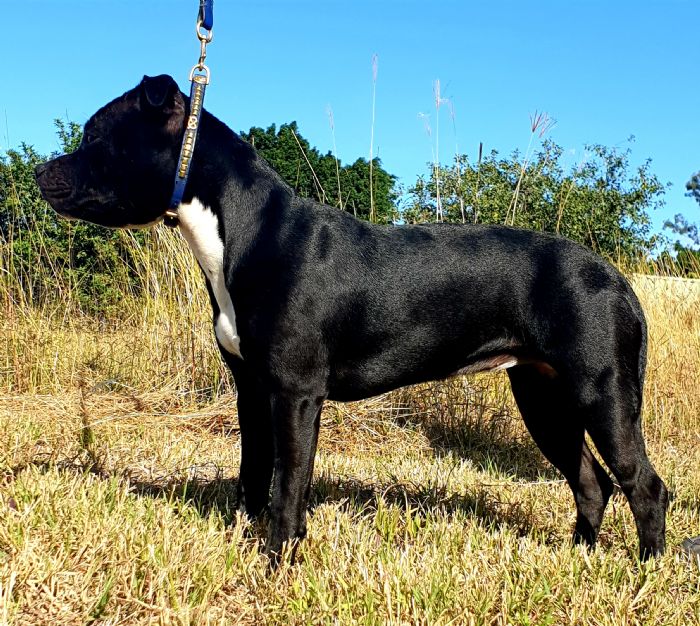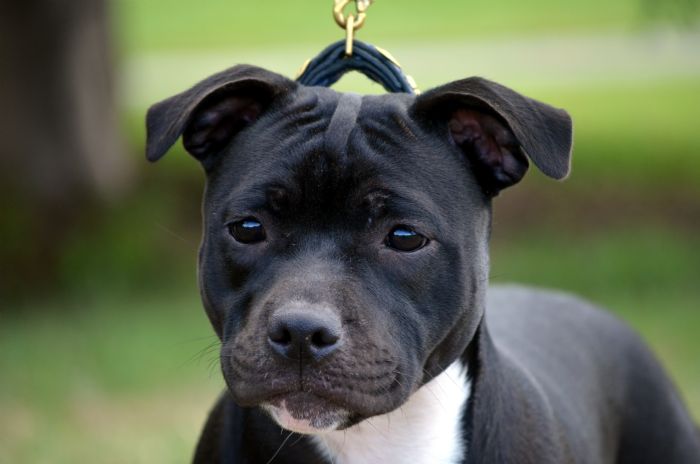 We have big plans for Molly with all the sports and obedience just trying to find the time to do it all. Not enough hours in the day but im sure she will do well in it all. She will also be a big prospect in our breeding prograqm aswell with maybe next year she will have a litter if all goes well. She has a sweet nature and loves to cuddle on the lounge and is very chilled around anything and any one.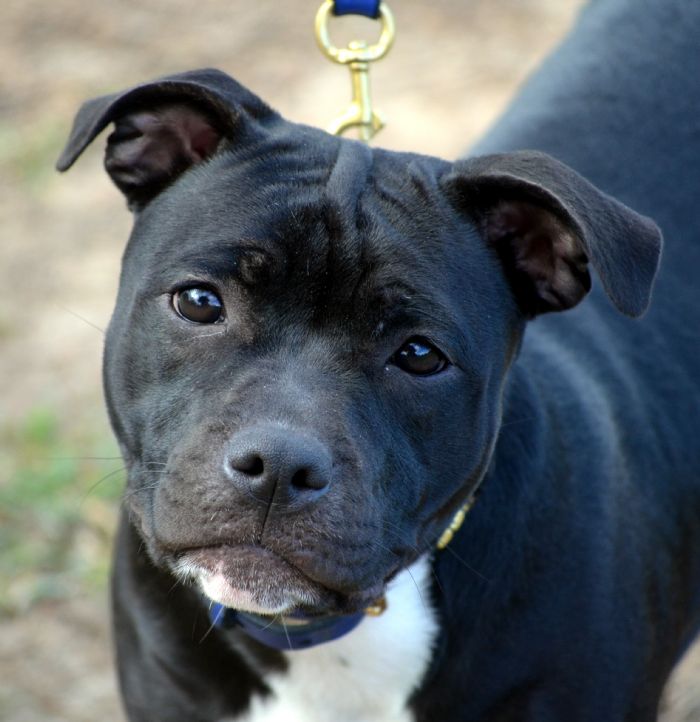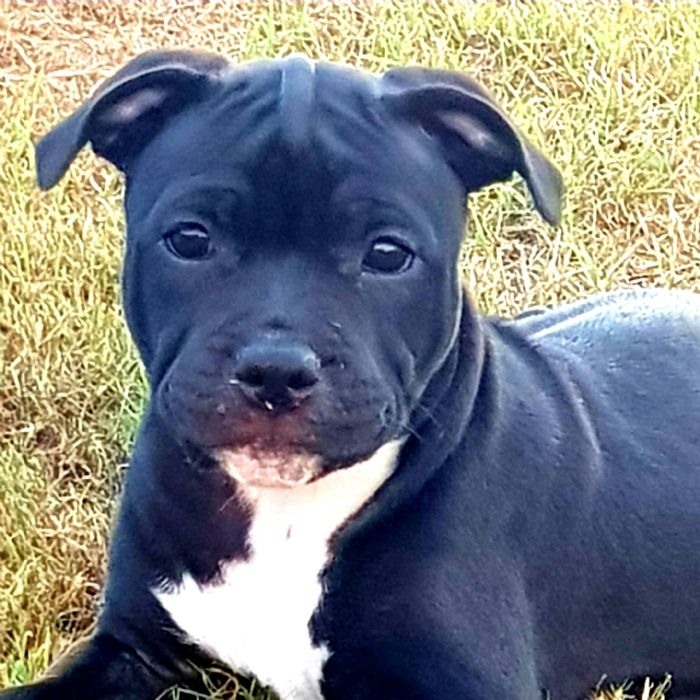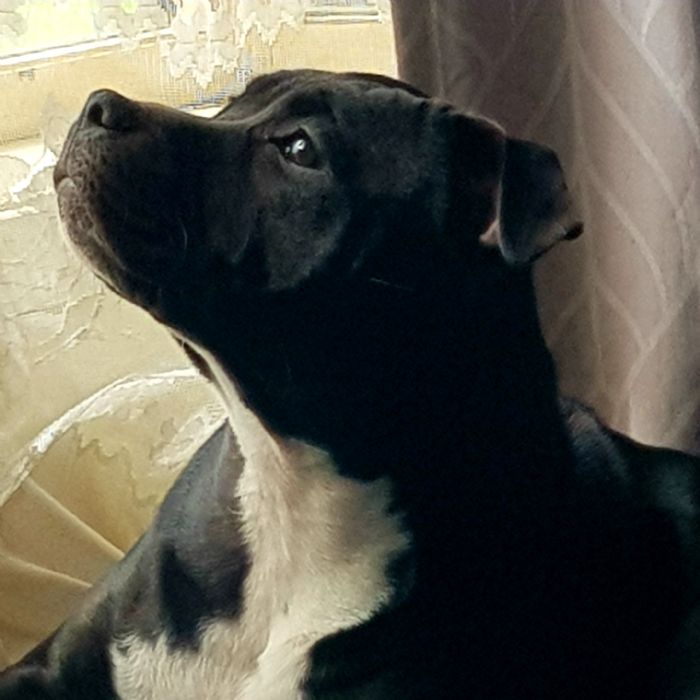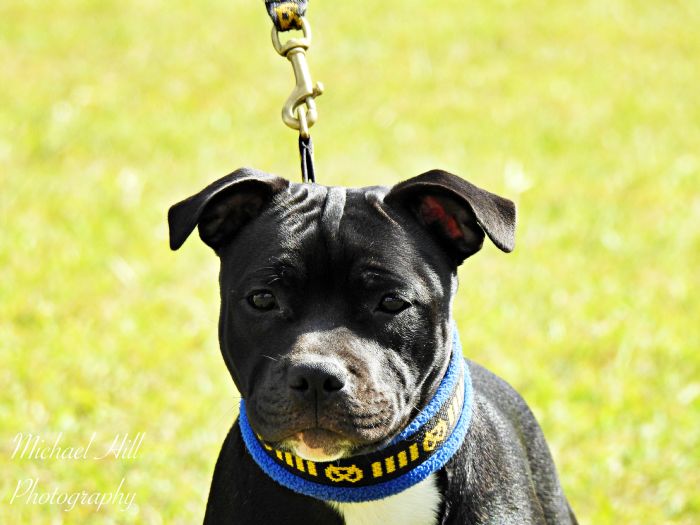 Some random shots of Molly